BancorpSouth Physician Loan Review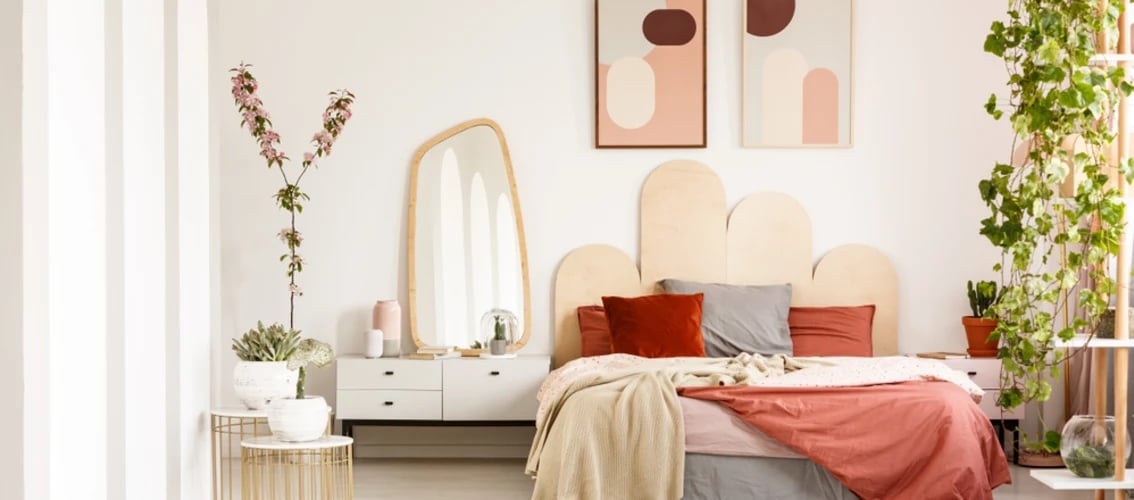 In October 2021 BancorpSouth Bank merged with Cadence Bank. The press release says that the BancorpSouth will be renamed Cadence Bank at some point in 2022. We suspect changes to both Cadence Bank and BancorpSouth's physician mortgage programs in the coming months.
Due to the nature of the merger, this review is outdated.

Click here to see all physician mortgage lenders in your area.
BancorpSouth Bank, originally known as the Bank of Mississippi, was created in the back of a hardware store in Verona, Mississippi in 1876.
Since then, the company has strived to provide a different kind of banking based on the principle that neighbors should help each other out. In 2020, BancorpSouth became the first Mississippi-based public company to join the CEO Action for Diversity & Inclusion pledge, showing the company's dedication to diverse and inclusive workplaces for all.
Now based in Tupelo, Mississippi, the company has expanded quite a bit. Today, BancorpSouth has more than three hundred locations spread across nine states including Alabama, Arkansas, Georgia, Louisiana, Mississippi, Missouri, Oklahoma, Tennessee, and Texas. The bank provides customers in these states with basic banking options in checking, credit, and savings accounts, lending options like physician mortgage loans, wealth management options, insurance solutions, and investment opportunities.

BancorpSouth Bank Physician Loan Highlights
BancorpSouth Bank offers many different lending options that allow customers to choose the loan suited to their exact needs. One of the company's more specialized of these loans is their Physician Mortgage Loan Program.
This program is designed specifically for doctors and other medical professionals, keeping in mind that they typically have very different financial situations from the majority of citizens in America.
Unlike many larger physician loan lenders, BancorpSouth requires a minimum 640 FICO credit score to qualify, instead of the more typical 700 scores. The loan is available to cover both single-family homes and condominiums with no bank closing costs, private mortgage insurance, reserves, or escrow required. Additionally, non-occupant co-borrowers and gift funds are permitted.
BancorpSouth provides physician loan options not just for practicing physicians, but for residents and fellows as well, though they come at different rates. Residents and fellows can qualify for 100% financing for loans up to $650,000 and 103% financing for loans up to $453,100. In contrast, practicing physicians can qualify for much higher loan amounts. At 80% financing, a practicing physician can borrow more than $2,000,000. At 85% financing, they can qualify for loans up to $2,000,000. At 95% financing, practicing physicians can qualify for loans of up to $1,000,000, and at 89.9% financing they can take out loans up to $1,500,000.
Among those eligible for these physician loans are included Medical Doctors (MD), Doctors of Dental Medicine (DMD), Doctors of Dental Surgery (DSD), and Doctors of Osteopathic Medicine (DO).
Pros of financing your home with BancorpSouth Bank
No private mortgage insurance necessary
There are many different extra costs that can quickly rack up when it comes to buying a home, but few are more expensive than private mortgage insurance (PMI). PMI exists to protect banks in the case of a borrower defaulting and failing to pay back money that they borrowed from their lender, in this case, BancorpSouth Bank. But this insurance comes at an incredibly high rate and will end up costing homeowners approximately 20% of the totally value of the home they're buying–an outrageous cost to an already-high purchase. By not having to purchase PMI, physicians are able to save that money and use it for any number of financial purposes from repaying student debt to paying off their home loans faster or even investing it in their futures.
Low minimum credit score
Compared to many other established physician mortgage loan lenders, BancorpSouth has remarkably low credit score requirements at just 640 FICO points compared to the 700 point score normally seen. This enables more medical professionals to be able to take out physician loans in the long term, without penalizing them for any potential financial mistakes they may have in their pasts with missed student loan repayments, credit card debt, or any number of issues.

Cons of financing your home with BancorpSouth Bank
Fewer eligible medical specialties
Typically, physician mortgage lenders will list an extensive range of medical specialties that are able to qualify for their loan programs. Medical doctors and dentists are usually always included, as they are with BancorpSouth, but beyond those specific fields, the company only offers loans to one other degree holder. This greatly limits how many people will be able to benefit from the physician loan, because by the nature of their degrees, many professionals are automatically disqualified.
Limited service area
Even though BancorpSouth is an older bank, it is still highly localized to one section of America. This means that while people located in that smaller area will have the convenience of being able to visit bank locations in person, many others — most others — will not have that same luxury.
FAQ
Yes, with a BancorpSouth physician mortgage, you can log into their online portal to check the status of your payments, make payments, access customer service and more.
BancorpSouth is an excellent bank, however please note that in October 2021, the bank announced it was merging with Cadence Bank. So not only was BancorpSouth a good bank before the merger, it is now even better!