BMO Physician Loan Review (Updated 2023)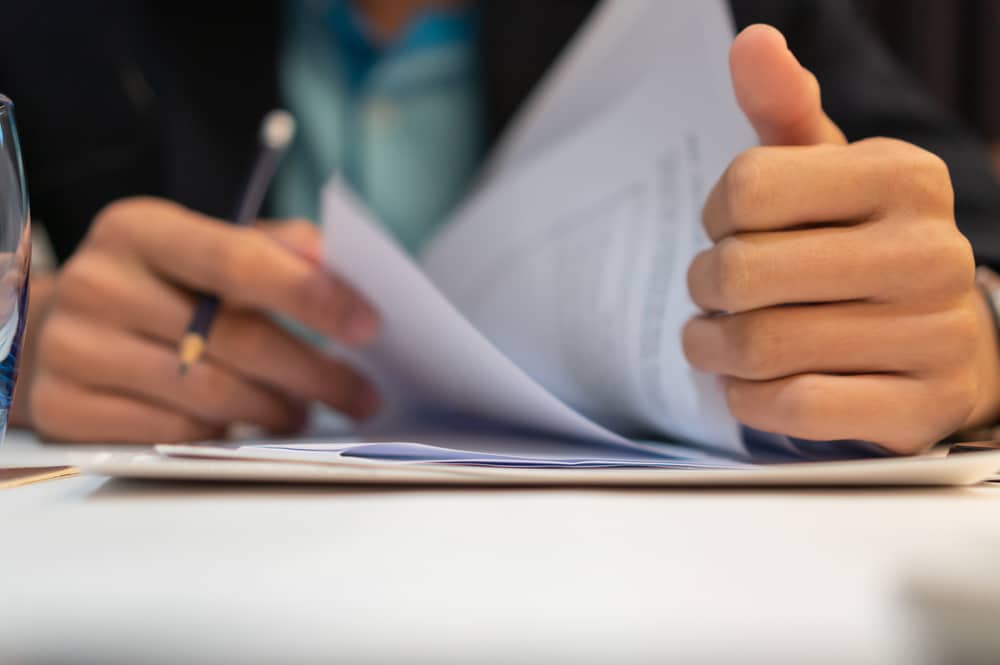 Physician mortgage loans offer a unique opportunity for young doctors looking to purchase a home. Offering zero to low down payments, no PMI, and flexibility when reviewing your debt-to-income ratio, doctor loans make it possible for doctors early in their careers to secure a mortgage for their dream home.
Even if you're still burdened with medical school debt and haven't had a chance to save up a 20% down payment, a doctor loan can turn your dream of homeownership into a reality.
There are dozens of banks that offer physician loans, and BMO is one of them. Depending on the state in which you live, a doctor loan from BMO might be the best option for you.
This BMO review will help you decide if this is the right lender for your next physician mortgage.

---
Who is BMO?
Based in Chicago, Illinois, BMO is an ancillary of the Canadian conglomerate, Bank of Montreal. Millions of customers across multiple states use BMO for their personal and commercial banking, investment, and wealth management services.
BMO offers a variety of mortgage products and financial products, including:
Personal loans
Mortgages
Home equity loans
Home equity lines of credit
Credit cards
Checking accounts
Savings accounts
The bank was founded in 1882 by Norman W. Harris. By 1960, it merged with Chicago National Bank to become Harris Bankcorp, and then in 1984, it was acquired by the Bank of Montreal to become BMO Financial Group. As of January 2023, the OCC (Office of the Comptroller of the Currency) approved the merger of the Bank of the West in San Francisco with BMO Harris Bank.
Prior to the 2023 merger, BMO operated in limited states in the U.S., but their footprint has since grown considerably to operate in almost all fifty states.
Once the current merger is finalized, BMO will be the 13th largest commercial bank in North America and one of the largest banks in the Midwest. Its headquarters are on The Loop in Chicago.
BMO has an A+ rating with the BBB, has more than 40,000 ATM locations, and over 500 bank branches available in:
Illinois
Indiana
Arizona
Missouri
Minnesota
Kansas
Florida
Wisconsin
Whether you're looking to secure your first home mortgage or apply for a HELOC loan, BMO is a reputable lender and financial services provider that's worth considering for all of your various financial needs.
---
BMO Physician Loan Highlights
The physician loan program from BMO provides a variety of home financing solutions for medical professionals. The program is designed to eradicate the barriers to homeownership that doctors face, namely high amounts of student loan debt and little money in savings to make the 20% down payment required for a conventional loan.
Here are the highlights of what BMO physician loans have to offer:
Designations: MD, DDS, DMD, DO
95% financing up to $1.5 million*
90% financing up to $2 million
Primary residence only
Mortgages available for purchase or refinance
Construction financing options available
BMO physician loans are available to qualified licensed medical doctors, residents, and fellows in all states except New York.
They are also one of the few physician mortgage lenders that allows you to finance any type of primary residence, including condominiums, townhouses, and 1-2 unit dwellings, which many other lenders prohibit from purchasing with a doctor loan.
*Physicians that have been practicing for more than 10 years are limited to 90% financing.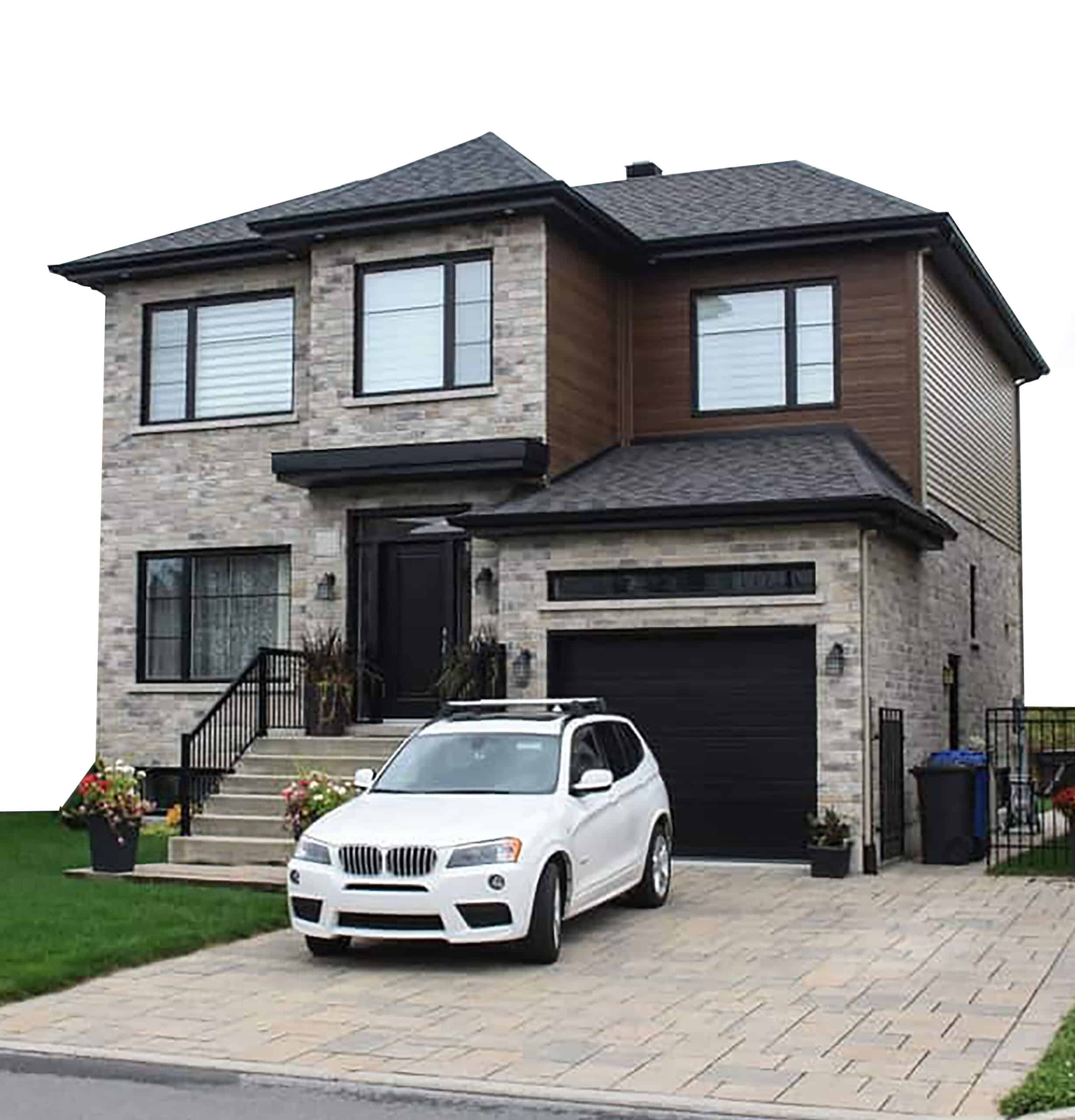 Ready to See Your Options? Check Your Rates Here
---
Is a BMO Physician Loan Right for You?
LeverageRx works hard to break down and compare physician mortgage loans for our readers. To help you decide if a BMO loan is right for you, here's a look at some of the pros and cons of choosing BMO as your lender.
PRO: No Income History Required
As long as you can provide proof of future income that will ensure you can pay your monthly mortgage, your income history is irrelevant. BMO Bank offers physician loans to all qualifying doctors, residents, and fellows as long as they can provide proof that their employment start date will occur within 90 days of closing.
PRO: Closing Cost Discounts are Available
If you authorize BMO to automatically withdraw your mortgage payment from a BMO checking account each month, you can save on closing costs. Currently, BMO offers savings of up to $500 on closing.
PRO: No Private Mortgage Insurance
Even with a down payment as low as 5%, you won't have to pay private mortgage insurance. PMI is required for almost all mortgages where the homebuyer puts less than 20% down, and you have to pay it until you have paid a minimum of 20% into the cost of the home.
Depending on the size of the loan, it could take months or even years to pay 20% in.
Without PMI added to your monthly payments, BMO loans can save you thousands of dollars over the life of the loan.
PRO: Construction Financing Loans are Available
In addition to jumbo loans through a physician mortgage, BMO also offers construction financing loans for physicians interested in building a custom home.
PRO: Can Mortgage Various Property Types
Many mortgage lenders limit the type of property you can finance with a physician mortgage, and condos are often off the table. BMO allows physicians to mortgage almost any type of primary residence, including condos, townhouses, and 1-2 unit homes.
PRO: Fixed Rate Mortgages Are Available
In addition to offering competitive interest rates, BMO also offers fixed mortgage rates, which aren't always available with physician loans. Many lenders only offer adjustable rates on physician mortgages, which means that rates can increase over time. Fixed rates are always preferred because you'll know exactly how much every future mortgage payment will cost.
PRO: Flexible Debt to Income Underwriting Guidelines
BMO treats your medical school loan debt differently than other forms of debt, such as any personal loan debt or credit card debt. This makes it an attractive option for physicians early in their careers who are still paying off student debt.
If you have plans to apply for a mortgage, be sure to keep up with student loan payments, as failing to make payments on time will damage your credit score. As long as you have a good credit score, your student loan debt won't work against you. With a bad credit score, it can be quite difficult to find a lender willing to extend you a mortgage.
CON: Limited Designations
Unfortunately, BMO physician loans aren't available to every type of doctor. You must be an MD, DDS, DMD, DO, resident, or fellow to qualify.
There are lenders that give physician loans to veterinarians, podiatrists, CRNAs, optometrists, and chiropractors, but BMO isn't one of them.
CON: Loans Available for Primary Residences Only
Physician loans usually cannot be used for the purchase of a second home or an investment property. This is not unique to BMO — almost all physician mortgage lenders provide financing for the purchase of primary residences only.
CON: Low Down Payments = Low Equity
It's important to keep in mind that the lower your down payment, the less equity you'll have in the home. Because the real estate market fluctuates, it is possible that the value of your home could drop after closing. The lower the down payment, the more at risk you'll be of going underwater on your loan.
Like the exclusions of secondary residences and investment properties, this con is not specific to BMO. It is a drawback of every physician loan that allows you to make a zero or low down payment.
---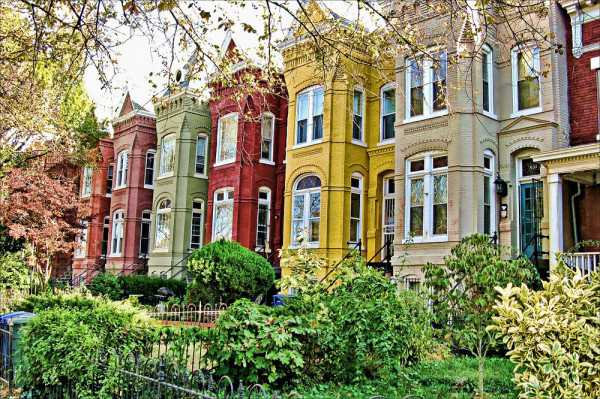 Physician Mortgage Calculator
Total Loan Amount:
Total Monthly Payment:
BMO Loan Alternatives
The BMO physician loan is but one of many mortgage options available to medical professionals. In fact, many healthcare professionals prefer to stick with conventional loans or seek FHA loans or veteran loans when applicable.
Whether you're about to become a first-time homebuyer or looking to upgrade to a newer, bigger home, here are some loan alternatives that you may want to consider.
Regions Bank
Don't have any cash on hand to put towards a down payment?
Regions Bank offers 100% financing up to $750k and 95% financing for loans up to $1 million.
Designations are MD, DO, DDS and DMD, as well as qualifying residents and fellows. Regions Bank mortgage loans are only available in 15 states, but they do offer competitive rates.
LoanDepot
LoanDepot offers 95% financing up to $1MM, and their program is eligible for a variety of different medical professionals, including nurse practitioners and optometrists. The company operates in all 50 states, and loans are available as 15 and 30-year fixed loans as well as ARMs.
Huntington Bank
Huntington Bank offers physician mortgages to those with an MD, DO, DMD, DDS, or DVM degree, making it a great choice for veterinarians that typically aren't eligible for doctor loans. Huntington Bank offers up to 100% financing on loans up to $1 million, 95% up to $1.25 million, and 90% up to $2 million.
KeyBank
Operating in all fifty states, KeyBank offers 100% financing and loans up to $3.5 million. What makes KeyBank unique in terms of physician mortgages is that they are one of the few lenders that offer physician loans for the purchase of a secondary residence. In addition to MDs, DOs, and dentists, KeyBank loans are also available to podiatrists with a DPM.
---
How to Apply for a Physician Loan with BMO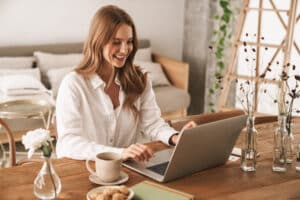 Borrowers interested in securing a physician loan can do so with ease by connecting with LeverageRx. LeverageRx can provide you with competitive rates and quotes from various lenders and help you compare loan terms to find the mortgage that works best for your specific financial situation.
Once you determine which lender you want to apply with, you can obtain prequalification by submitting a series of documents, including proof of your medical degree and a copy of your most recent employment contract to prove what your future income will be. Once you know the loan amount that the lender is willing to extend, you can start shopping the real estate market to find the property that's right for you.
---
Conclusion
BMO is one of many lenders that makes it easier for physicians, dentists, and other medical professionals to make a low down payment on a home and not have to pay PMI. For those with large amounts of student debt, qualifying for a conventional loan can be a challenge. A physician loan is often the best (and sometimes only) option for young physicians that refuse to let their high amount of debt hold them back from their dream of homeownership.
To start comparing rates from BMO and other lenders, contact LeverageRx today.