IBERIABANK Physician Mortgage Review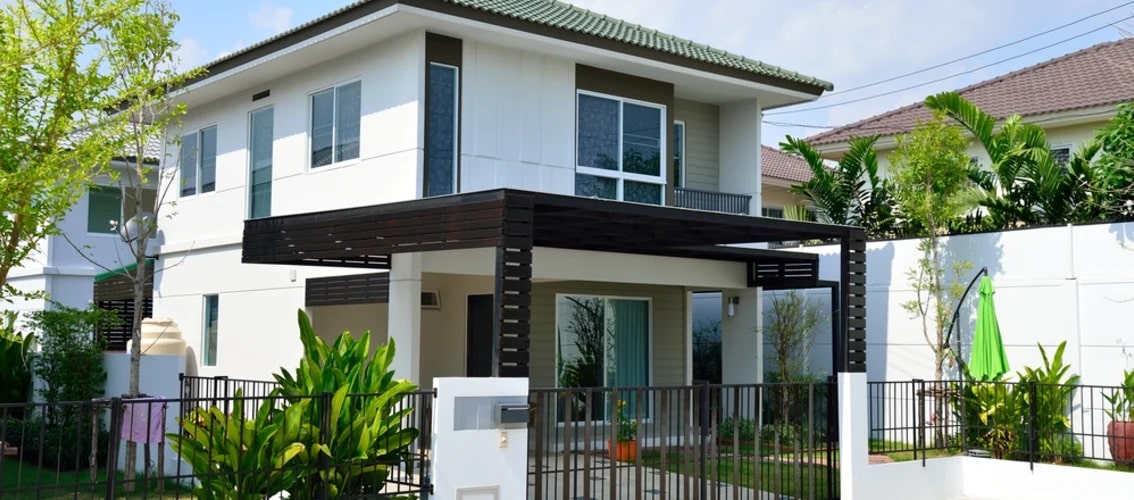 In July 2020 IBERIABANK merged with First Horizon and by July 2021 the IBERIABANK name completely dissolved.
This review is outdated. IBERIABANK no longer exists.

Click here to compare physician mortgage programs in your state.
IBERIABANK has been a leading mortgage lender for many years, ever since it was first established as a Savings and Loan Association in New Iberia, Louisiana in the late 1800s.
The business did well and steadily grew in the mortgage industry right through the late 1990s. At that point, the company was able to expand operations thanks to regulatory changes and reimagined itself as a commercial bank.
IBERIABANK has locations in twelve states including Alabama, Arkansas, Connecticut, Florida, Georgie, Louisiana, New Jersey, New York, North Carolina, South Carolina, Tennessee, and Texas.

IBERIABANK physician mortgage loan program details
IBERIABANK has strong community connections and a developed history of handling mortgages well. It has taken all of that experience and knowledge and combined it to create excellent, tailored loan options for a wide range of people from all walks of life. Among these loan options is its physician mortgage loan which is tailored to doctors and medical professionals. This customization for healthcare professionals is often a vital option because doctors and related workers are often met with many financial challenges that most non-medical professionals will never have to worry about. With physician mortgage loans, these needs can be met, while still allowing physicians and healthcare workers to lead comfortable, normal lives.
The bank offers 100% financing options for residents, fellows, and practicing physicians alike. These come with many different rate options including 5/1 adjustable-rate mortgages (ARMs), 7/1 adjustable-rate mortgages, and thirty-year fixed-rate mortgages. Further, none of these options requires the borrower to take out any private mortgage insurance or reserve requirements for themselves.
Typically, these loans cover single-family detached homes, but IBERIABANK also offers close construction loans as single-use options for borrowers.
Eligible parties include Doctors of Dental Surgery (DSD), Doctors of Dental Medicine (DMD), Medical Doctors (MD), Doctors of Osteopathic Medicine (DO), and Doctors of Veterinary Medicine (DVM).
LeverageRx makes it easy to compare physician mortgage loans online and find the best available rate!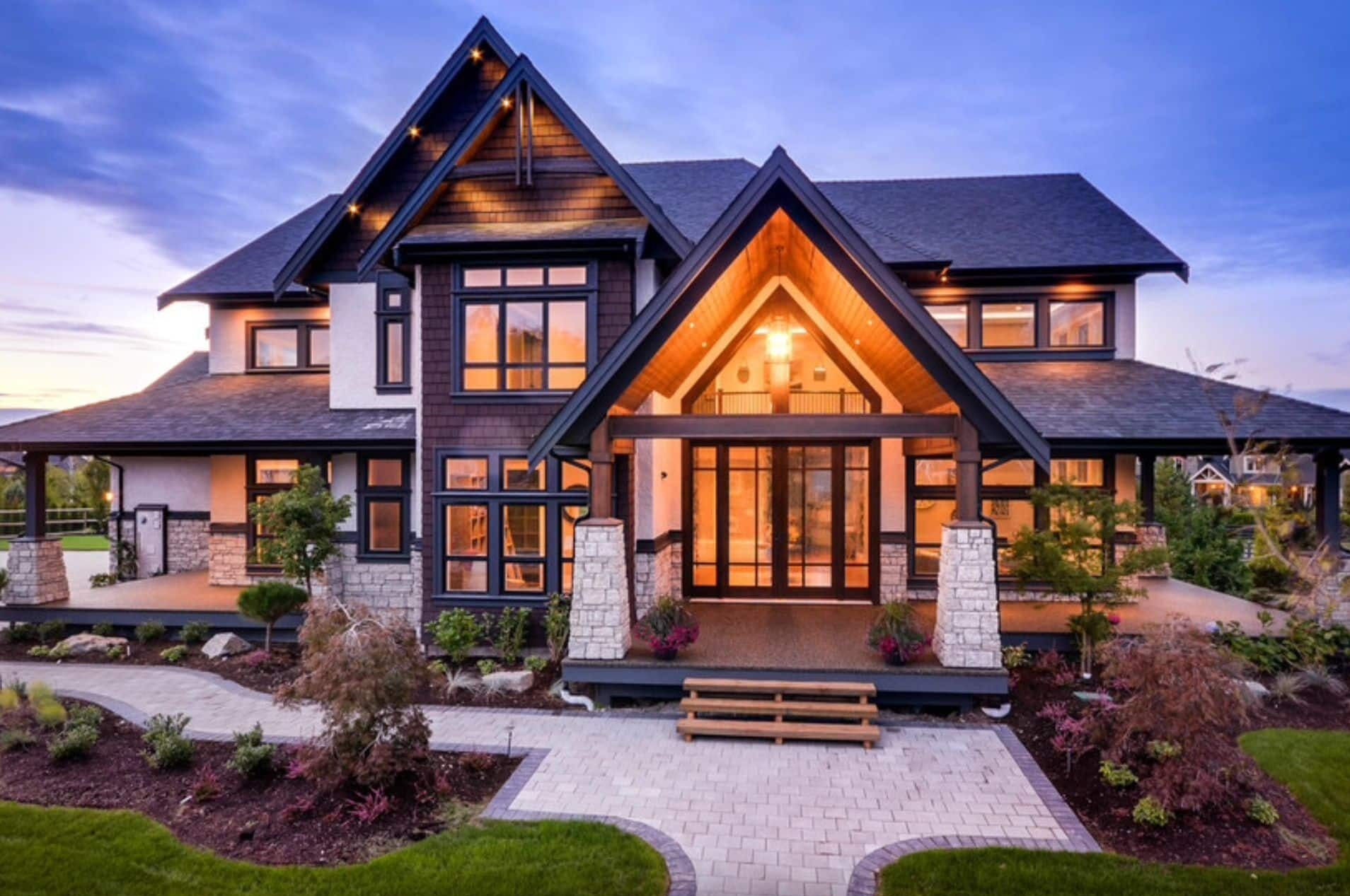 Ready to See Your Options? Check Your Rates Here
Pros of financing your home with IBERIABANK
No private mortgage insurance Required
IBERIABANK, like many other banks that cater to physicians, does not require doctors or other medical professionals to carry private mortgage insurance (PMI) in order to qualify for the physician mortgage loan program. Because of this, doctors are able to save hundreds of dollars each month that would otherwise be of no benefit to them at all. In fact, the average cost of PMI typically rounds out to a full 20% of the total cost of the purchased home — a staggering fee for insurance that works for the lender and not the borrower. Instead of spending their money on PMI, however, doctors who finance through IBERIABANK are able to save that money to pay off their home loans, student debt, or any number of other bills or investments they choose.
Options for new construction
Unlike many physician mortgage loan programs, IBERIABANK offers borrowers the option to construct their own homes with their physician loans. This can open up many doors for potential homeowners in terms of choosing a place that perfectly meets every one of their unique needs.

Cons of financing your home with IBERIABANK
Limited Service Areas
IBERIABANK may serve a large number of states within their service area, but most of those states are localized to the East Coast and are closely connected. This means that IBERIABANK has little to no service options for people living in the Midwest and West Coast parts of the country. That drastically limits the bank's reach, despite viable online options. People still prefer in-person conversations and business dealings when it comes to huge life decisions and investments, like taking out a home loan. Being able to easily drive a shorter distance to your lender can be such a relief if anything goes wrong, or if you have questions you'd rather have answered face-to-face. This is not an easy feat when borrowers may live two, three, four, or more states away from the closest location.