Physician Mortgage Rates in 2023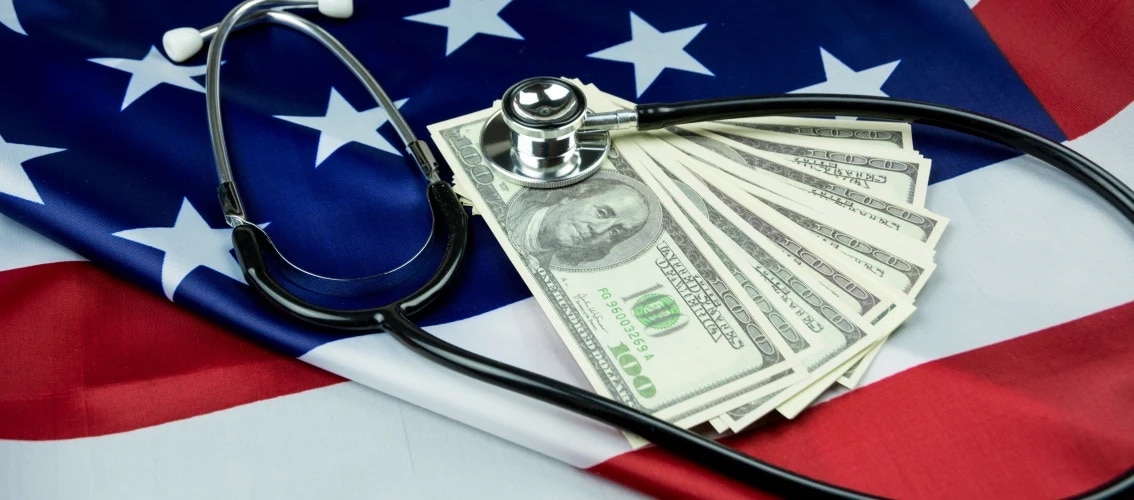 Do You Qualify for a Physician Mortgage?
Physician mortgages are home financing solutions that cater to the unique financial situation of America's healthcare worker. Not all mortgage lenders have doctor home loan programs, and not all healthcare workers are eligible for the ones who do. Generally speaking, if a lender offers a physician mortgage loan, at least 3-4 of the following medical specialties will qualify:
Medical Doctors (MD)
Doctors of Osteopathy (DO)
Doctors of Dental Medicine (DMD)
Doctors of Dental Surgery (DDS)
Doctors of Podiatric Medicine (DPM)
Doctors of Veterinary Medicine (DVM)
Doctors of Optometry (OD)
Doctors of Pharmacy (PharmD)
Doctors of Chiropractic (DC)
Nurse Practitioners (NP)
The first four designations listed above (MD, DO, DMD, DDS) are bound to be eligible for a doctor home loan program. But, if you are a veterinarian or a nurse practitioner, you have fewer options to qualify for a physician mortgage.
Do Physician Mortgage Loans Have Better Rates?
This article is published in 2022 and anyone shopping for a home is aware that the Federal Reserve is raising rates and therefore, mortgage rates are bound to rise. In fact, it seems to already be happening. That said, will this have an impact on physician mortgage rates?
Before we answer the question about physician loan rates specifically, let's review why and how physician mortgages are superior to conventional mortgages. This is noted because whether or not physician mortgage rates rise, the overall product is still better than a conventional mortgage (whose rates are susceptible to rise as well). Doctor loan programs allow medical residents, fellows and practicing doctors to finance homes despite their debt, lack of savings and limited work history. For example, physician mortgages:
Have Forgiving Debt-to-Income Ratios
Physician mortgage loans recalculate the impact of student loan debt or dismiss it altogether. Worried about your $150k in student loans? Don't be, lenders that offer doctor home loans don't count it against your DTI (debt-to-income ratio).
Down Payments are Optional
Most lenders who offer a doctor loan have at least one 100% financing product. That means you would not have to come up with the savings for a down payment. The lenders understand that you have been in school, and not working enough to have built up savings.
No Work History Needed
Speaking of, most conventional mortgage lenders will require you have proof of income, or at least proof of your work history. Given the training that physicians and dentists have to go through, lenders do not require work history to qualify for a physician mortgage.
No Private Mortgage Insurance (PMI)
Conventional mortgages require the borrower to purchase private mortgage insurance (PMI) if they put down less than 20%. The cost of PMI ranges between less than 1% – 5% of the loan, depending on the lender. That said, physician mortgages don't require PMI!
Jumbo Mortgages Available
Doctor home loans allow higher loan balances than conventional and FHA mortgage loans. A physician mortgage lender may enable you to buy homes for $1 million, $2 million, or more.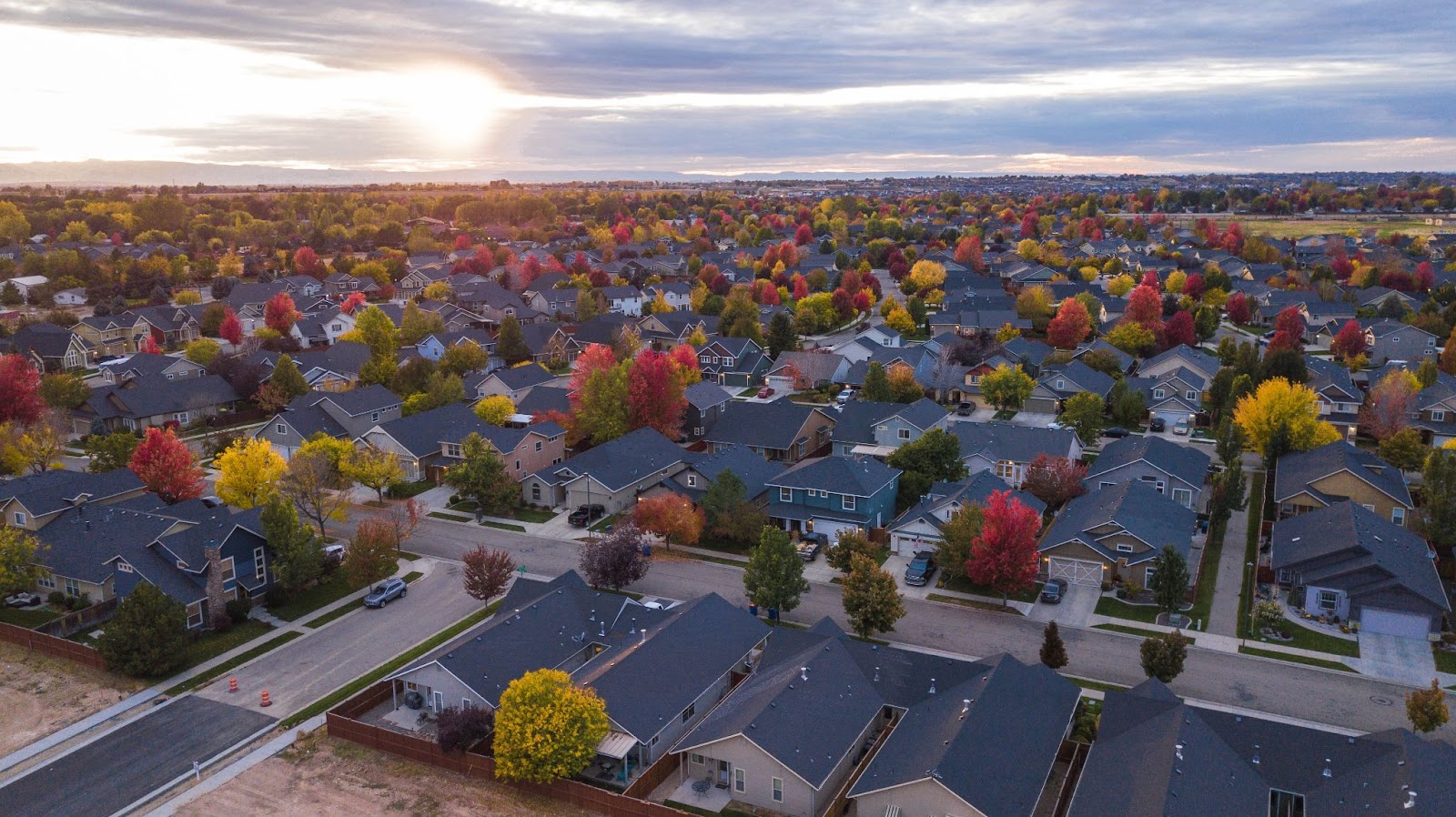 Ready to See Your Options? Check Your Rates Here
Physician Mortgage Rates in 2023
Mortgage rates have been historically low since the financial crisis in 2008 when the Federal Reserve lowered interest rates. Since that time, there has been fluctuation in the market but overall rates have remained historically low and many folks have come to assume this is the new normal. But don't be fooled, physician mortgage rates are bound to rise. Don't panic. It's all about economics. Inflation causes the prices of all commodities to gradually increase, including mortgage interest rates. The panic that you are feeling is based on the fact that for the last 13 years we haven't worried about interest rates. If they had been at 4.250% for the last 13 years we would all be used to it.
Banks, credit unions, and mortgage lenders will adjust their rates accordingly and your best course of action is to see how this affects you. It may mean a larger down payment or it may mean you'll need to reduce your non-student loan debt, to offset a rate increase. The most important thing you should do is comparison shop. Figure out which type of loan you are comfortable with, whether that's a fixed 30-year or a 5-year ARM. In fact, in a rising rate environment, borrowers may be drawn towards an ARM since those rates are customarily lower than fixed rates. The ARM's will have a fixed rate period before the rate adjusts so this is a good choice for residents or doctors early in their careers.
Physician mortgage interest rates in 2022, at the time of publishing, will depend on the lender and your personal situation — but expect to have a mortgage rate between 3-4%. Considering you aren't being charged PMI and maybe don't have to make a down payment, this is an excellent rate.
LeverageRx Helps You Find the Best Lenders in All 50 States
What to do if Physician Mortgage Rates Continue to Rise?
Doctor home loan programs may have different interest rates, just like all mortgage products, including construction loans, lot loans, jumbo financing vs conforming loans, FHA, or multi-unit homes. Rates will vary based on the product, property type, and of course, the lender. Some lenders may offer lower rates by paying "discount points," and it's definitely worth looking into if that's the case. Ask your loan officer! Discount points lower your interest rate in exchange paying for an upfront fee. A discount point will be a percentage of your loan amount – you will want to weigh out the repayment of the cost vs. the savings in interest. It doesn't always makes sense, but it may also be a way to increase your borrowing power. Also, always, always cushion the interest rate upswing by planning ahead. That means financially, personally, mentally, emotionally and more. Talk to as many physician loan officers as you can, read up about physician mortgages so you know what to expect and stay flexible. Then you'll be ready to go when you find that place you'll call home!