Wells Fargo Physician Loan Review (Updated 2023)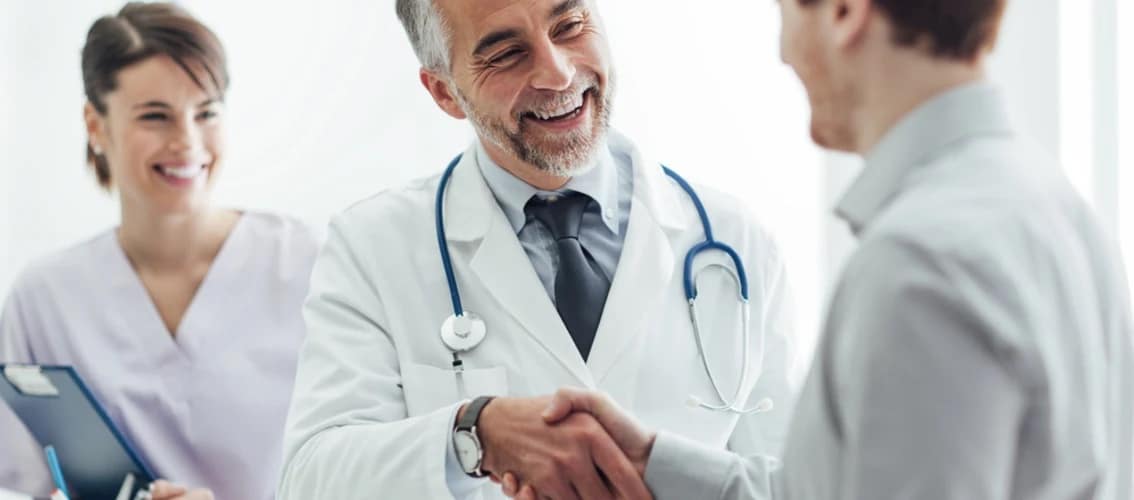 What is Wells Fargo?
Wells Fargo is a multinational financial services company headquartered in San Francisco, California that has been around for more than 150 years. The company operates in 42 countries and has over 70 million customers globally. The firm's primary subsidiary, Wells Fargo Bank, N.A., is a national bank with its main office in Sioux Falls, South Dakota. It is the fourth largest bank in the United States by total assets and considered one of the "Big Four" alongside Bank of America, J.P. Morgan Chase and Citi. Wells Fargo is so large that one in three U.S. households is a Wells Fargo customer.
Wells Fargo offers an extensive range of banking products and services that make it possible for physicians and dentists like you to meet all of your banking needs in a single financial institution. They provide everything from checking and savings accounts, investment products, small business banking, credit cards, certificates of deposits and of course mortgages. Let's dig in deeper to the Wells Fargo physician loan program.

Wells Fargo Physician Loan Highlights
The reason so many physicians and dentists look to Wells Fargo to service their home financing needs is simply because there are that many Wells Fargo customers in America. It is convenient to take out a mortgage with your current banking partner. That said, Wells Fargo does not have special mortgage products designed just for doctors. Instead, what medical professionals go for is the Wells Fargo Jumbo Loan:
700+ credit score
Debt-to-income no higher than 43%
Large loan balances (over $750k)
100% financing not available
Available nationwide
May be subject to PMI
As you can see, the Wells Fargo Physician Loan is not competitive to true doctor home loan programs. That said, if you are a Wells Fargo customer and happy there, then taking out a mortgage with Wells Fargo makes perfect sense. Just know that you will certainly have to make some sort of down payment, when most physician mortgage loans have an option for 100% financing.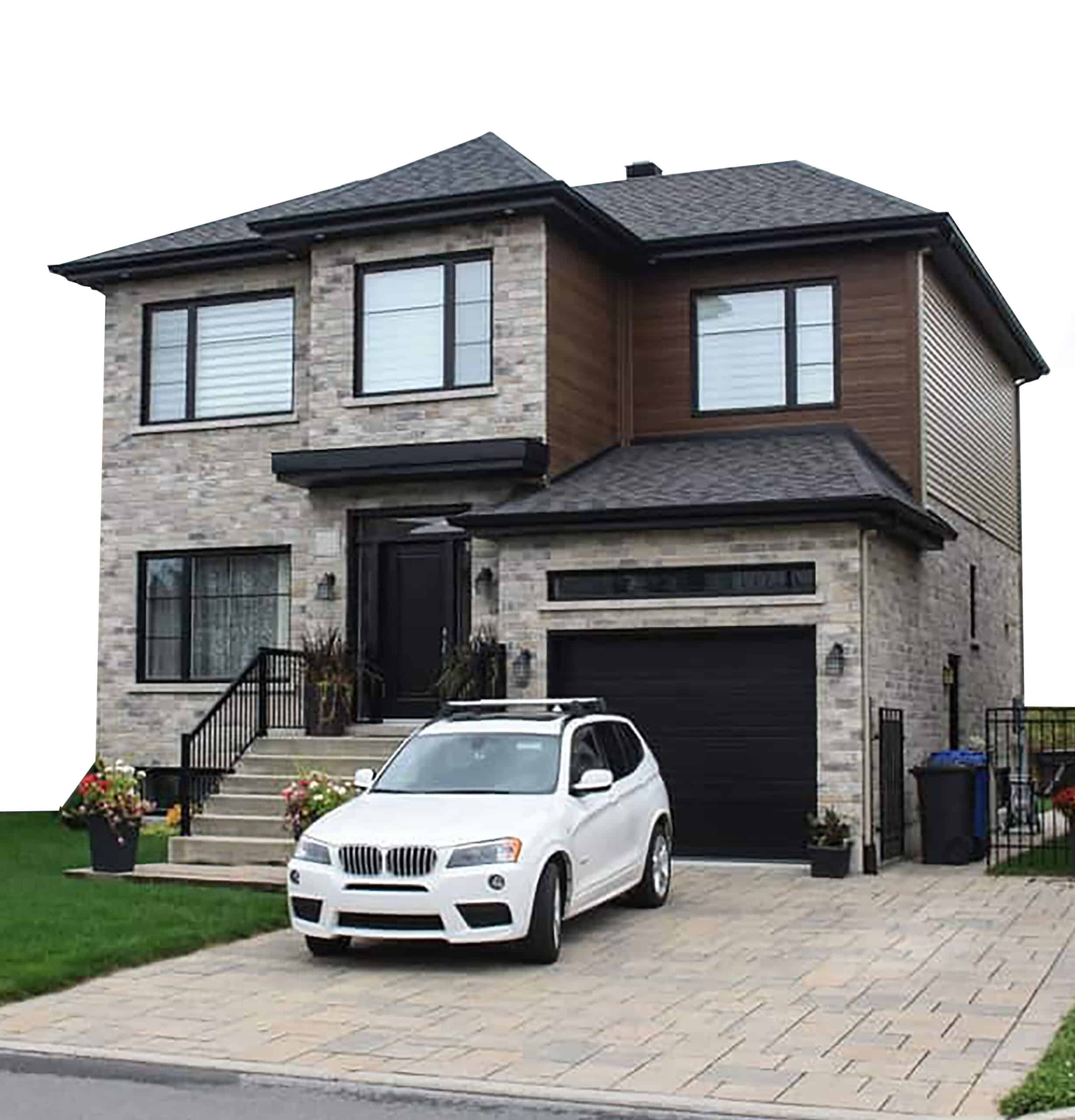 Ready to See Your Options? Check Your Rates Here
Wells Fargo Physician Loan Alternatives
Taking out a mortgage is entering into a very, very long term relationship. Are you sure you don't want to look around and know your options? Here are a few alternatives LeverageRx recommends you check out.
UMB Bank
UMB Bank has an incredible financing solution for doctors, offering 100% financing up to $1MM. However, full financing requires the doctor to be attending, not still in school. And the bank has a limited footprint, so be sure and check their coverage in your state. Learn More: UMB Physician Mortgage Review
Citizens Bank
Citizens offers fixed- or adjustable-rate mortgages (ARMs) at up to 95% financing for loan amounts up to $850,000. No PMI is required and student debt can be excluded from DTI. A discount is offered for special banking relationships. Offered to medical doctors, doctors of dental medicine, doctors of dental surgery, or doctors of osteopathy. Learn More: Citizens Bank Physician Mortgage Review
Cadence Bank
Cadence Bank recently merged with BancorpSouth to become an even larger bank than it was before. It still has a limited footprint (southern states) but an excellent doctor home loan program where you can get 100% financing up to $1.5MM. Learn More: Cadence Bank Physician Loan Review
LeverageRx Helps You Find the Best Lenders in All 50 States
Is Wells Fargo Right for You?
You have seen Wells Fargo in the news over the years, and probably not for very good reasons. The bank has been caught multiple times mistreating customers, forging documents and in general behaving badly. First, there was the 2016 revelation of falsely opening accounts in customers' names without permission and having to pay a $3 billion fine. In 2021, the company ran into more trouble. The FBI and Office of the U.S. Attorney for the Southern District of New York both filed a suit that claimed Wells Fargo "defrauded 771 customers by systematically charging them higher markups on FX transactions than they represented the Bank would charge, and concealing these overcharges through various misrepresentations and deceptive practices."
Every company runs into trouble with the law or unintentionally hurt its customers, but in the case of Wells Fargo, both major lawsuits seem to suggest they intentionally put profits over the care or concern for account holders. Where you get your physician mortgage loan is up to you, of course, but you should take the bank's past behavior into consideration.
Wells Fargo FAQ
Here are some common questions regarding FNB and the physician mortgage program.
In regards to a physician mortgage or jumbo loan, Wells Fargo will require borrowers to have a very good credit score, something above 700.
Similar to Wells Fargo, Chase does not offer a true physician mortgage. Bank of America is the only "Big Four" bank that has an entire range of products built with the medical professional in mind. That said, if you are already a Chase customer, you may find it easier to do home financing with them instead of starting a new banking relationship somewhere else.