What is a Physician Construction Loan?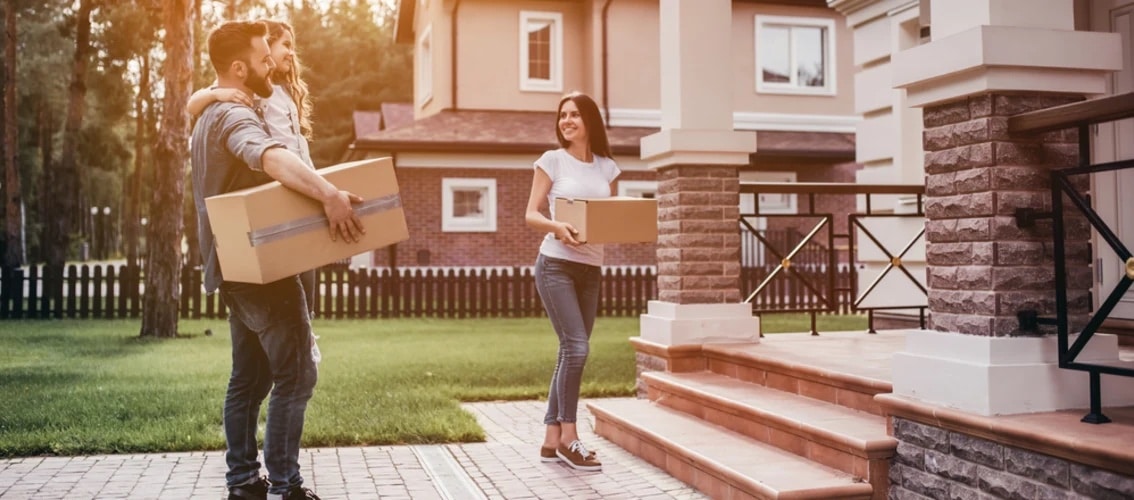 Can't find the perfect home and want to build instead? Learn about construction loans
Not everyone wants to buy a home that's been around for several decades. Construction loans allow you to build your own home as well as pay for the land it sits on. If you're a dentist, pharmacist or physician applying for a construction loan, you'll score some impressive terms. In this article, I will review what a physician construction loan is, how much money you need upfront to get one, and whether or not it's the right move for you.

What Is A Physician Construction Loan?
For medical professionals looking to build their dream home, a construction loan might be your best option. And depending on the type of construction loan you take out (more on that in a minute), once you finish construction on the house, your construction loan can convert into a traditional mortgage. Similar to physician mortgages, construction loans for physicians will not require the borrower to have a long work history. As long as you can prove you're a physician or dentist with a decent credit score, you won't have to provide hundreds of pages of paperwork. In addition, you won't have to pay private mortgage insurance and your medical school loans won't be counted against you in the debt-to-income ratio. The best part about physician loans, whether you are taking one out to build a home or buying a home already built, the size of loan you have access to is significantly larger than if you were not a physician.
Types of Physician Construction Loans
You'll find a couple of different options when searching for a construction loan. Which one you choose will ultimately depend on how involved you want to be with the building process and how much cash you have on hand at the start of the process.
Construction-to-permanent loan
Construction-to-permanent loans combine two loans into one, preventing you from having to pay two separate closing costs. And if you've ever been through a closing, you know you don't want to do it twice. First, you'll get your construction loan which will help fund the building of your home. It'll pay for the contractors and all of the materials needed. Your loan will then transfer to a fixed rate traditional loan, and you will make regular monthly mortgage payments. The biggest advantage of this type of loan is convenience. You may have to settle for higher interest rates, but your construction loan will work like a line of credit, so you can draw only as much as you need to build.
Construction-only loan
Construction loans are meant to be short-term loans that fund just the actual building of your home. If you have a hefty amount of cash on hand and are able to pay off the loan quickly, this may be the way to go.
Owner-builder loan
Unless you've taken up a side hustle as a contractor in tandem with getting a medical degree, this loan likely won't be the choice for you. These loans leave you, the borrower in charge of all the tasks a general contractor would typically take care of. So, organizing the painters, the countertop people, the finish carpenters, and well, just about anything else that goes into building a home.
Renovation loan
If you're not looking to build a home from scratch, but you want to buy a fixer upper, a renovation loan may be the option you're looking for. You'll buy a home in need of major repairs and the loan will cover the cost of those repairs. The loan amount you can take out will depend on the potential value of your newly renovated home.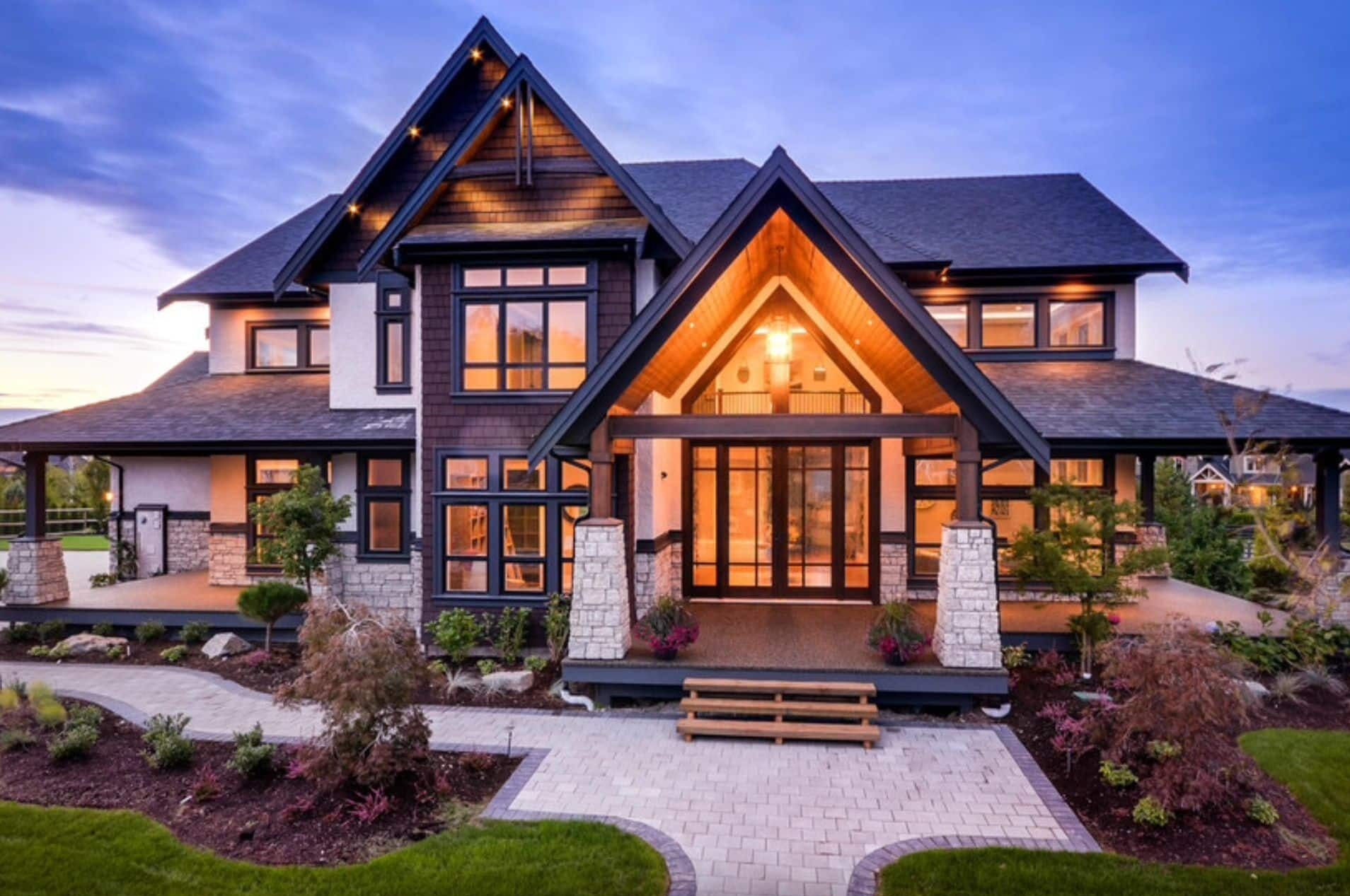 Ready to See Your Options? Check Your Rates Here
Which Lenders Offer Physician Construction Loans?
There are a number of reputable banks that offer physician construction loans. Some banks that offer these loans include:
BMO Harris
When it comes to new home construction financing, there are two types of financing: Traditional or Turnkey. Traditional requires draws from the loan to be made to the builders for materials and labor prior to the start of construction. A traditional construction loan closes before construction even starts. Turnkey construction loan financing, however, is when the loan doesn't close until the home construction is finished. BMO Harris offers turnkey construction financing to physicians. Learn more here: BMO Harris Physician Mortgage Review
Citizens Bank
Citizens Bank offers dentists and doctors a physician construction home loan that they call one-time close. This basically means that borrowers can combine the construction, lot purchase, and permanent loan into a single mortgage. It provides for a single all-at-once closing. Learn more here: Citizens Physician Mortgage Review
Mercantile Bank
Mercantile Bank offers a true construction financing product to physicians in Michigan, Ohio and Kentucky. If you are looking for a renovation loan, however, that is available only in Michigan and Ohio.
First National Bank
First National Bank offers physicians a construction-to-permanent loan, which we outlined above. The customer must have an MD, DO, DVM, DMD or PharmD medical degree. Click here to learn more: First National Bank Physician Mortgage
LeverageRx Helps You Find the Best Lenders in All 50 States. Click on Your State to Get Started!
Physician Mortgage Loan vs. Construction Loan
If you're wondering whether a traditional physician mortgage loan is the right move vs. a construction loan, you'll want to take a look at the features of each.
Physician mortgage loan features:
No PMI
Loose DTI ratios
Downpayment optional
Physician loan maximums differ based on the lender. Some companies will loan as much as $2 million while others will offer different loan limits based on the amount of downpayment. You may also qualify for a higher limit based on if you're a practicing physician versus a resident.
Physician loans will allow doctors to close on their homes before they begin work, as long as they have a contract or offer letter. Even self-employed medical professionals can qualify. They'll just need to have at least six months of historical income. (That's still less than a traditional mortgage that requires two years' worth of 1099s).
You typically won't have to worry about having a downpayment. Some lenders that do require down payments often allow physician borrowers to use gift money.
Construction loan features
No PMI (depends on lender)
Loose DTI ratios
Higher rates. Construction projects are riskier for a bank to take on. Ultimately, it'll depend on your credit score, but you'll find rates that hover around 3.25% and 4%.
Downpayment required. With Construction-only loans, for example, you'll want to be able to pay off the loan in full after construction, or you'll have to refinance into a traditional mortgage which comes with a whole other set of closing costs.
You'll work with contractors (or take on that role yourself) to build your home.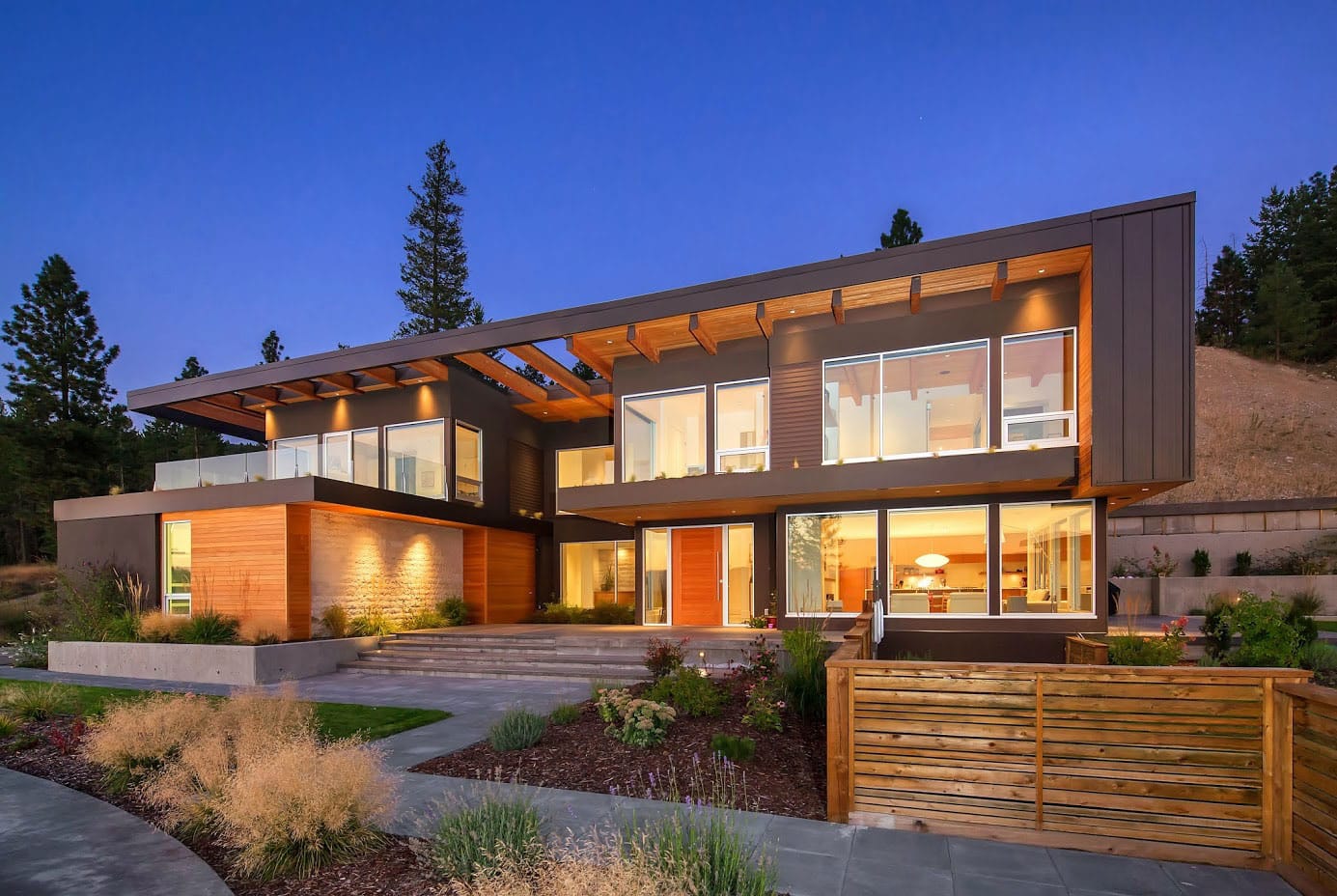 Physician Mortgage Calculator
Total Loan Amount:
Total Monthly Payment:
Which should you choose?
The major differing factor between these loans really is how much work you want to put in. Simply put, if you're looking for an already built home that doesn't come with much need to renovate, go the traditional route. If you're up for a longer time-frame and you want to have complete control over what your home and land look like, a construction loan will work for you. At the end of the day, both loan types come with favorable terms and exclude PMI. Plus, both offer potentially millions in financing. That being said, you are more likely to pay more over the life of the loan for a construction loan, since you may find yourself stuck with a higher variable rate, and you may have to provide a downpayment.