Everything You Need To Know About Banking For Doctors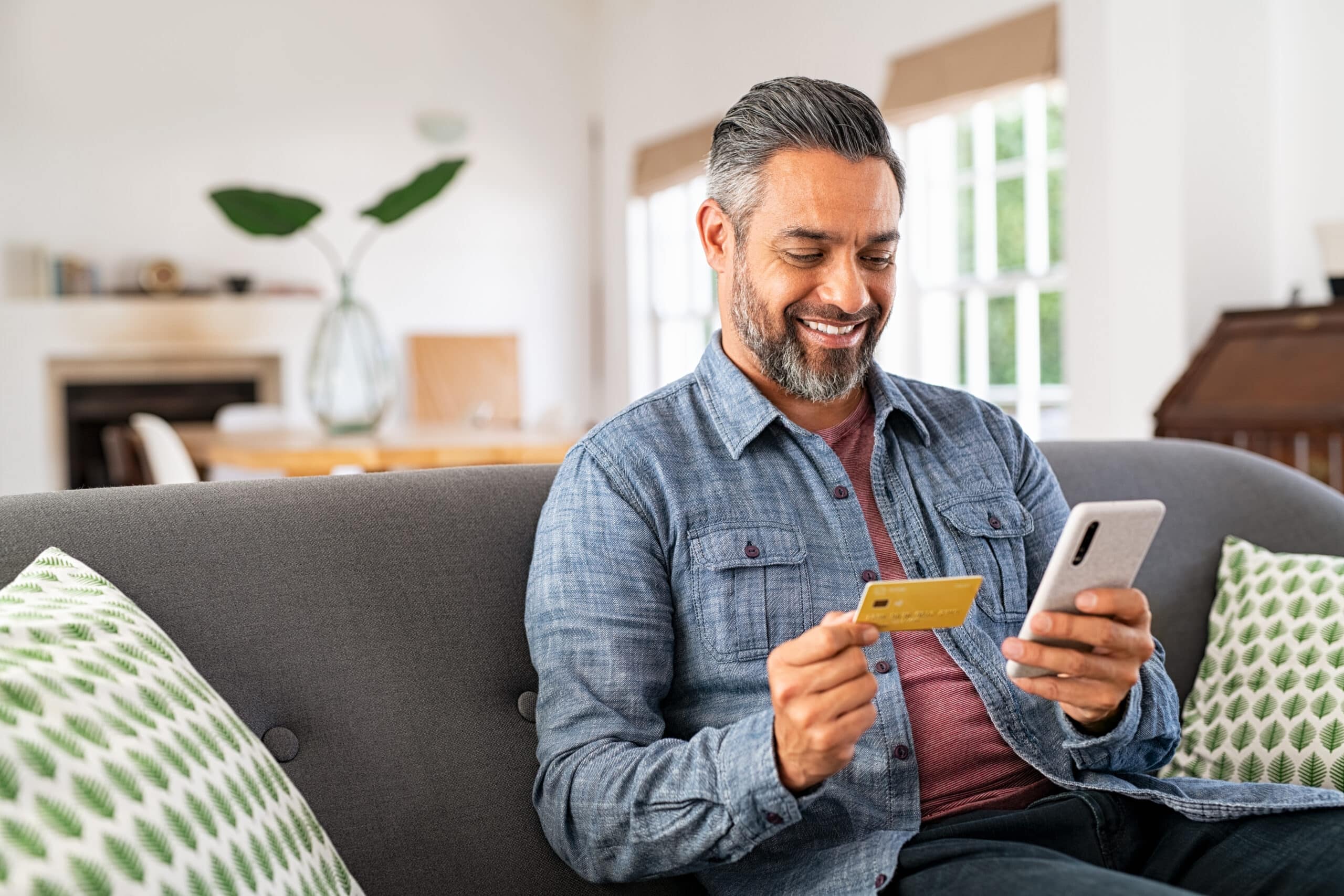 Choosing a bank can be difficult, with new banks constantly popping up every day. When you're a doctor, you'll have the additional burden of finding a bank that really gets you and what you do. 
Having the right bank will ensure that you can focus on doing what you do best: caring for your patients. We've put together a list of banks every doctor should consider, plus we discuss why doctors absolutely need a bank that specializes in working with physicians.  

Why Doctors Need Their Own Banks
Being a doctor often brings in a nice salary, but that comes with some more complex banking needs. You'll want to find a bank that understands how to support you and your business. Here are a few reasons why doctors need to work with a doctor-centric bank:
They make larger than average salaries
According to a recent Medscape report, physicians make $339,000/year on average, which is much higher than the U.S. average of $51,168. Since physicians almost always make six figures, they need banks that can handle large deposits. 
Additionally, high-income earners need more than the typical online savings or checking accounts. Doctors need a bank that comes with a dedicated team of people responsible for holding their assets and providing financial guidance as needed. 
They have access to different loan products
Doctors have access to some of the best lending options, including physician mortgages, personal loans, and medical practice loans. Since doctors are seen as very low-risk lenders, they are often given more favorable loan terms, like no required down payments, higher borrowing limits, and waived private mortgage insurance (PMI). The right bank will offer these lending options and make it easy to secure funding. 
They are sometimes small business owners
Physicians who own their own practice often have a unique set of financial needs that are not always well-served at traditional banks. With physician banking, doctors can expect services that are tailored to their unique business needs, including payroll management and merchant services. 
They often have a lot of student debt
Doctors graduate medical school with an average of $241,600 in student loan debt. Since these loans could have been taken out over a decade before they are due, it might be time to refinance them. By refinancing their student loans, doctors can access lower interest rates and, in turn, save money and pay them off quickly. 
They are busy 
No one can argue that physicians aren't busy people. Often, they work long and unusual hours that make it hard to get to the bank. This is why banks specifically tailored to doctors can be so helpful to them: they are designed to work around their hectic lives. If you find the right bank, they may even come to you. 
Related: 5 Unique Money Problems Physicians Face

Best Banking Options For Doctors
Every doctor has different financial needs. Luckily, there are a variety of different banks that provide unique banking options for doctors. Here are our top four banks for physicians:
Laurel Road
With an exhaustive list of banking products, Laurel Road is easily the best bank for doctors who want to do all of their banking in one place. Not only do they offer basic options like checking and savings, but they also offer mortgages, mortgage refinancing, and personal loans. 
For eligible physicians who are still paying off medical school loans, Laurel Road offers reduced-rate refinancing. Plus, if you qualify for their credit card, you can redeem 2% cash back towards eligible med school loans. 
Doctor Centric Bank
Doctor Centric Bank wants to be the bank for doctors. They provide a large set of services to physicians, including up to 100% financing for improving or purchasing your practice. Physicians can also get financing for the purchase of a new home. In addition, they offer support for partner buy-ins or buy-outs, unsecured lines of credit, and medical malpractice financing.
The best part of Doctor Centric Bank is its dedication to helping doctors focus on their patients by personalizing their services to meet their needs. To do so, they take the time to get to know you, your practice, and your goals for the future. 
Investec
Investec's private banking gives medical professionals VIP treatment by offering a private banker to tend to all of their needs. You'll also get two separate transactional accounts: a private bank account and a private business account. Plus, client support is available 24/7 to ensure that your questions can be answered, no matter how busy your schedule is. 
For new practices, or those looking to expand, Investec offers practice and equipment financing.  With that, they offer flexible repayment options and waived administration fees if you pay with your Investec Private Business Account.
Panacea
Panacea is a doctor-founded bank dedicated to the unique financial needs of physicians, dentists, and veterinarians. In addition to checking and savings accounts, they also offer various different loan products.  
With Panacea, attending physicians have access to personal loans with fixed rates, with no need for a cosigner, and a loan limit of up to $75,000. Once approved, your funds will be available in your account in as little as 24 hours. If you're a resident or fellow, you will have access to slightly smaller loan limits.