First National Bank Physician Loan Review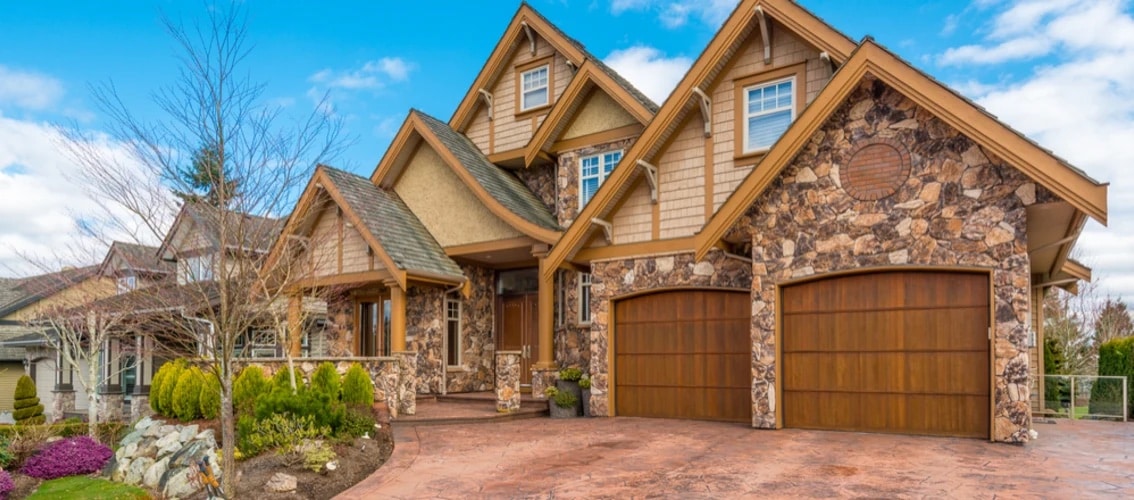 100% financing up to $1MM but limited to a handful of states

What is First National Bank?
First National Bank was founded more than 150 years ago in Greenville, Pennsylvania. It's the second-largest bank in Pennsylvania and is commonly referred to as FNB. That said, you may also hear the bank called First National Bank of Pennsylvania. First National Bank, FNB and First National Bank of Pennsylvania are all the same entity. The company has total assets of $42 billion and over 340 banking offices across 7 states, listed below.
FNB provides a full range of commercial banking, consumer banking and wealth management solutions. For medical professionals interested in FNB's physician loan, they may also want to open up an FNB checking or savings account or an FNB credit card. Modern financial institutions like First National Bank of Pennsylvania strive to be a one-stop-shop for their customers.
FNB Physician Loan Highlights
Whether you are currently in school about to graduate, or already an attending physician, First National Bank created a physician loan product specifically for you. The following medical specialties are eligible: MD, DO, DDS, DMD, DVM, PharmD. Here are the highlights:
Primary or secondary residences qualify
Construction financing available
100% financing up to $1MM
90% financing up to $1.5MM
Purchase or refinance
Not many doctor home loans are available for vacation homes, so that is a plus. Additionally, the bank will not charge physicians private mortgage insurance which helps reduce the monthly payment significantly. You can choose from a variety of lending options, fixed 15, 30 year or adjustable ARMs. However, FNB only operates in the following states:
Ohio, Maryland, West Virginia, North Carolina, South Carolina, Delaware, Georgia, Tennessee, Florida, New York, New Jersey, Virginia, Washington D.C.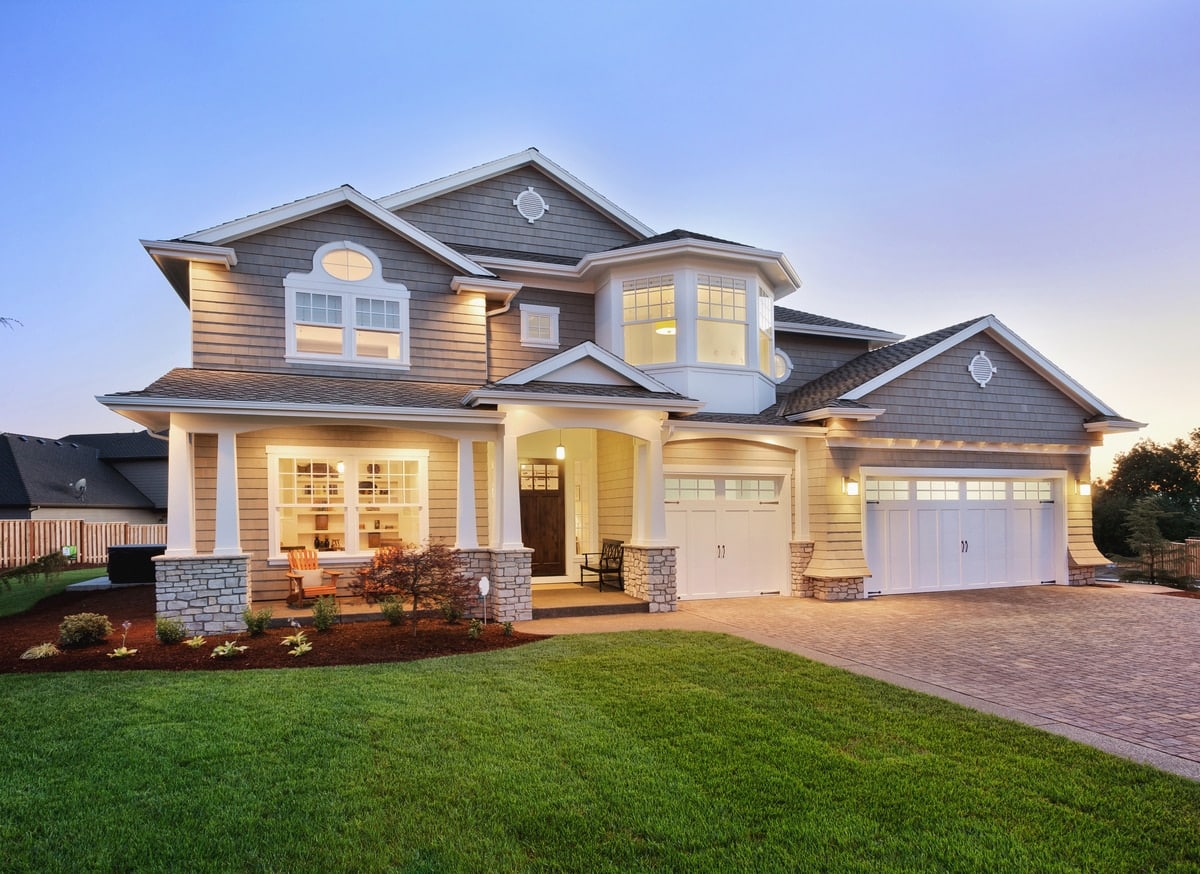 Ready to See Your Options? Check Your Rates Here
First National Bank Physician Loan Alternatives
Taking out a mortgage is a big deal. You should know all your options and ask plenty of questions before deciding on a lender. Here are a few alternatives to FNB:
TD Bank
TD Bank is well known for their medical professionals mortgage program. The bank doesn't operate in all 50 states, so you'll need to verify their footprint, but they offer 100% financing up to $750k for MD, DO, DPM, DDS, DMDs. Learn More: TD Bank Physician Mortgage Review
Flagstar
Flagstar extends their physician mortgage to more specialties than any other lender. Physician assistants, nurse practitioners and veterinarians are all eligible for the bank's doctor home lending. Learn More: Flagstar Physician Loan Review
Is First National Right for You?
Let's review a few pros and cons when it comes to First National Bank's physician mortgage.
Pros
Unlike many other physician mortgage loans, the one offered by First National is not limited to a medical professional's primary residence. The bank does not charge private mortgage insurance and they do offer new home construction financing. Lastly, FNB is a regional bank which means you may get better customer service and more attention than you might at a large national chain.
Cons
First National Bank of Pennsylvania covers a wider range of states than most other banks do, with locations all over the East coast. However, despite this, the bank still has precious few physical locations further west than Tennessee and doesn't cover a majority of Southwestern, Midwestern, and Western states. Yes, the bank has a strong online presence, but they cannot make up for physical presence in some cases.
First National FAQ
Here are some common questions regarding FNB and the physician mortgage program.
Is First National a Good Bank?
As we detailed above, FNB is well known for their high quality financial products and services. LeverageRx works closely with the FNB loan officers and they are knowledgeable, competent and more than willing to answer any physician mortgage questions you may have.
What credit score is needed for a doctor loan?
This is a great question because we have noticed that residents and doctors do need to have great credit scores in order to qualify for a physician mortgage. A credit score minimum of 700 appears to be standard for doctor loans.
What is the interest rate on a physician loan?
This of course depends on your credit, your down payment, your lender and the macroeconomic environment in America. Interest rates on physician loans can range anywhere from 2 to 5%.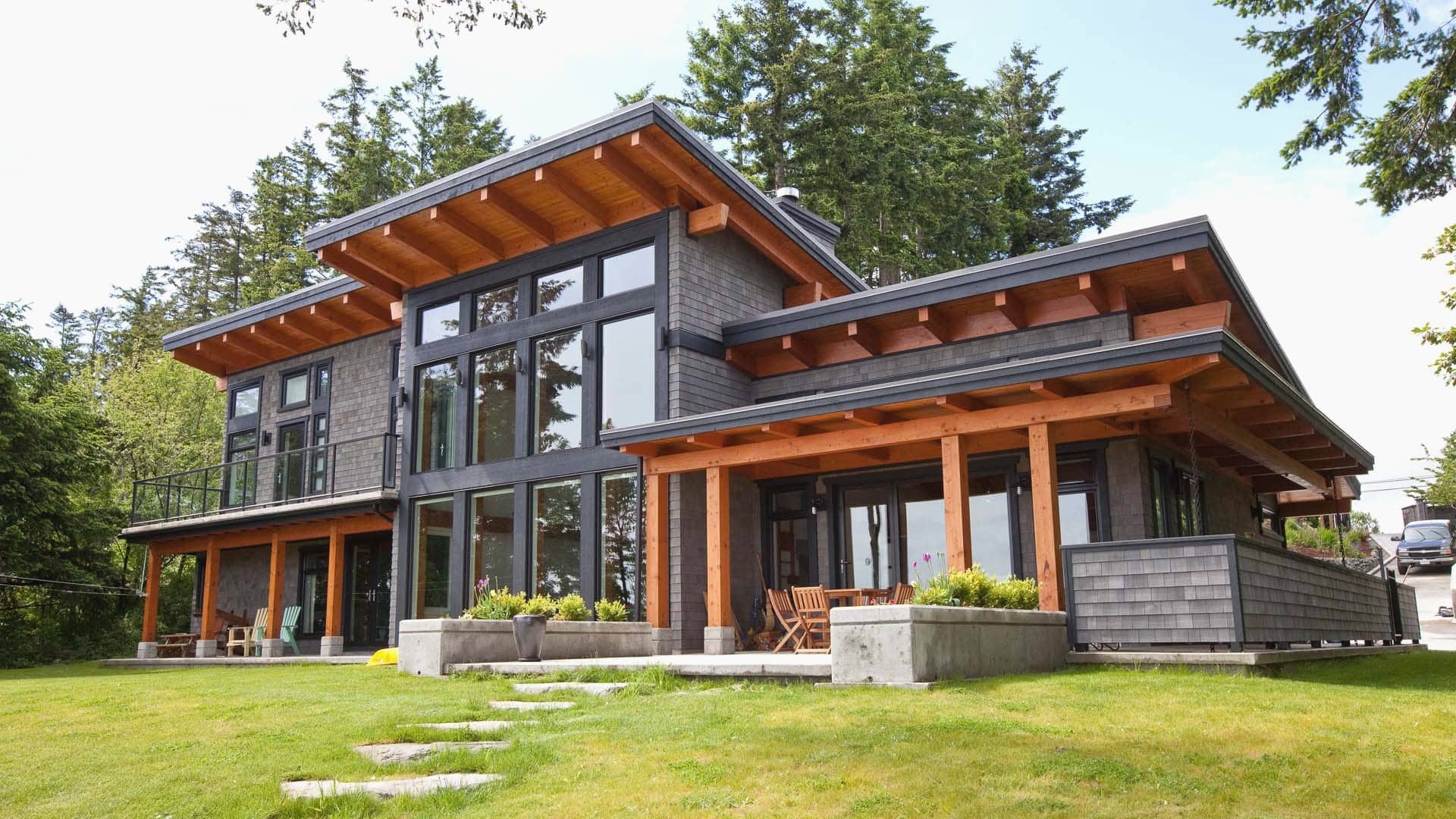 Physician Mortgage Calculator
Total Loan Amount:
Total Monthly Payment: