UMB Physician Loan Review (Updated 2023)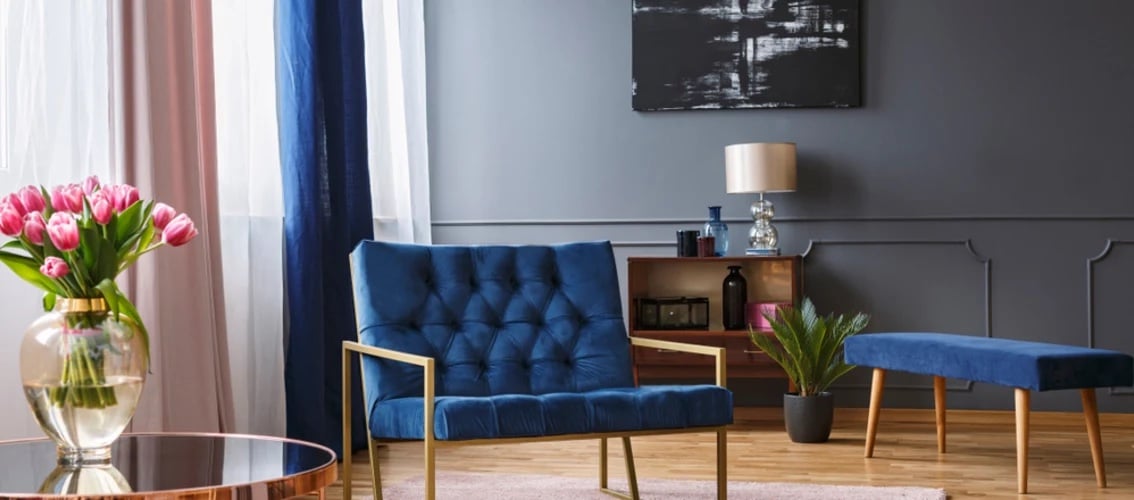 100% financing up to $1MM, but the borrower must already be practicing.

What is UMB Bank?
UMB Bank was founded in Kansas City, Missouri in 1913 and today offers a range of services including checking and savings accounts, credit cards, home mortgages, auto loans, business loans and wealth management. Year after year, UMB Bank is listed on Forbes Best World Banks list which speaks to their customer service and high quality products.
For more than a century, UMB has delivered comprehensive banking services and asset management across their 8-state footprint. In this review we are going to focus on and review UMB's medical professional home mortgage.

UMB Bank Physician Loan Highlights
UMB Bank features a physician mortgage that is tailored to medical professionals. Known as the Mortgage Portfolio Professional Loan Program, this loan is available to MD, DO, DDS, DMD, OD and PharmDs.
Primary and secondary residences
100% financing up to $1MM (must be attending)
95% financing up to $1.5MM (must be attending)
90% financing up to $2MM
For purchase or refinance
As you can see, UMB does not offer 100% financing to residents, which is unusual among doctor home loan programs. The original idea of physician mortgages was to acknowledge the limited income history, and thus savings, that a medical resident would have. Either way, the UMB physician loan can be a 30, 20 or 15-year fixed, which many borrowers find appealing.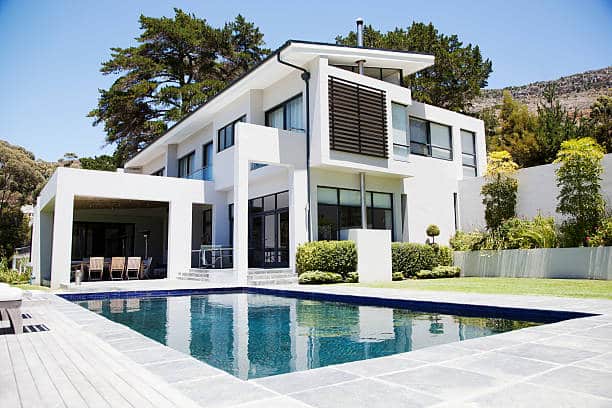 Ready to See Your Options? Check Your Rates Here
UMB Bank Doctor Loan Alternatives
UMB would be a great choice, but buying a home is a huge decision so it is best that you shop around. There are over 20 doctor loan programs in America and LeverageRx works with just about every one. Here are a few alternatives to consider:
Flagstar
Flagstar's physician mortgage is available as an ARM only. They offer 100% financing up to $1MM or 95% financing up to $1.5MM and extend the program to a very wide range of designations.
Learn More: Flagstar Physician Mortgage Review
BMO Harris
BMO Harris extends physician loans to MD, DDS, DMD, DOs. Residents and attendings can get 100% financing up to $1MM. However, BMO Harris is only in select states.
Learn More: BMO Harris Physician Loan Review
First National Bank
First National Bank of Pennsylvania offers physician loans for primary or secondary residences. Designations include MD, DO, DDS, DMD, DVM and PharmD. You can get 100% financing up to $1MM.
Learn More: First National Bank Physician Mortgage Review
Is a Physician Loan from UMB Bank right for you?
With every doctor home loan, or even a conventional mortgage for that matter, there are pros and cons.
Pros
UMB Bank has a long history of having excellent customer service. In addition, many other physician mortgage programs don't allow for loans on vacation homes, but UMB does. Even better, UMB will not charge you private mortgage insurance which reduces your monthly payments. And lastly, even though UMB physical branches are only in 8 states, the physician mortgage program is available nationwide (excluding Alaska, Hawaii, and New York).
Cons
Two downsides to UMB Bank's physician loan, however. For one, only practicing physicians are eligible for 100% financing. This is not on par or competitive with every other lender who offers 100% financing options. The second downside is that UMB has a higher standard for credit scores. If your credit isn't stellar, you may not get the best rate with UMB.