1FSB (First State Bank Nebraska) Practice Solutions Review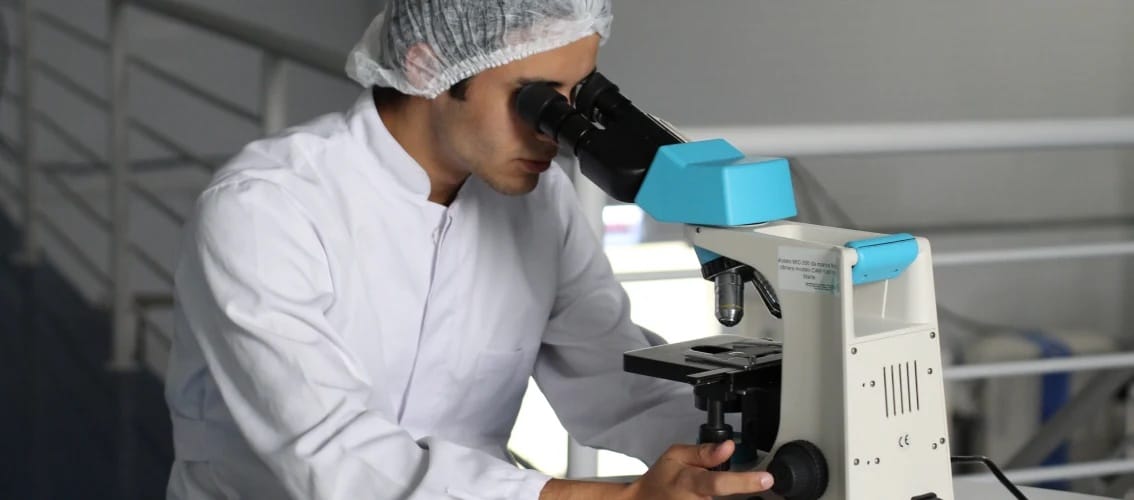 The path to success doesn't have to be traveled alone. As a community lender with decades of experience, First State Bank Nebraska is fully equipped to be your trusted partner whether you're looking to open a new practice, buy equipment, or grow your current practice.

About First State Bank Nebraska
First State Bank Nebraska is a community bank that has served their customers for over 100 years. Paired with their exceptional customer service, the bank offers a comprehensive line of products and resources to help individual and business customers plan for the years ahead.
The bank partners with the Small Business Administration to support entrepreneurs because they know the vital role they play in the economy. Their SBA preferred lender status paired with exceptional customer service allow them to offer unique financing arrangements to meet the specific needs of small business owners.
Serving customers for over 100 years, First State Bank Nebraska opened their first branch in Hickman, Nebraska in 1912 as a state charter bank under the name First State Bank. After sustainable growth and multiple mergers, First State Bank changed its name in 2012 to First State Bank Nebraska to reflect their strong Nebraska roots and values. They established their current headquarters in Lincoln, Nebraska in 2016.

1FSB Medical Practice Loan Benefits
As you begin seeking out medical practice loans for your practice, it's important to have a lender who will be available and dedicated every step of the way. When you choose to work with First State, you'll enjoy:
An Experienced Lending Team: 1FSB is equipped with the knowledge and expertise to offer you exceptional products with the personal service and support to back them up.
Competitive Rates: The bank offers flexible lending solutions with competitive fixed rates.
Tailored Solutions: The 1FSB team of lenders will work with you to identify your specific needs and develop a tailored solution that fits within your business's financial goals.
1FSB Practice Solutions Alternatives
First State Banks of Nebraska's practice solutions product may work for you, but you should always compare and contrast lenders, no matter what the loan is intended for. Here are some alternatives to 1FSB.
BHG (Bankers Healthcare Group)
Bankers Healthcare Group (BHG) is a direct lender that offers stress-free financial solutions to the medical field. Eligible healthcare practitioners includes dentists, physicians, pharmacists, veterinarians and many more. Learn more here: Bankers Healthcare Group Medical Practice Financing Review.
Live Oak Bank
Since Live Oak Bank made its services available to healthcare practitioners nationwide, it has financed more than $1.5 billion in practice loans. Today, Live Oak Bank offers a wide range of lending solutions in all 50 states. Learn more here: Live Oak Bank Practice Finance Review.
U.S. Bank
In 2014, U.S. Bank was chosen as the endorsed practice finance program for members of the American Association of Orthodontists. It is one of the top lenders in the country, providing practice loans to dentists, optometrists, ophthalmologists, veterinarians. Learn more here: U.S. Bank Practice Finance Review.

Key Takeaways
As you look to find a trusted partner for your practice's financing needs, it helps to understand what sets First State Bank Nebraska apart from other financial institutions. In this company review, we covered:
First State Bank Nebraska's history
The bank's SBA preferred lender status
Benefits of financing your practice with First State Bank Nebraska