Splash Financial: 2022 Student Loan Refinancing Company Review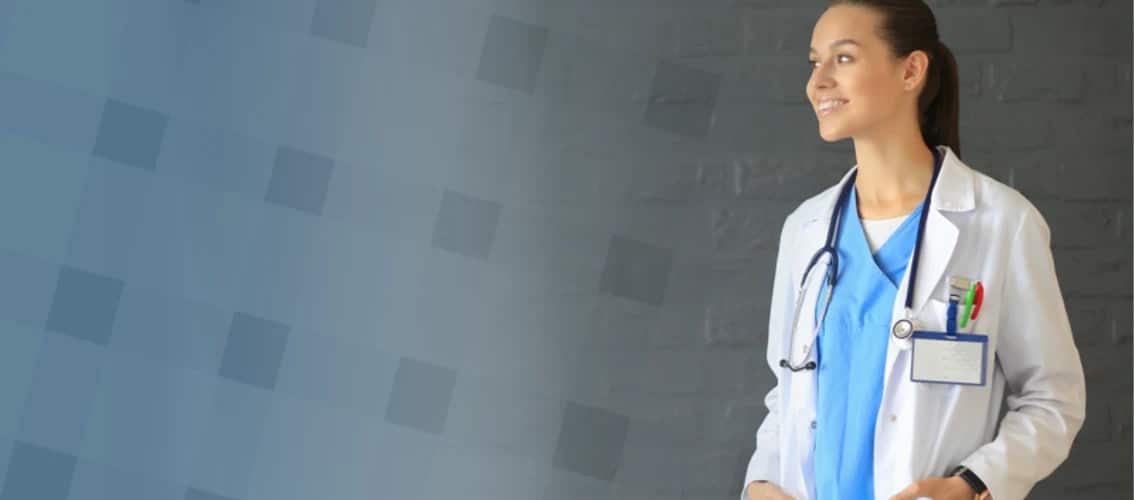 Splash Financial is a student loan refinancing company built exclusively for the medical market. The company believes doctors are currently underserved when it comes to their student loan repayment options.
Student loan refinancing is a crowded market, controlled by lenders like SoFi, Laurel Road, Earnest and others vying for business.
Based out of Cleveland, Ohio and backed by Quicken Loans, Splash Financial launched in the summer of 2017 with a sole focus on helping doctors in residency lower the interest rates on their student loans.
What makes Splash different from other student loan refinance lenders?
Splash Financial is a student loan refinancing company built exclusively for residents and doctors. The company believes doctors are currently underserved when it comes to their medical school loans. Medical residents and fellows who have completed medical school represent a different risk than traditional borrowers, and Splash is working to capitalize on those characteristics with a unique student loan offering.
Splash's student loan refinancing product allows residents and fellows to pay only $1 per month during training for up to 84 months. Additionally, the loans have similar benefits to other private refinancing options and government loans including forgiveness in case of death or permanent disability. Splash has also made a concerted effort to accurately compare the government income-based repayment programs to private refinancing with their loan assessment tool.

What types of medical professionals are eligible to refinance with Splash?
Medical residents and fellows along with practicing doctors are currently eligible to refinance with Splash. The company intends to expand its student loan product to other medical fields in the near future including pharmacists, physician assistants, dentists and nurses.

How does the refinancing process work?
The refinancing process is all handled online and a credit decision can be completed in as little as 15 minutes. Here's the step by step refinancing process:
The borrower completes a short form on the Splash Financial website.
Borrower is sent to Splash's partner, CampusDoor, to complete the application and receive a credit decision. A hard credit pull is conducted and if borrower is approved they must upload documents verifying they are a doctor (paystub, match day letter, medical school diploma, etc).
If all documents are verified, borrower will be approved for loan and e-sign new loan agreement.
Bank of Lake Mills disburses funds to pay the borrower's old loans off and creates one new loan. Splash has partnered with Bank of Lake Mills to leverage their significant experience in the student lending space.
Splash Financial purchases the loans from Bank of Lake Mills.
How do rates and terms compare to other student loan refinancing companies?
Here's a quick summary of the major terms and features of Splash's new student loan product:
Only fixed rate options on all loans which currently range from 5.29%-5.44%
Up to 17 year repayment terms available
Residents can pay only $1 per month during residency
Deferment and forbearance options available
0.25% autopay discount once a doctor begins practice
No prepayment penalty
What criteria is needed to be eligible to refinance?
Location – Splash currently lends in 32 states and the District of Columbia with plans to eventually cover all 50 states.
Credit score – Splash doesn't state their credit score requirements but applicants must have a good credit history.
Citizenship – In order to be eligible for a loan you must be a U.S. citizen or a permanent resident.
Career status – A prospective borrower must have started their training (residency/fellowship) and have at least one pay stub as proof of income. For practicing doctors, you must show proof of employment .
Loan balances must be between $25k and $350k
What types of student loans can be refinanced?
Splash is able to refinance both public and private loans.

What documentation needs to be provided in the application process?
Borrowers can be credit approved in 15 minutes or less. A borrower's application can be completed within as little as 30 minutes if all required documentation is collected. The approval time is 1-2 days after the application is complete.
Paystub
Photo ID
Payoff verification of current loans from your existing loan servicer
Diploma or transcript
Match Day Letter or employment contract (screenshot is ok)
NPI number (screenshot is ok)
How long does the whole process take from application to funded loan?
From application to funded loan the entire process takes 7-10 days if an applicant has all documents ready at the beginning of the application process.