Skip to content
Loans
Physician Mortgage Loans

Physician Mortgage Loans

Student Loan Refinancing

Student Loan Refinancing

Medical Practice Loans

Medical Practice Loans

Physician Personal Loans

Physician Personal Loans
Insurance
Physician Disability Insurance

Physician Disability Insurance

Physician Life Insurance

Physician Life Insurance

Medical Malpractice Insurance

Medical Malpractice Insurance

Home & Auto Insurance

Home & Auto Insurance

Micah Murray
Micah believes financial literacy is the key to building lasting wealth, security, and the ability to make life-changing financial decisions with confidence. For his own website and others, Micah writes thoughtful personal finance content that makes a positive impact in readers' lives. You can find his past work on Micah Murray Freelance and Money Under 30.
latest articles by Micah Murray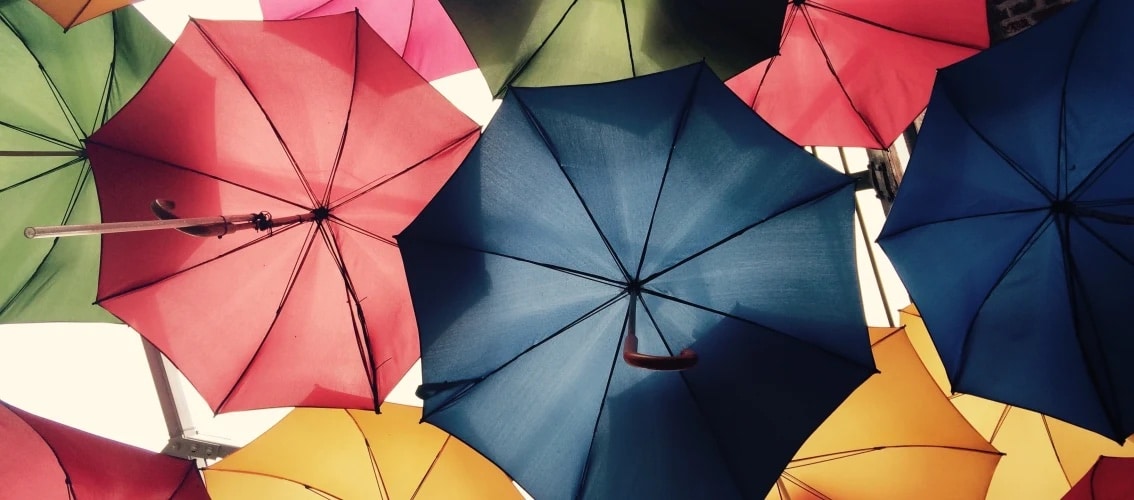 The most well-experienced physicians make mistakes. After all, doctors are only ...
Read More