TD Bank Physician Mortgage Review (Updated 2023)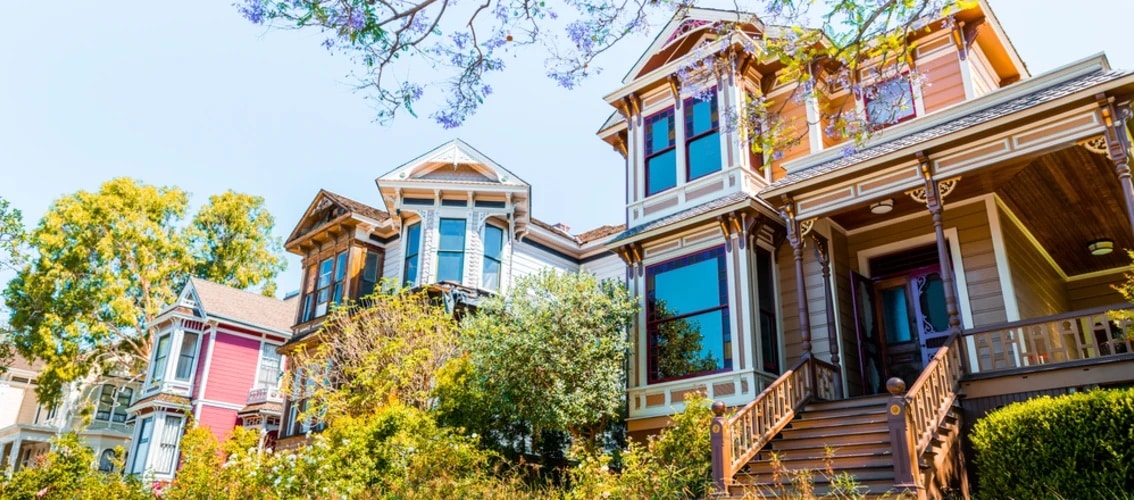 What Is TD Bank?
TD Bank describes itself as "America's Most Convenient Bank." This owes in large part to the fact that its bank branches are open more hours than the competition. Many locations are open seven days per week, including limited hours on Sundays.
TD Bank is a full-service financial institution, offering checking and savings accounts, certificates of deposit, credit cards, loans, and small business banking services.
Founded more than 150 years ago, TD Bank is headquartered in Cherry Hill, New Jersey, but operates a network of more than 1,100 branches and 700 ATM locations in 15 states on the U.S. East Coast. The Bank has a Better Business Bureau rating of "A-", the second highest rating on a scale or A+ to F.
One of the 10 largest banks in the U.S., TD is a member of the TD Bank Group, and a subsidiary of The Toronto-Dominion Bank of Toronto, Canada. The bank is publicly traded with the ticker symbol "TD."

TD Bank Physician Mortgage Highlights
The TD Bank physician mortgage is available for medical professionals with the following designations: MD, DO, DPM, DDS, DMD. You must be either a practicing physician, dentist, or oral surgeon, or a licensed medical or dental resident or fellow.
The program is available for medical professionals who are no more than 10 years out of residency. Applicants are also required to have a TD Bank checking account in good standing.
To note, TD's doctor loan program is available for self-employed medical professionals who have been in business for a minimum of two years.
Available for purchase or refinance
Primary residence only
Single family, condo, PUD, co-op
100% financing up to $750,000
95% financing up to $1.25 million
89.99% financing up to $1.5 million
As with other doctor home loan programs, if you are still a resident, TD Bank will require a signed contract for new employment. There is no mortgage insurance requirement and debt-to-income ratios are very flexible given the nature of the medical industry. The TD Bank physician mortgage is only available in the following states (15):
Connecticut, Delaware, Florida, Maine, Maryland, Massachusetts, New Hampshire, New Jersey, New York, North Carolina, Pennsylvania, Rhode Island, South Carolina, Vermont, Virginia, Washington D.C.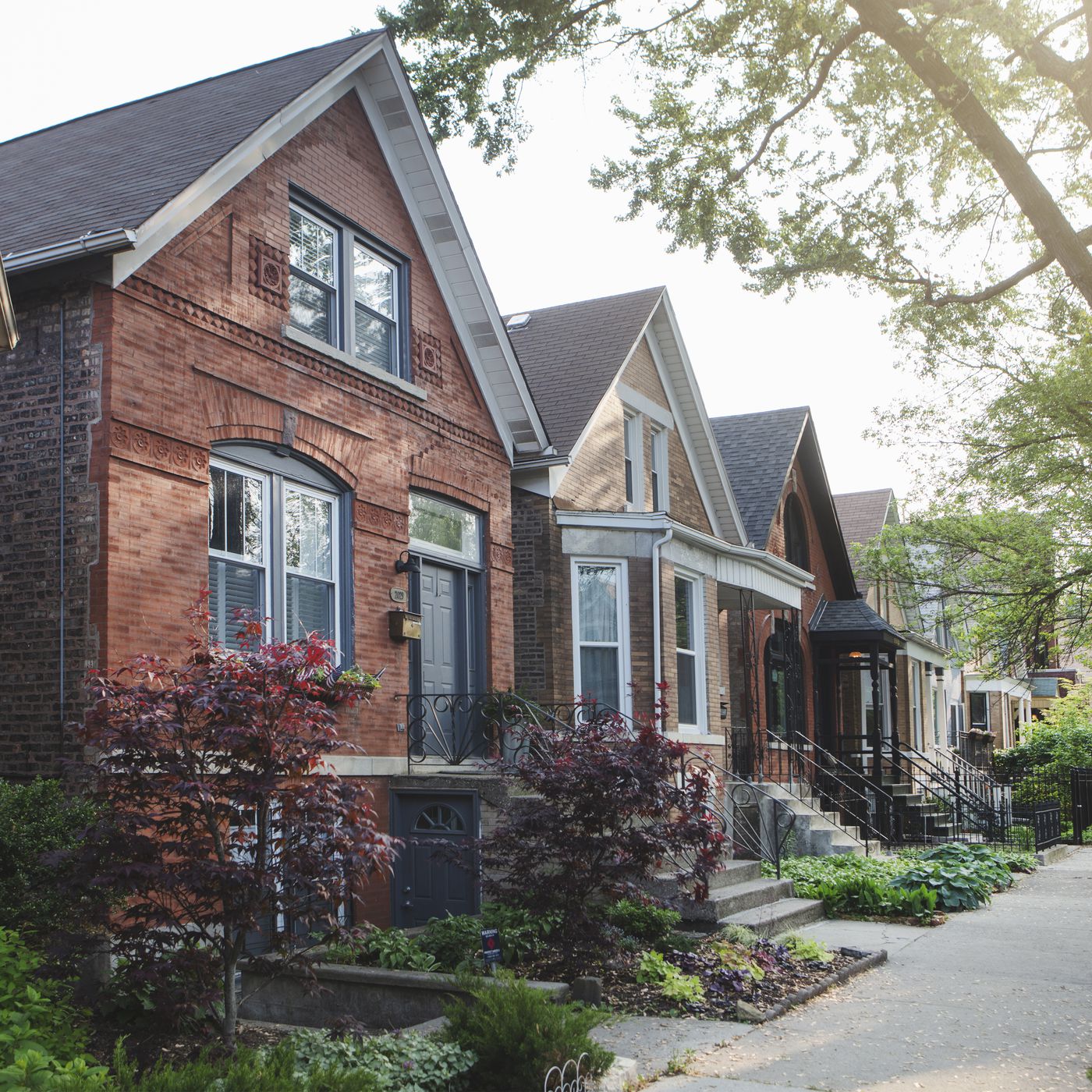 Ready to See Your Options? Check Your Rates Here
TD Bank Physician Mortgage Alternatives
When you're borrowing hundreds of thousands of dollars, you should always want to know your options. Here's a few that LeverageRx would recommend:
Huntington
Huntington Bank has a larger footprint than TD and offers physician mortgages to veterinarians, as well as physicians and dentists. They also provide up to 100% financing of up to $1 million, 95% up to $1.25 million, and 90% up to $2 million. Like TD Bank, physician loans apply only to primary residences.
Learn More: Huntington Bank Physician Loan Review
Bank of America
Bank of America a nationwide lender offering physician mortgages in nearly every state. The bank offers financing of up to $1 million with 5% down, and 10% down up to $1.5 million. Like TD, however, you will face stricter underwriting practices and limited designations.
Learn More: Bank of America Physician Loan Review
TD Bank Physician Mortgage Takeaways
Whatever lender you choose for your mortgage, there will be pros and cons to consider.
Pros
Both fixed rate and adjustable-rate mortgages (ARMs) available
Full-service bank with several cross-over products such as credit cards, checking, savings, investment tools, small business banking, etc.
Long history of catering to medical professionals
Cons
Limited designations
Limited state coverage
Primary residence only
No construction financing available
Bigger banks means stricter underwriting
TD Bank Programs for Healthcare Practices
If you own your own practice, TD Bank also offers a number of solutions to finance your business needs. For example, you can get financing of up to $12 million with 100% practice financing, plus working capital, for physicians, dentists, eyecare professionals, and veterinarians.
Financing purposes can include practice acquisition, practice debt refinancing, partnership buy-ins and buy-outs, equipment purchases, real estate purchases or practice expansion (remodeling).
Related: U.S. Bank Medical Practice Financing Review

Is TD Bank Physician Mortgage the Right Home Loan for You?
TD Bank can be the right choice if you live in one of the 15 states where they operate. It's also an excellent choice if you are either looking for business services for your practice, or the personal banking services TD Bank offers.
The TD Bank physician mortgage has several advantages over conventional home financing. They will provide 100% financing up to $750,000 and 95% up to $1.25 million, neither of which is available with traditional home mortgages.
But perhaps the biggest advantage offered by the program is the absence of PMI. This is a type of mortgage insurance coverage required by traditional lenders whenever a borrower makes a down payment of less than 20% of the purchase price, or has less than 20% equity for a refinance. A physician mortgage with TD bank can save you hundreds of dollars each month on PMI.
TD Bank Physician Loan FAQ
Still on the fence whether TD Bank is right for you?
TD Bank can be an excellent choice for physician mortgage loans because they offer lending programs customized for medical professionals early in their careers. TD Bank also offers valuable business and personal banking services.
There is no single answer to this question. While doctors are considered better lending risks than most other professions, the customized nature of physician mortgages often include more moving parts. For example, the lender may charge a slightly higher rate to a doctor since private mortgage insurance is not required. That's why it's important to shop between several lenders offering this or any other type of mortgage financing.
As is typical with mortgage lending, you should expect the process to take between 30 and 45 days from application to closing. If you're a W-2 employee, processing time will be closer to 30 days. But if you're self-employed, it'll be on the longer end of the range.