Fulton Bank Physician Loan Review (Updated 2023)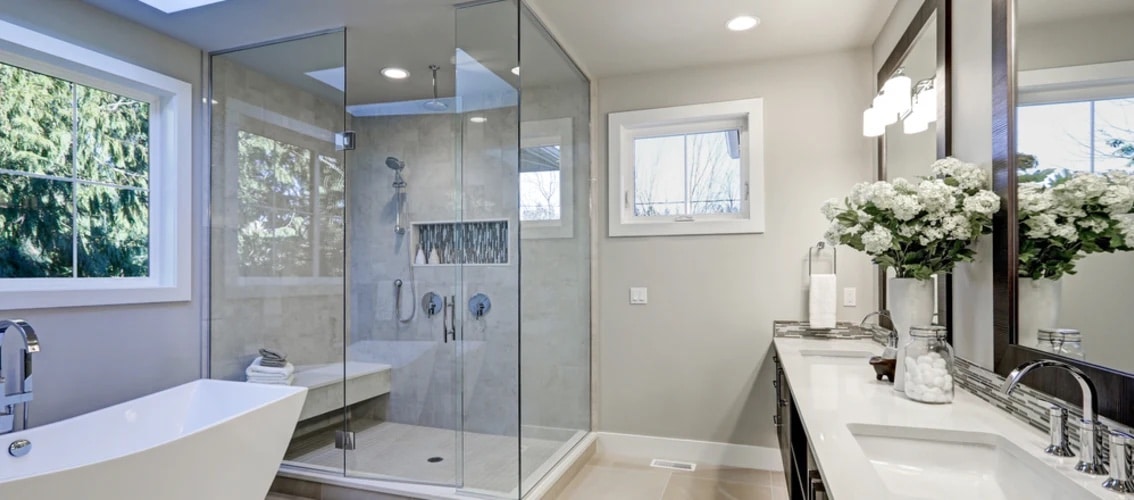 100% financing up to $1MM, but only in 6 states

What is Fulton Bank?
Fulton Bank was founded in 1882 in Pennsylvania. Today the company has over $25 billion in assets and offers financial services to customers in Pennsylvania, New Jersey, Delaware and Virginia.
Fulton Mortgage Company is what they call the department that handles all-things-mortgages for Fulton Bank. You'll notice on their website that Fulton Mortgage Company facilitates construction loans, jumbo loans, income-based mortgages and of course medical professional loans. That's the program we'll be focusing on today so let's jump right in.
Fulton Bank Physician Loan Highlights
You are eligible for Fulton Bank's physician loan program if you have one of the following medical specialties: MD, DO, DDS, DMD, OD, DPM, DVM, PharmD. Here is everything you need to know:
Primary residence only
Loan can be for purchase or refinance
100% financing up to $1MM (if you are attending less than 10 years)
95% financing up to $1.5MM
Remember that doctor loans do not charge private mortgage insurance. With Fulton you can choose 30 or 15-year fixed mortgages or adjustable-rate. You are also permitted up to 6% seller-paid closing costs for each loan. Before you decide to pursue a mortgage with Fulton Bank, make sure you live in one of the following states:
Available in: Pennsylvania, New Jersey, Delaware, Virginia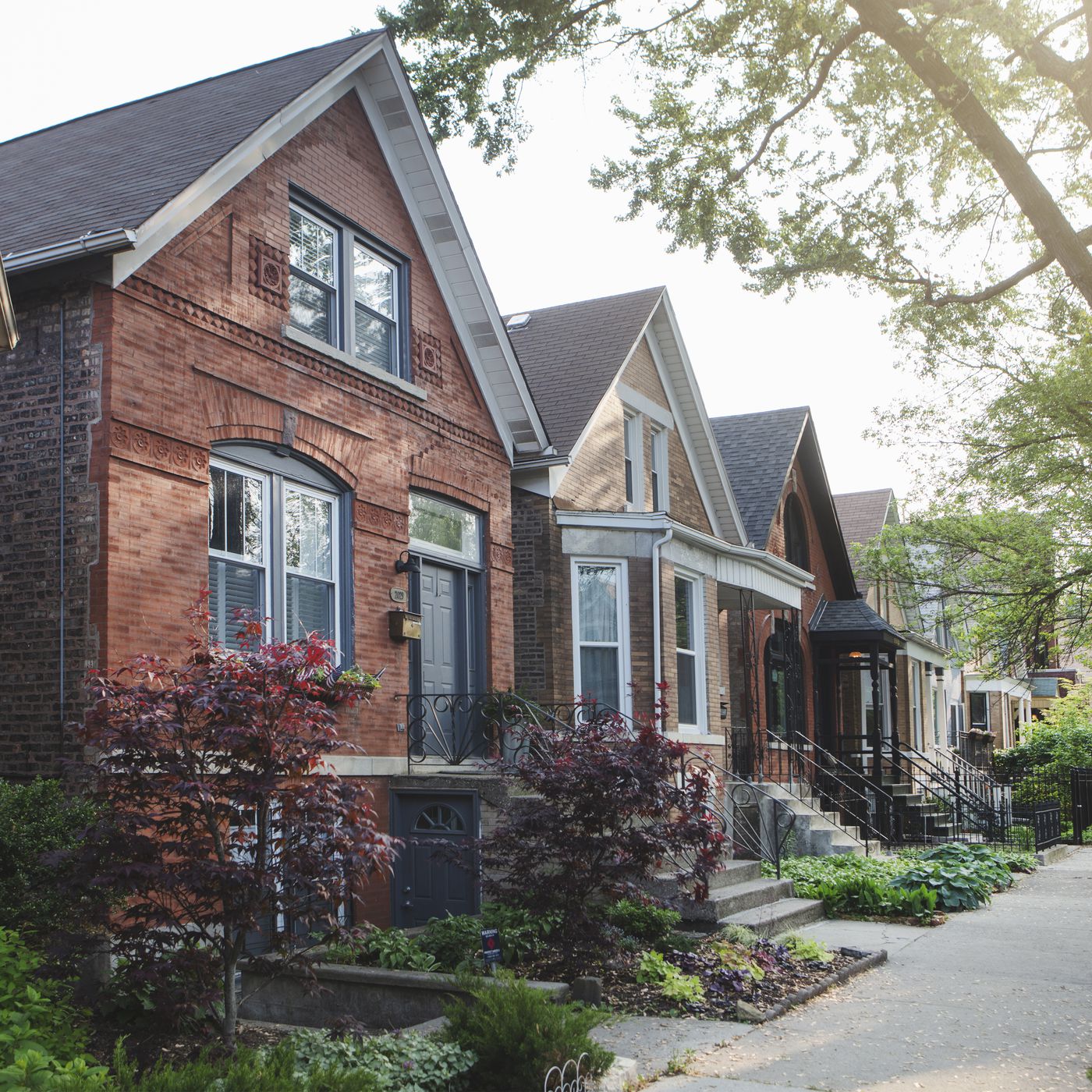 Ready to See Your Options? Check Your Rates Here
Fulton Bank Alternatives
No matter what, you should shop doctor mortgages because every lender is slightly different. LeverageRx connects you directly with loan officers so you can ask questions, or you can take a peek at popular alternatives.
U.S. Bank
U.S. Bank is a national lender in all 50 states, but their doctor loan program is only available for MDs and DOs. If you have one of those degrees, then you can get 90% financing up to $1.25MM.
Learn More: U.S. Bank Physician Loan Review
PNC
PNC recently purchased BBVA and now offers a doctor home loan program. In 27 states, you can qualify for 95% financing up to $1MM but must be a MD, DO, DDS or DMD.
Learn More: PNC Physician Mortgage Review
First National Bank
First National Bank offers 100% financing up to $1MM for the following designations: MD, DO, DDS, DMD, DVM, PharmD. The loan is eligible for primary residences or vacation homes.
Learn More: First National Bank Doctor Mortgage Review
Is the Fulton Bank Physician Mortgage Right for you?
Pros
Fulton Mortgage does not require its physician borrowers to take out any private mortgage insurance (PMI) which can be a huge financial relief.
Small, regional bank which oftentimes mean more attention, better rates and less strenuous underwriting.
Cons
Limited to 6 states.
100% financing is not available to attendings with more than 10 years experience.
Vacation homes and investment properties not eligible.