Prudential Life Insurance: 2023 Company Review [For Doctors]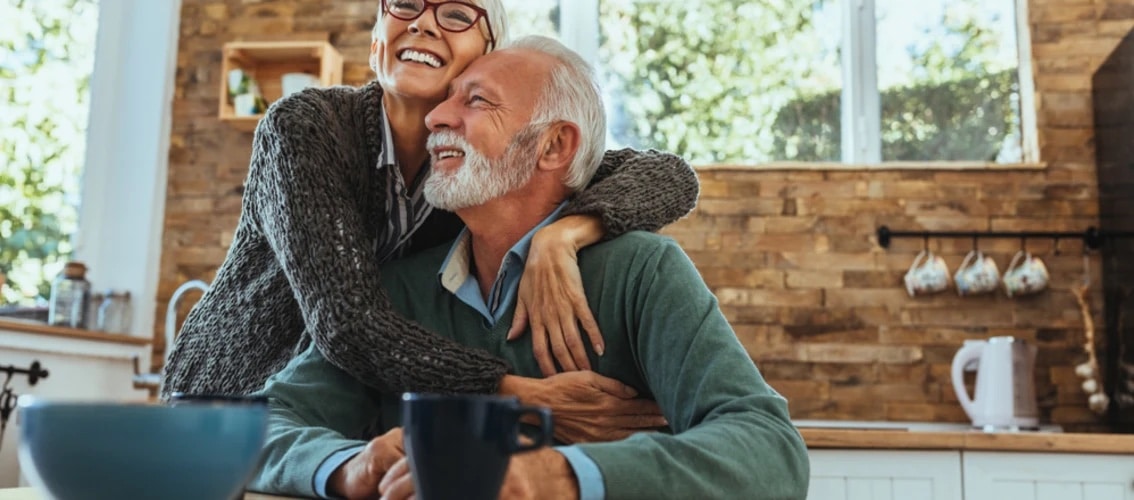 If you are in the market for physician life insurance, Prudential Life Insurance Company is a great place to get started. The company's life insurance policies are designed to help physicians, dentists, and other doctors plan for all of life's uncertainties.
The average doctor brought home $313,000 in 2019.
But don't let the numbers deceive you. Just because you make the big bucks doesn't mean you'll have enough to leave behind for your dependents if you pass away unexpectedly. That's why purchasing physician life insurance early on in your career is one of the best financial decisions you can make as a new doctor.
A recent Bankrate study found that 40% of American households with children would expect to experience immediate financial hardship if the primary wage earner died.
The ideal life insurance policy is one that covers all of your household needs besides, along with your mortgage and other debts that you might have. In this company review, we highlight how Prudential Life Insurance Company can do that for you and your loved ones.

About Prudential Life Insurance
Prudential Life Insurance Company is a subsidiary of Prudential Financial Inc. The New Jersey-based Fortune 500 company is known for its wide range of offerings, including investment management, insurance, and other financial services.
With assets totaling more than $1.4 billion, Prudential is the largest insurance company in North America. It serves institutional and retail customers in the United States and more than 40 other countries.
The insurance company's history can be traced back to 1875 when it was founded in Newark. Originally, it was known as The Widows and Orphans Friendly Society before being renamed Prudential Friendly Society and later on, Prudential Life Insurance Company. The original name of the company was a nod to its mission to provide financial support to the beneficiaries of deceased individuals.
Prior to 1915, Prudential was a mutual insurance company; it would later transform into a joint-stock company. The company, which trades on the New York Stock Exchange, has over 49,000 employees. As of 2017, it had over $54 billion in equity. Prudential Life Insurance is currently headed by Chairman and CEO Charles Lowrey.

Prudential Life Insurance basics
If you are in the market for physician life insurance, Prudential Life Insurance Company is a great place to get started. The company's life insurance policies are designed to help physicians, dentists, and other doctors plan for all of life's uncertainties.
Like many of its competitors, the most notable life insurance products that Prudential offers to medical practitioners are term life insurance and universal life insurance. Prudential also features variable universal life insurance and indexed universal life insurance. All of these products provide tax-free benefits to your dependents in the event of your passing.
Term life insurance
Term life insurance lasts for a specified period of time (the term). As the policyholder, you get to choose how long you'd like your coverage to last. You then must be able to make premium payments to cover that period. In case you die during the time that you are covered, your dependents will receive your policy's death benefit.
Prudential's term life policies have premium payment schedules. This means you can choose a payment plan that is most convenient for you. A term life policy from Prudential will give your dependents access to your death benefit in if you become terminally ill. It can also be convert into a permanent policy later on if need be.
Universal life insurance
The universal life insurance policy offered by Prudential is designed to cover your for the entirety of your life, rather than a specific term. If you have universal coverage, you are allowed to make payments that exceed the cost of insurance. The extra funds that you pay get channelled into an account, which earns interest. Prudential offers three universal life insurance policies: PruLife® Universal Protector, PruLife Essential UL®, and PruLife® SUL Protector.

Benefits of insuring your life with Prudential
Choosing Prudential as your life insurance provider will afford you peace of mind knowing that family will be financially secure when you pass. Your dependents will start receiving benefits as soon as you die, which will allow them to cover funeral expenses and other related costs. This will ease th financial burden during one of life's most trying moments.
Prudential life insurance offers death benefits and a cash value investment feature. Prudential offers its policyholders a no-lapse guarantee. The higher your premiums, the longer this guarantee lasts. The company also has a large selection of riders (additional benefits) you can choose from, including:
Living needs benefits
Accidental death benefits
Estate protection
One of the best financial decisions that you can ever make is purchasing a life insurance policy. Thanks to Prudential Life Insurance Company, doctors can purchase flexible, affordable coverage at any career stage. Of course, the earlier you put a plan in place though, the better.
Compare quotes from Prudential with other top-rated companies here!