Regions Physician Loan Review (Updated 2023)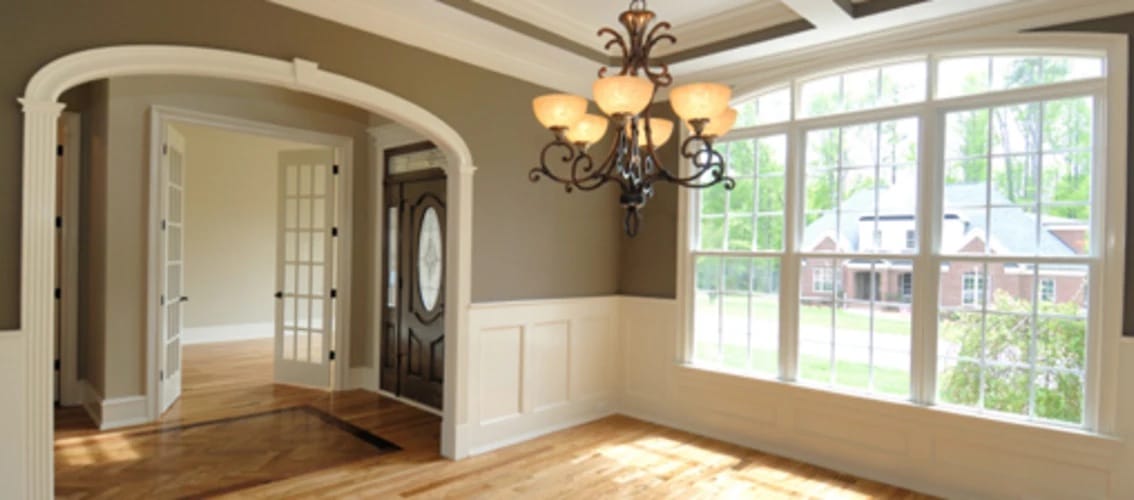 95% financing up to $1MM for MD, DO, DDS and DMDs.

What Is Regions Bank?
Regions Financial Corporation is a holding company founded in 1971 and headquartered in Birmingham, Alabama. Its subsidiary, Regions Bank, is one of the nation's largest full-service providers of consumer and commercial banking, wealth management and mortgage products and services.
Regions serves customers across the South, Midwest and Texas. The bank has over 1,400 branches in 15 states and over 1,900 ATM machines. In fact, Regions is the largest deposit holder in Alabama and Tennessee and runner-up in Arkansas, Louisiana, Mississippi, and Florida.

Regions Bank Physician Loan Highlights
The following designations are eligible for a Regions physician home loan: MD, DO, DDS and DMD. However, you don't have to be currently practicing in order to qualify. Regions extends their physician loans to residents and fellows in addition to practicing doctors. Here are the program's highlights:
Available for purchase or refinance
Primary residence only
Single family, multi-family, condo
100% financing up to $750k
95% financing up to $1MM
Like most doctor loan programs, Regions does not require medical professionals to pay for mortgage insurance and their debt-to-income requirements are lax. However, the program is not available in all states.
State Availability: Regions is only available in the following (15) states: AL, AR, FL, GA, IL, IN, IA, KY, LA, MS, MO, NC, SC, TN, TX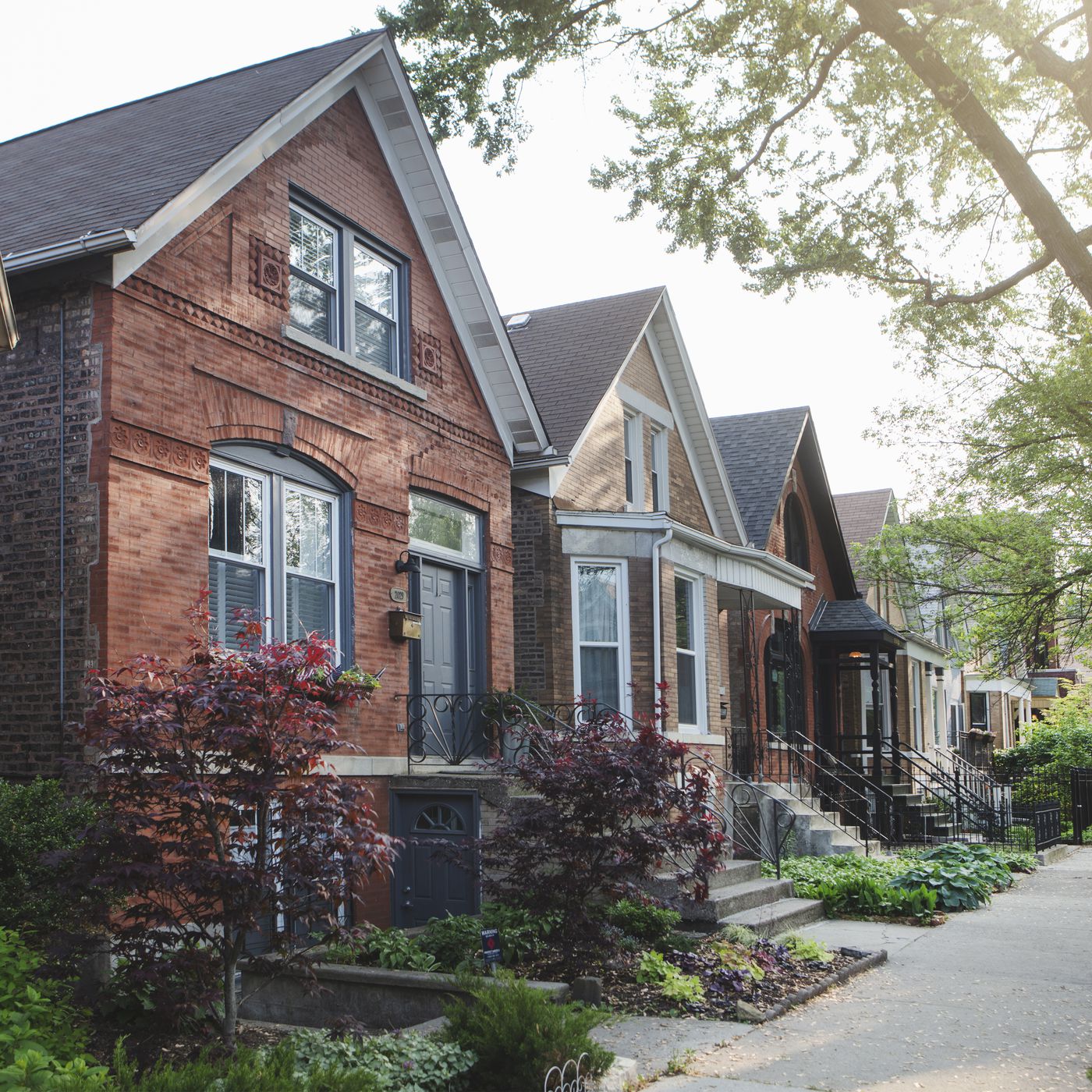 Ready to See Your Options? Check Your Rates Here
Regions Bank Physician Loan Alternatives
LeverageRx was created to help you sort through the doctor home loan programs and decide which one is right for you. Here are a few noteworthy alternatives to consider during your search:
Huntington
Huntington Bank has a larger footprint than Regions and offers physician mortgages to veterinarians, as well as physicians and dentists. They also provide up to 100% financing of up to $1 million, 95% up to $1.25 million, and 90% up to $2 million. Like TD Bank, physician loans apply only to primary residences.
Learn More: Huntington Bank Physician Loan Review
Fifth Third
Fifth Third has been working to help doctors finance their homes for a long time. The bank offers construction financing, 100% financing up to $750k and 85% financing up to $1.5MM for medical professionals with at least 1 year experience.
Learn More: Fifth Third Physician Loan Review
LeverageRx Helps You Find the Best Lenders in All 50 States. Click on Your State to Get Started
Is the Regions Physician Mortgage Right for You?
The good thing about Regions' physician loan is they offer 100% financing and don't require you to purchase mortgage insurance. However, both things are expected in a physician loan program so there's more to consider. For one, many designations are not eligible at Regions, such as chiropractor, podiatrist, veterinarian and nurse practitioner. Secondly, the bank is only available in 15 states. Third, in order to qualify for a $1MM loan for only 5% down, you must have less than 10 years experience.
If you live in one of the 15 states where Regions operates, then the bank is an excellent choice for financing your home. Like all doctor loan programs, their program offers generous terms when compared to a conventional mortgage.
Regions loan officers are experienced individuals who can answer all your questions and walk you through the entire process of purchasing your home.
Regions Bank FAQ
Regions Bank is an excellent choice for physician mortgage loans because they offer lending programs customized for medical professionals early in their careers. What is nice is that Regions also offers business and personal banking services for the doctor out there who likes to keep their accounts under one roof.
Not necessarily. While doctors are considered better lending risks than most other professions, most banks are tied to the same underwriting and federal funds rate as anyone else who is applying for a mortgage. In fact, the lender may charge a slightly higher rate to a doctor since private mortgage insurance is not required. That's why it's important to shop between several lenders.
As is typical with mortgage lending, you should expect the process to take between 30 and 45 days from application to closing. If you're a W-2 employee, processing time will be closer to 30 days. But if you're self-employed, it'll be on the longer end of the range.