Truist Physician Loan Review (Updated 2023)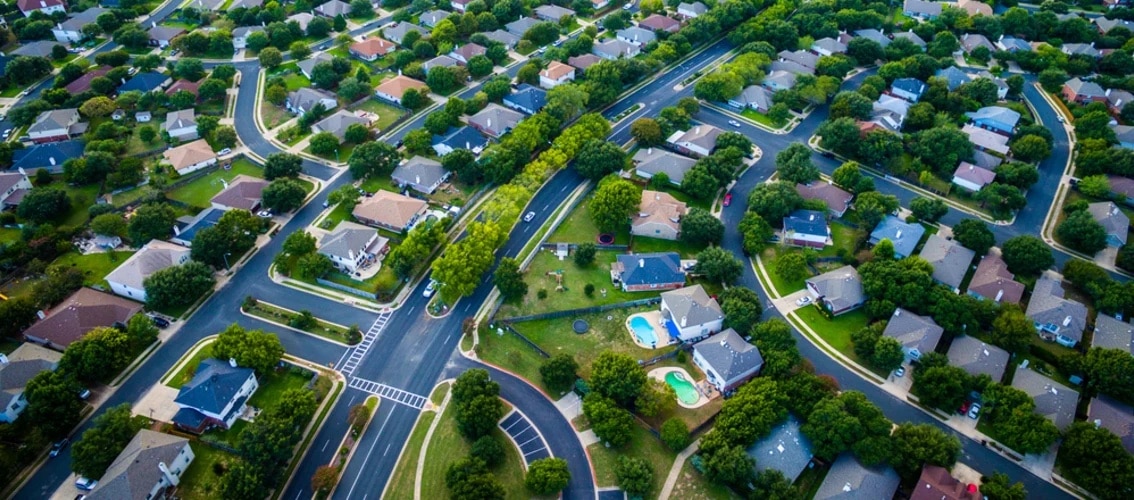 100% financing up to $1MM for MD, DO, DPM, DDS and DMDs.

What Is Truist?
If you haven't heard of Truist, it's because the bank is brand new. Two financial heavyweights, BB&T and SunTrust, merged in December 2019 to become Truist Financial Corporation.
Truist calls itself as a purpose-driven financial services company committed to inspiring and building better lives and communities. The company offers a wide range of services such as credit cards, investment products, checking and savings, small business banking and more. Headquartered in Charlotte, North Carolina, the merger landed Truist on the list of top 10 commercial banks in the country.

Truist Physician Loan Highlights
To see the original Truist physician loan program, you can read LeverageRx's SunTrust review. The programs are similar, but we suspect Truist will modify and expand it in the coming months.
Truist's physician loan is available to medical professionals with the following designations: MD, DO, DPM, DDS, DMD. You can be a practicing physician, dentist, or oral surgeon, or a resident or fellow. To note, Truist does not consider practicing physicians and dentists with over 10 years experience to be eligible.
Primary residence only
Purchase or refinance
100% financing up to $1MM
95% financing up to $1.5MM
90% financing up to $2MM
ARMs and fixed available
The property itself can be a single family or condo. As with all doctor loan programs, the debt-to-income requirement is relaxed and you will not pay private mortgage insurance (PMI).
Many lenders who offer physician mortgages do not offer them in every state. That said LeverageRx is still waiting on confirmation from Truist what their official state footprint will be.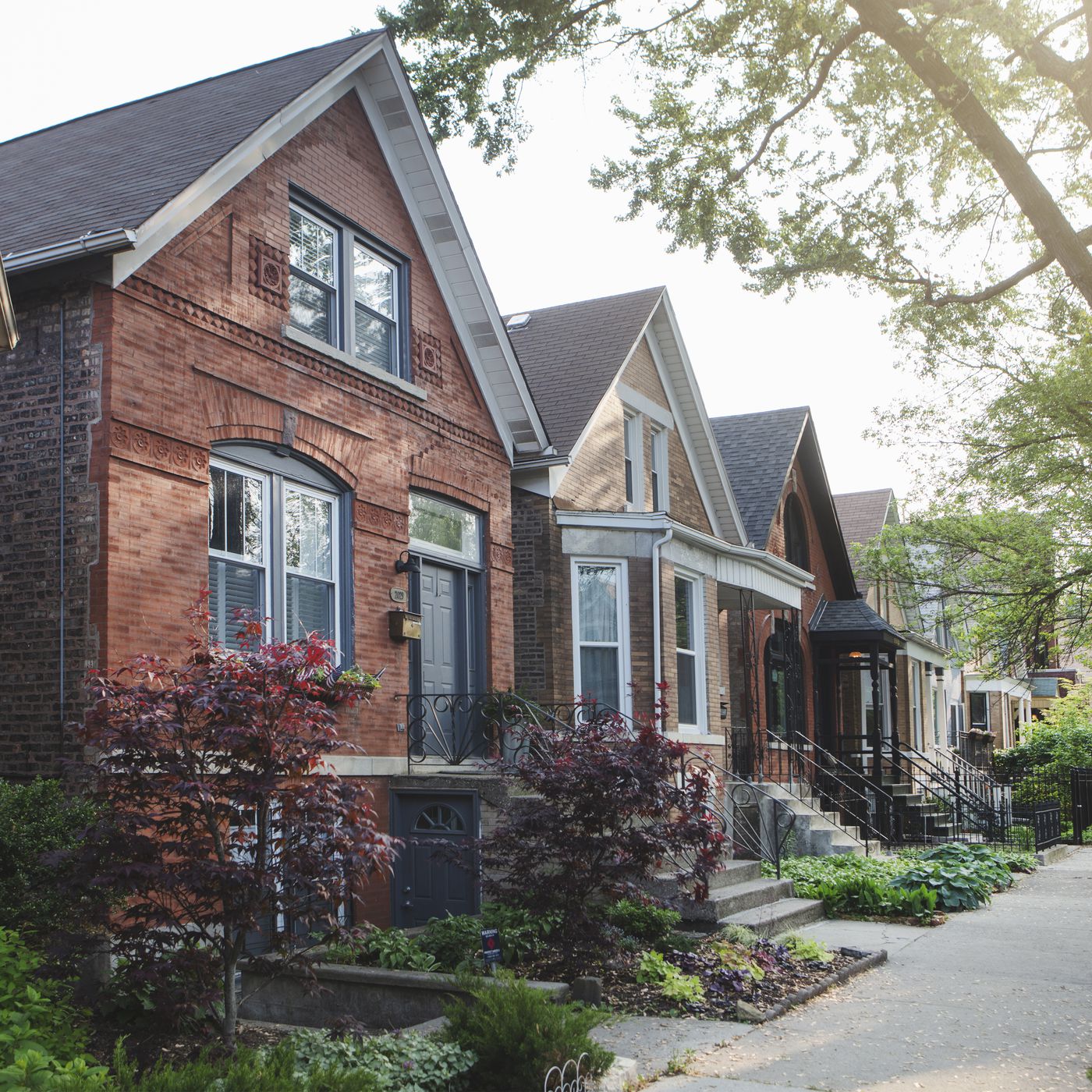 Ready to See Your Options? Check Your Rates Here
Truist Alternatives
Since every program is similar, it is wise to shop around. LeverageRx connects you directly to the loan officers for your situation, or you can take a peek at popular alternatives.
U.S. Bank
U.S. Bank is a national lender in all 50 states, but their doctor loan program is only available for MDs and DOs. If you have one of those degrees, then you can get 90% financing up to $1.25MM.
Learn More: U.S. Bank Physician Loan Review
Fifth Third
Fifth Third has been working to help doctors finance their homes for a long time. The bank offers construction financing, 100% financing up to $750k and 85% financing up to $1.5MM for medical professionals with at least 1 year experience.
Learn More: Fifth Third Physician Loan Review
First National Bank
First National Bank has an excellent physician mortgage program. A wide variety of designations are eligible for 100% financing up to $1MM. And, the loan is eligible for primary residences or vacation homes.
Learn More: First National Bank Doctor Mortgage Review
Click on Your State to Get Started
Truist Physician Loan Pros & Cons
No matter which doctor home loan program you choose, they all have their pros and cons.
Pros
100% financing up to $1MM
Full-service bank, offering all deposit products, loans and credit cards, and even small business banking
A modern online dashboard to manage your finances
Available for purchases and refinances
Cons
Mergers take time and the program is new (could be good or bad)
Limited designations qualify
Larger banks come with stricter underwriting
95% financing maximum on condos
Truist FAQ
Is Truist a good place to get a mortgage?
Truist can be a great choice for physician mortgages because they offer lending programs customized for medical professionals early in their careers. In addition, Truist offers business and personal banking services so that you can keep all your accounts in one place.
Is BB&T the same as Truist bank?
Yes, as of December 2019, BB&T merged with SunTrust and the new corporation is called Truist Bank.
What is the interest rate on a physician loan?
It should come as no surprise, given all the perks of physician loans, that the interest rates on physician loans are also better than a conventional loan.