Huntington Bank Physician Loan Review (Updated 2023)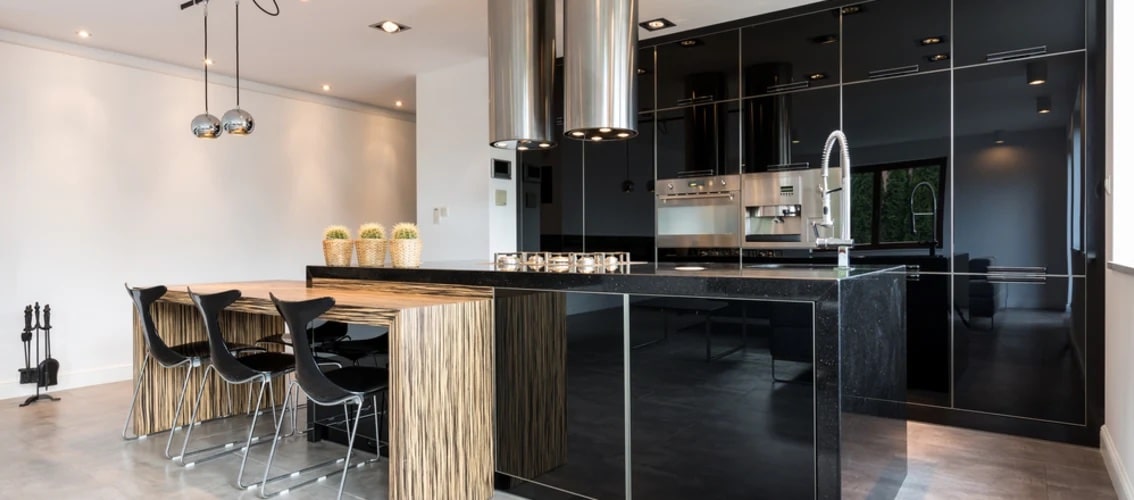 100% financing up to $1MM, but no new construction financing.

What is Huntington Bank?
Huntington Bank was founded in Columbus, Ohio in 1866. Its headquarters are still in Columbus and the bank provides a comprehensive suite of banking, payments and wealth management products and services. Before June 2021, Huntington had a small footprint of only 11 states.
Then, in June 2021, Huntington merged with TCF and together they formed one of the largest banks in America, keeping the Huntington name. Instead of 11 states, the bank is now in 43 states and has $142 billion in deposits, $116 billion in loans and thousands of physical branches.
Huntington Bank Physician Loan Highlights
The Huntington Bank physician loan program is available for MD, DO, DDS, DMD, DPM and DVMs. That is a wider range of medical specialties than other lenders. Here are a few more highlights:
Primary residence only
No new construction financing
For purchase or refinance
100% financing up to $1MM
95% financing up to $1.25MM
90% financing up to $2MM
For loans over $1.25 million, Huntington requires you be attending for at least one year, so it is not available for residents. Any loans below $1.25 million, however, are available whether you are in training or attending. As with most physician mortgage loans, Huntington does not charge PMI and your medical school debt will not be counted against you. Here are the states where Huntington operates:
Arizona, Arkansas, California, Colorado, Connecticut, D.C., Delaware, Florida, Georgia, Idaho, Illinois, Indiana, Iowa, Kansas, Kentucky, Maine, Maryland, Massachusetts, Michigan, Minnesota, Missouri, Montana, Nebraska, New Hampshire, New Jersey, New Mexico, North Carolina, North Dakota, Ohio, Oklahoma, Oregon, Pennsylvania, Rhode Island, South Carolina, Tennessee, Utah, Vermont, Virginia, Washington, West Virginia, Wisconsin, Wyoming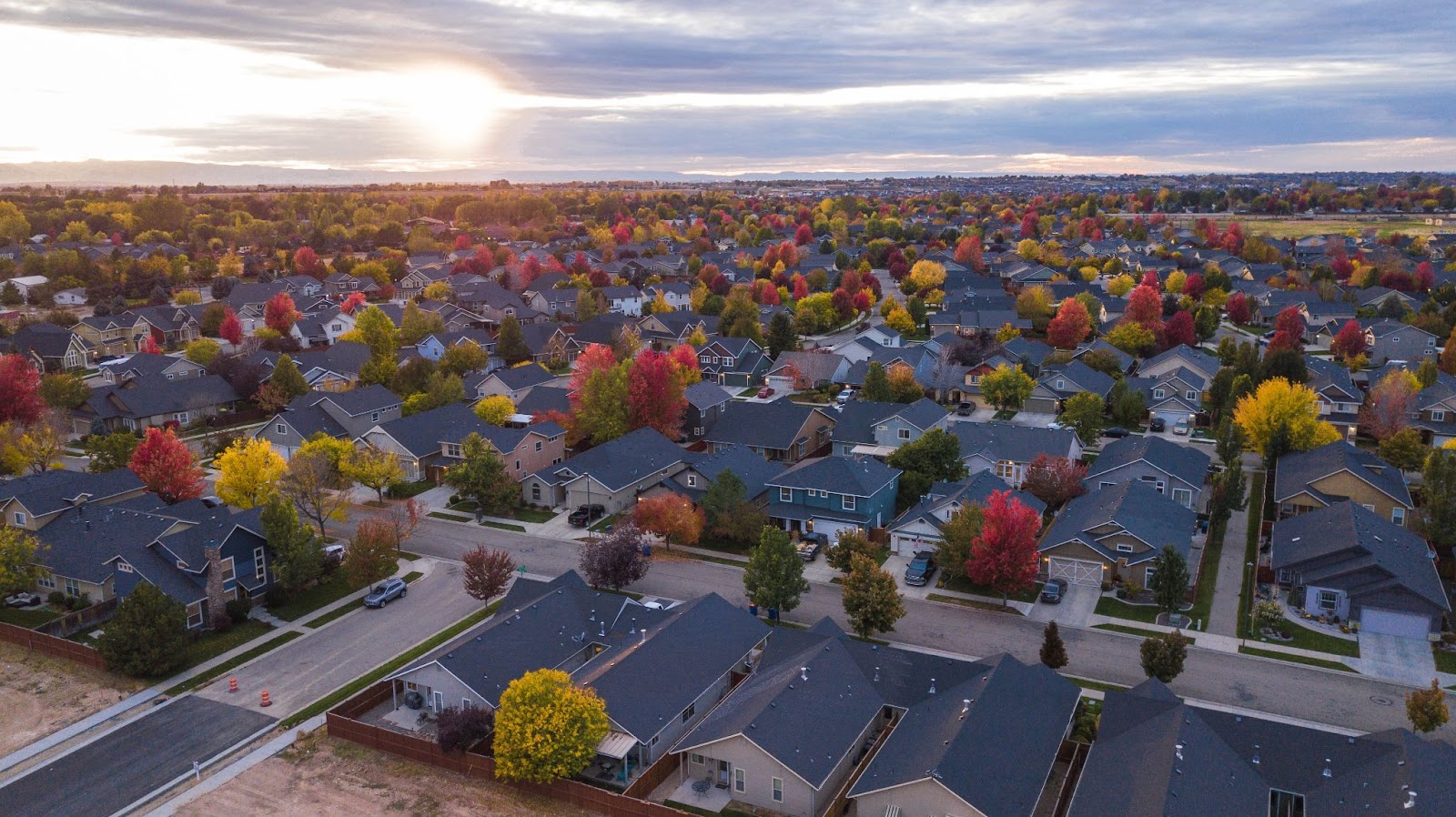 Ready to See Your Options? Check Your Rates Here
Huntington Bank Physician Loan Alternatives
When it comes to borrowing hundreds of thousands of dollars – or maybe even millions (!) – you should shop around and know your options. Here's a few alternatives:
Fifth Third
Fifth Third is a great place to get a doctor home loan. The bank offers construction financing, 100% financing up to $750k and 85% financing up to $1.5MM for medical professionals with at least 1 year experience.
Learn More: Fifth Third Physician Loan Review
Bank of America
Bank of America a nationwide lender offering physician mortgages in nearly every state. The bank offers financing of up to $1 million with 5% down, and 10% down up to $1.5 million. Like TD, however, you will face stricter underwriting practices and limited designations.
Learn More: Bank of America Physician Loan Review
Truist
Similar to the PNC and BBVA acquisition, Truist is the result of a BB&T and SunTrust merger. The program offers 100% financing up to $750k for the following designations: MD, DO, DPM, DDS, DMD.
Learn More: Truist Physician Loan Review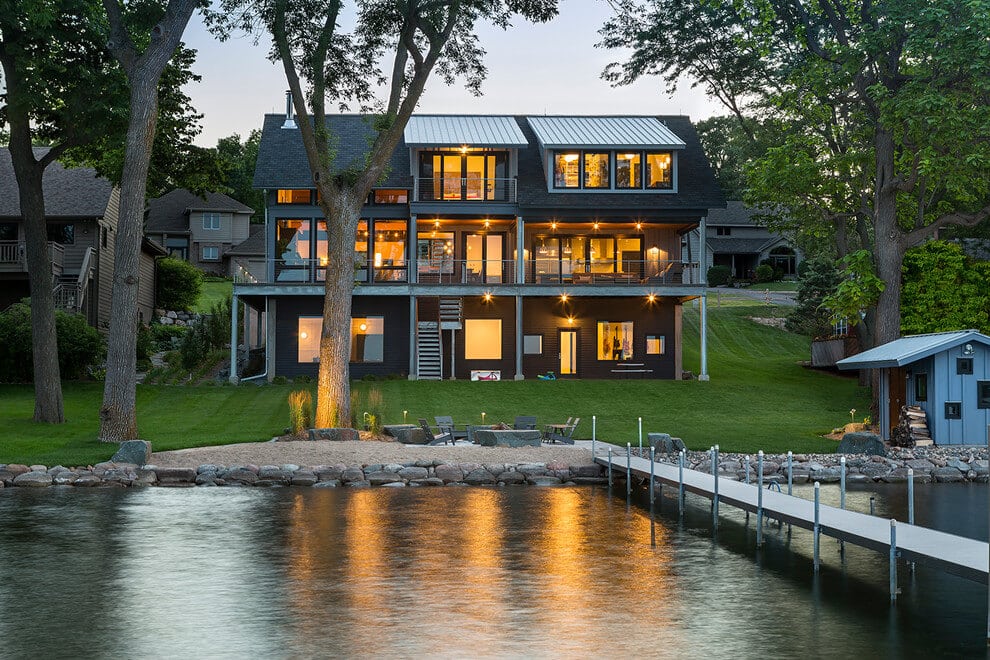 Physician Mortgage Calculator
Total Loan Amount:
Total Monthly Payment:
Is Huntington Bank's Physician Loan Right for You?
Finding the perfect lender can be tough. After all, you are going to be in a relationship with your mortgage provider for a very long time. Here are some things to remember about Huntington.
Pros
Medical school graduates can get a mortgage loan without having to put down a down payment. All they need to do is submit an employment contract to qualify.
Huntington Bank offers both fixed and variable rate mortgages to physicians, making it easy for you to choose the type of mortgage that is ideal for your situation.
When you obtain a physician mortgage loan from Huntington Bank, you are free to pay off your home loan anytime at no extra cost. By shortening the amortization period, you can end up saving thousands of dollars.
Cons
Huntington's physician loan does not include common designations such as nurse practitioners, physician assistants and chiropractors. The program is not available nationwide larger loan amounts (over $1.25MM) require the borrower to be practicing for at least a year.
Let's take a look at some common questions when it comes to borrowing money as a physician.
Huntington Bank FAQ
Financial institutions like lending to doctors because they tend to have stable and high salaries. Doctors are the ideal long term customer so banks offer several products designed with their lifestyle in mind. For example, medical practice loans, custom refinancing solutions for medical school debt and of course physician mortgages.
No, in fact physicians tend to get better and lower interest rates than the general public when they borrow money.
Huntington is one of the best mortgage lenders in the country, however, it is important that you shop around and know your options. The bank is not in every state, and you may be able to get better service or special financing with another lender. Ask questions and comparison shop when taking out a mortgage.