A personal finance company exclusively for healthcare professionals.
Make smart, swift financial decisions with LeverageRx.
THE LEVERAGERX EXPERIENCE
We've helped thousands of doctors shop for insurance and loans.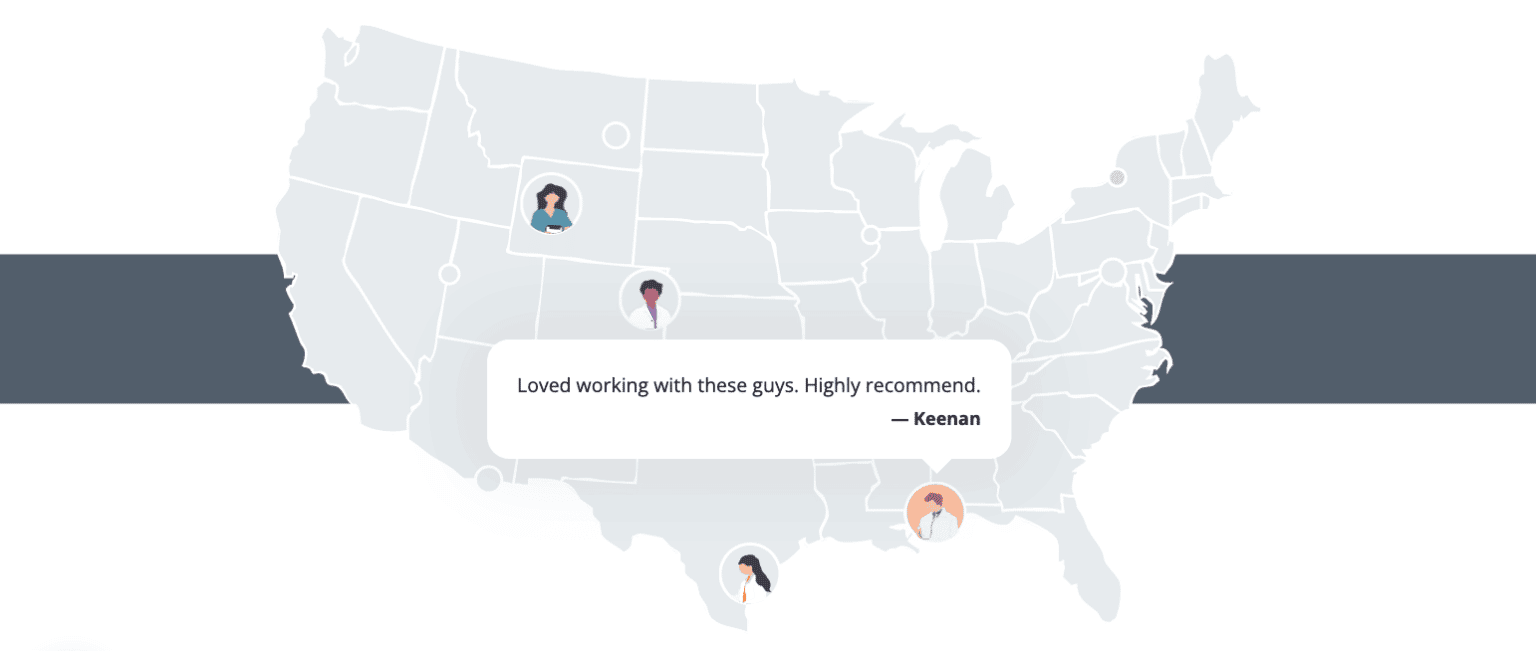 Read the best articles from LeverageRx.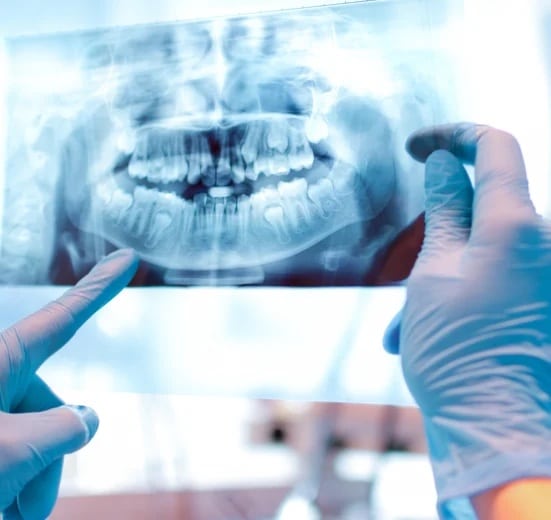 Why Dentists Need Disability Insurance Dentists have more to lose in income than the average worker. According to the Bureau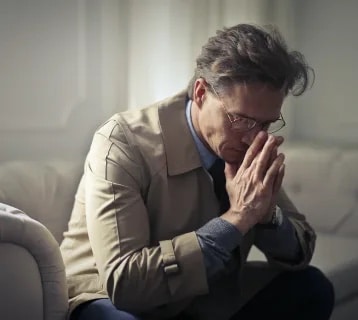 If you've been in the medical field for any amount of time, you're aware that doctors often complain about burnout.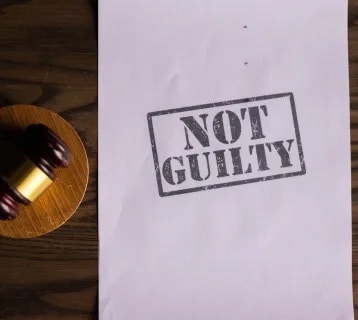 When doctors make mistakes while working, patients or their family members have a right to sue them for malpractice. In
Compare the best offers for