US Bank Physician Loan Review (Updated 2023)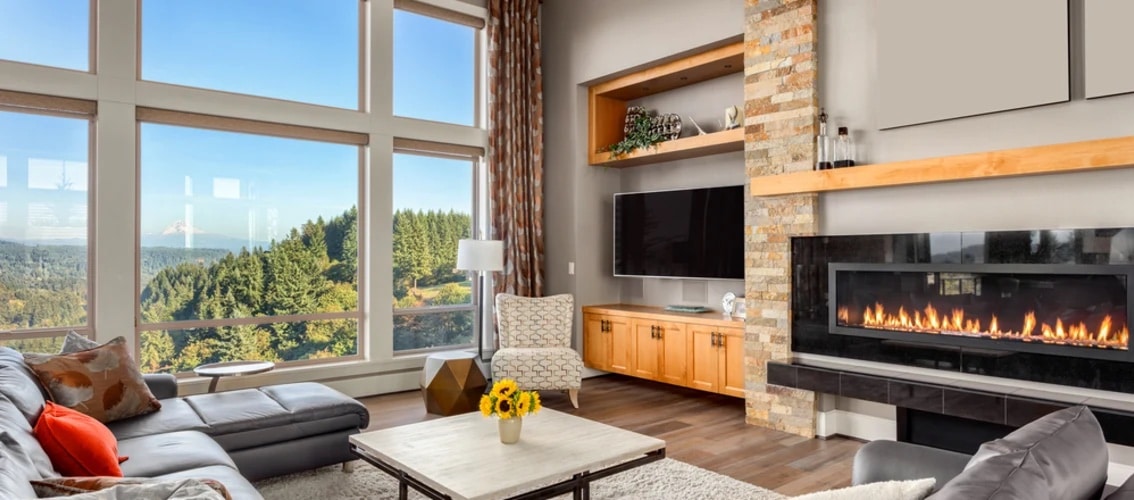 90% financing up to $1.25MM but only for two medical designations.

What is U.S. Bank?
U.S. Bank National Association (or simply U.S. Bank) is a Minnesota-based holding company that was established 50 years ago. The bank provides mortgage, payment, investment, banking, and trust solutions to government entities, businesses, individuals, and other financial institutions.
Although U.S. Bank is nationwide, the vast majority of the company's influence is concentrated in the midwest. With 72,000 employees, U.S. Bank is the 7th largest bank in the country and holds over $476 billion in assets. Its mortgage division services borrowers in all 50 states.
U.S. Bank has been consistently recognized as one of the most ethical companies in the world by the Ethisphere Institute. While other banks have struggled with data breaches and financial scandals, U.S. Bank has managed to uphold a considerably clean reputation when it comes to consumer trust.

U.S. Bank Physician Loan Highlights
U.S. Bank offers physician mortgage loans to medical professionals in all 50 states. Whether you are six months away from completing your residency program or have been practicing for a decade, U.S. Bank would be happy to finance your new home. Here are the program highlights:
Designations: MD, DO
Primary residence only
90% financing up to $1.25MM
85% financing up to $1.5MM
80% financing up to $2MM
You may notice that U.S. Bank extends their physician loan to very few designations. Out of all the doctor home loan programs on LeverageRx, U.S. Bank considers the fewest medical professionals to be eligible. In addition, there is no loan option with 100% financing. This is also unusual in the sea of 100% financing loan options out there for doctors.
The U.S. Bank physician loan program has both fixed and ARM options. This includes 30, 20, or 15 year fixed loans, as well a 7 and 5 year ARM. New construction financing is also available.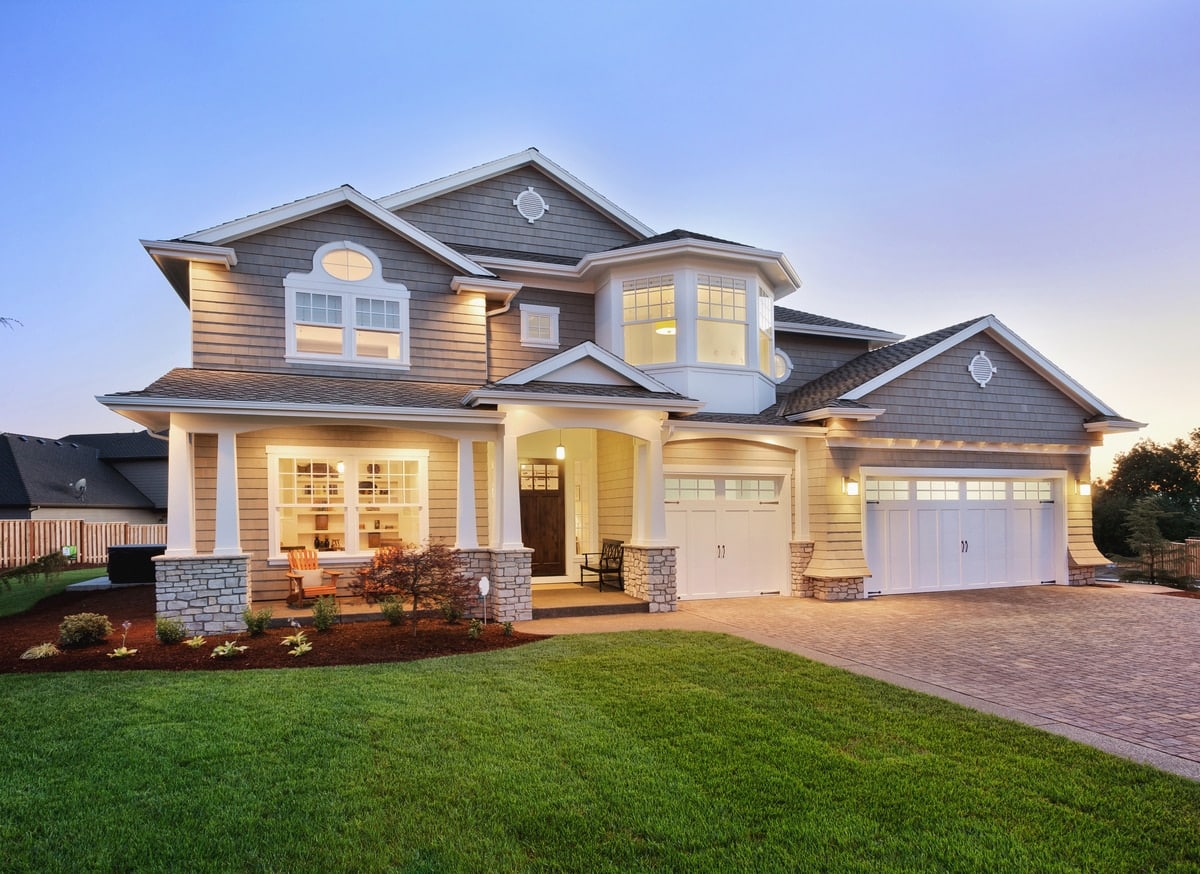 Ready to See Your Options? Check Your Rates Here
US Bank Physician Loan Alternatives
Perhaps you have a CRNA or DDS medical specialty, or perhaps you just want to know your options. Here are a few alternatives to U.S. Bank that LeverageRx recommends:
Huntington
Huntington Bank has a larger footprint than TD and offers physician mortgages to veterinarians, as well as physicians and dentists. They also provide up to 100% financing of up to $1 million, 95% up to $1.25 million, and 90% up to $2 million. Like TD Bank, physician loans apply only to primary residences.
Learn More: Huntington Bank Physician Loan Review
Bank of America
Bank of America a nationwide lender offering physician mortgages in nearly every state. The bank offers financing of up to $1 million with 5% down, and 10% down up to $1.5 million. Like TD, however, you will face stricter underwriting practices and limited designations.
Learn More: Bank of America Physician Loan Review
Is a Mortgage from U.S. Bank Right for You?
Given its nationwide availability and history of success, U.S. Bank customers can receive certain benefits that they simply may not be able to find elsewhere. The loan officers at U.S. Bank are extremely competent and quick to answer any questions you may have. Moreover, you can apply for the mortgage 100% online, which is convenient.
However, the bank limits the medical professionals who are eligible. Nurse practitioners, dentists, veterinarians, physician assistants – none of these designations qualify for a U.S. Bank physician loan. There are pros and cons with any lender you may choose, so ask lots of questions, read several reviews and talk to loan officers who will guide you.
Here's a few common questions about U.S. Bank that we are going to tackle.
U.S. Bank FAQ
Approving a loan is the easy part and U.S. Bank can approve you in just a few days. However, closing on the loan, i.e., getting the money, is a different story and can oftentimes take weeks or even months to complete.
For physician mortgages, U.S. Bank will require a credit score of 700 or higher. This is standard among physician loan programs.
For conventional mortgages, perhaps. But as far as physician mortgages, no, U.S. Bank does not give instant approval.