PenFed Credit Union: 2023 Student Loan Refinance Review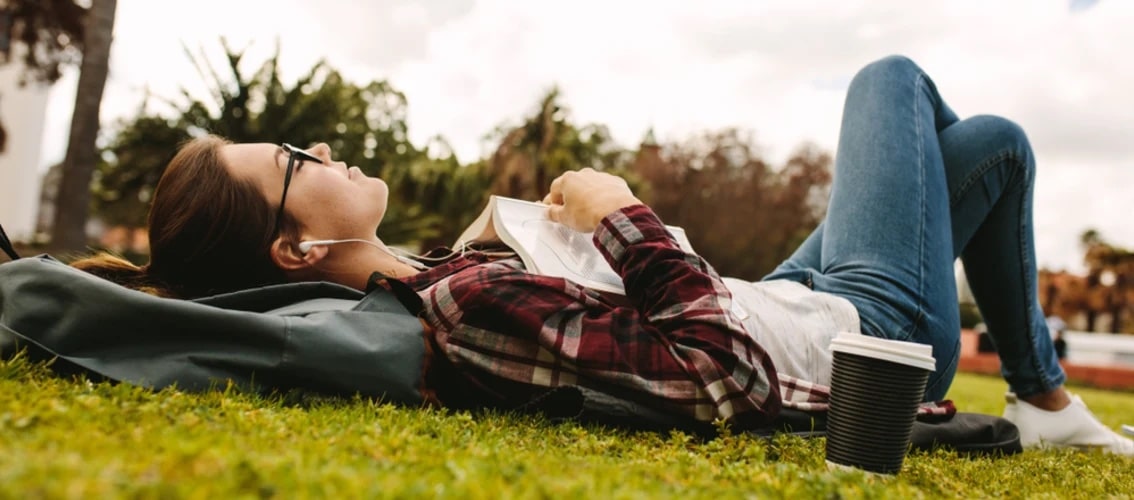 PenFed offers many repayment options, including a solution for married couples that allows them to consolidate their collective student loan debts into a single loan that they can work together to repay.
PenFederal Credit Union — PenFed for short — offers student loan refinancing to individuals across all 50 states.
PenFed offers many repayment options, including a solution for married couples that allows them to consolidate their collective student loan debt into a single loan that they can work together to repay.
Read on to learn more about refinancing your medical school loans with PenFed.

PenFed student loan refinance details
PenFed offers both fixed and variable interest rates these loans come in terms of five, eight, twelve, and fifteen years and can provide borrowers with $7,500-$300,000 in loans. Additionally, if payments are missed, late fees equal to 20% of the interest portion will apply after five days of non-payment with a minimum fee of $5 and a maximum fee of $25.
In order to qualify for the loan, borrowers must have a minimum credit score of 670 FICO points and a minimum income of $25,000 yearly if they apply with a co-signer. Without a co-signer, borrowers must have almost double that income amount at $42,000 yearly. Further, if an individual wants to borrow more than $150,000 their minimum income rises to $50,000 per year or even up to $100,000, depending on their collective debt amount.
The maximum debt-to-income ratio allowed for qualification is 35% for applicants with undergraduate degrees and 40% for those with graduate degrees. U.S. citizenship and at least one completed degree are also required.
If a borrower has filed for bankruptcy in the past ten years, they are ineligible to receive the loan unless they meet all other requirements and have a bankruptcy-free co-signer.

Pros of refinancing your student loans with PenFed
Married couples can refinance and merge their debt
PenFederal offers married couples the option to merge their collective student debt into a single loan. This can save the couple a lot of interest money and fees, as they are able to work together to pay off a single debt instead of having to keep track of multiple debt repayments for the same loan type.
No hard credit checks required
Like many other student loan refinancing companies, PenFederal doesn't require a hard credit check for individuals to determine whether they qualify for the loan and what their estimated rates will be. This is a great benefit because hard credit checks can really hurt a person's credit score. Whenever your credit score is checked, FICO and other credit unions are notified. This alone doesn't result in negative credit score points, but generally, when individuals apply for one loan, they apply for multiple to make sure they're getting the best rates and options for themselves. When this happens, multiple lenders will be hard-checking your credit score, and that can cause your score to drop (especially if those checks are spread out over more than fifteen days). A soft credit check, like the one PenFederal offers, allows lenders and borrowers to learn the same information without being penalized for checking.

Cons of refinancing your student loans with PenFed
Borrower's estate must cover debt even after death
While some loans are waived upon the death or disablement of the borrower, PenFederal does not waive their loans. Instead, the company pursues and financial reimbursement it can through the borrower's estate to reclaim any money that hasn't been repaid yet. This can cause a lot of stress to fall on the family of the borrower–stress that is only amplified by the death of their loved one.
No military or academic deferment options
Deferment options are very beneficial to borrowers for a number of reasons. They allow people who aren't currently able to make their payments to put them on hold until such a time as they are once again able to make them. Many student debt refinancing companies account for this in their policies, outlining forbearance and deferment options for unexpected medical or financial issues, and disasters that may fall on the family. Among the many reasons for deferment, companies often include options for students returning to school and active-duty military personnel. This deferment would allow students and military members who may not be making enough money to cover repayments a bit of grace. PenFederal has no such plan in place, so students and active-duty military members can struggle with repaying their debt through the PenFed program.
No options for U.S. permanent residents
Unlike the majority of student debt refinancing companies, PenFederal offers no refinancing options for anyone who is not a U.S. citizen. This means that any international students trying to pay off their debts or even U.S.-residing permanent residents are exempt from qualification automatically. This can drastically cut down on the number of individuals who can benefit from PenFederal's program and keep them from successfully paying off their debt if they are unable to find programs that work for them.
Tricky low minimum credit score requirement
While PenFederal does offer low credit score requirements at only 670 points for qualification, individuals must have a co-signer with a higher score to qualify for a loan of $150,000 or higher. Typically, these co-signers have a credit score of 773 — more than one hundred points higher than the borrower. This can make it difficult to qualify for the loan, even if you have the correct credit score.