Bank of America Physician Loan Review (Updated 2023)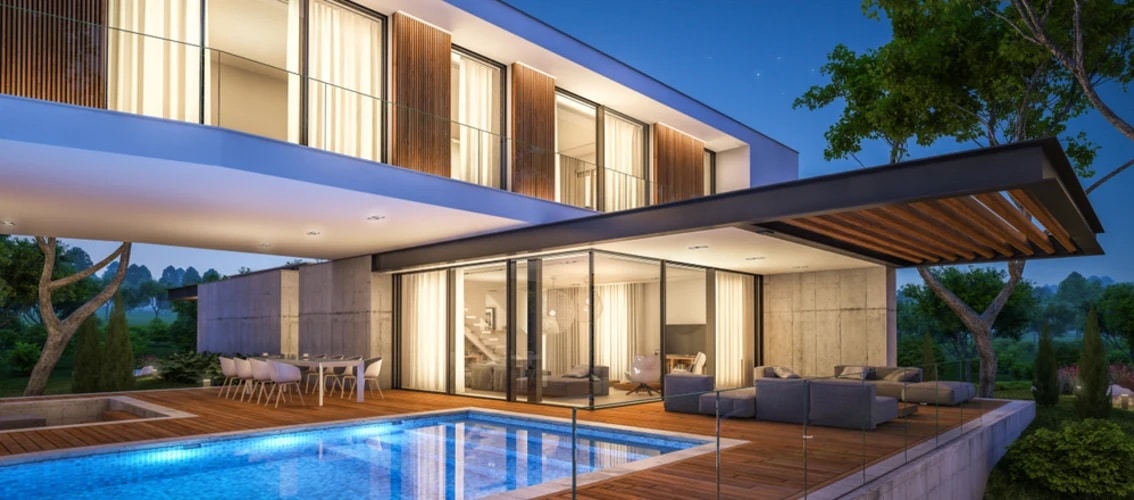 Physicians mortgages for homes and medical practice loans for business
What is Bank of America's Physician Loan?
Bank of America offers two different financing programs for medical professionals, the physician home mortgage and the practice loan. These are two different doctor loan programs for two distinct purposes.
Physician Loan
The physician loan is a home mortgage designed for medical professionals. As we cover extensively here at LeverageRx, residents, fellows and practicing doctors face unique financial situations. They spend years and years in school, accumulating high levels of debt, only to graduate and have no savings nor work history. That said, their income potential and job security are very good so lenders like the Bank of America created a doctor mortgage product just for them. We will unpack this product in detail down below.
Practice Loan
The second type of loan that Bank of America extends to medical professionals is called the practice loan. This product is for practicing physicians who want to acquire a medical practice or open one of their own. Many lenders have practice loan programs for doctors and the money can be used to cover cash flows, expand, renovate office space, buy medical equipment and much more. We'll also cover the basics of Bank of America's practice loan program, but in more limited form.
What Is Bank of America?
Bank of America was originally founded in San Francisco in 1904. The headquarters were relocated to Charlotte, North Carolina after the merger of BankAmerica and NationsBank in 1998. Bank of America is one of the largest banks in the United States with services that include checking, savings, credit cards, home loans, auto loans, small business, student banking, money markets, and retirement accounts. The bank operates in all 50 states, 40+ countries, 4,300 branches and 17,000 ATMs.
At the time of publication, February 2022, Bank of America is the second largest bank by assets in America. It has over $2.16 trillion dollars in assets and is working diligently to stay relevant by integrating financial technology into its products and services. The bank has a Better Business Bureau rating of "A+", the highest rating on a scale or A+ to F and is a publicly traded company with the ticker symbol BAC.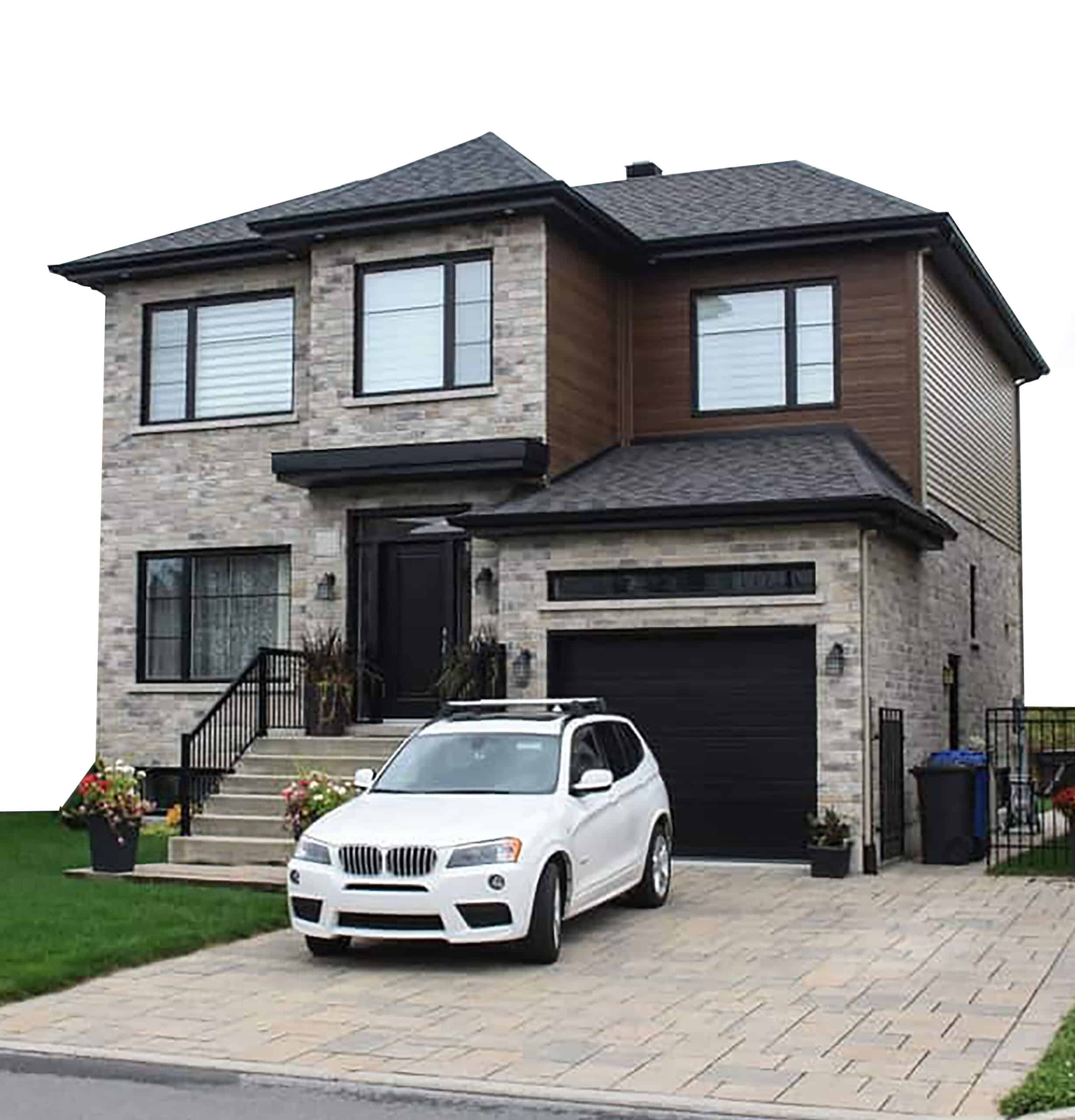 Ready to See Your Options? Check Your Rates Here
Bank of America Physician Loan Highlights
Bank of America's physician home loan program is available for the following medical professionals: MD, DDS, DMD, OD, DPM and DO. Applicants are required to have either a Bank of America savings or checking account, or an account with Merrill Lynch or Private Bank, both of which are affiliated with Bank of America. Here are more highlights on BofA's physician mortgage:
Primary residence only
95% financing up to $1MM
90% financing up to $1.5MM
Loans are available as 15, 30 fixed, or ARMs
Can be used for purchase or refinance
It is unique that Bank of America requires mortgage customers to have a Bank of America account with either them directly or through an affiliate. That said, given the sheer number of customers who bank with Bank of America, it might not be such a barrier after all. Residents, fellows and practicing physicians all qualify for BofA's physician mortgage. However, residents must have a confirmed, documented employment start date 90 days out from loan closing.
Don't have a Bank of America checking or savings account?

Click here to compare all physician mortgage programs in your state!
Bank of America Physician Loan Alternatives
Bank of America isn't the only financial institution offering physician mortgage programs. When you are borrowing hundreds of thousands of dollars (or more!) it is important you know your options. Here are a few alternatives to check out:
UMB Bank
UMB Bank has an incredible financing solution for doctors, offering 100% financing up to $1MM. However, full financing requires the doctor to be attending, not still in school. And the bank has a limited footprint, so be sure and check their coverage in your state.
Learn More: UMB Physician Mortgage Review
Citizens Bank
Citizens Bank has a great physician mortgage program for MD, DO, DDS and DMDs. They offer construction financing and 95% financing for loans up to $650k.
Learn More: Citizens Bank Physician Mortgage Review
BMO Harris
BMO Harris extends physician mortgages to MDs, DOs, DDS and DMD designations. The loan is available for purchase or refinance and whether you are still in school or practicing, you can get 100% financing up to $1MM. If you've been attending for longer than 10 years, you can qualify for 90% financing up to $2MM.
Learn More: BMO Harris Physician Mortgage Review
LeverageRx Helps You Find the Best Lenders in All 50 States. Click on Your State to Get Started
Bank of America Medical Practice Loans
If you own a medical practice, or are acquiring one or buying partial ownership of one, Bank of America has a financing solution just for you. Referred to as a practice loan, BofA has them available for doctors, dentists, optometrists, and veterinarian practices. As noted above, practice financing can be used for practically anything related to your existing or anticipated practice: Equipment, technology, payroll, real estate, renovation, debt consolidation and more. Here are the highlights:
0% interest rate for the first 6 months
Loan amounts eligible: $100k – $5 million
Fixed rate loans with terms up to 5 years
No origination fees
Bank of America is the #1 lender nationwide for medical practice loans. If you're looking for more detail on Bank of America's Practice Finance Loan here, see our article: Bank of America's Practice Solutions: Worth It?

Is Bank of America Physician Loan the Right Home Loan for You?
With Bank of America being available in all 50 states, it's hard not to give them a chance. Unlike a traditional mortgage, Bank of America physician loans offer 95% financing up to $1,000,000 and 90% up to $1,500,000. In addition, Bank of America won't charge you private mortgage insurance. With a traditional lender, a down payment of less than 20% would require PMI so not having to pay PMI will save you hundreds of dollars per month. But there's still another advantage. Bank of America will exclude student loan debt payments from your debt ratio calculations. That can be the difference between a loan approval and denial.
On the flip side, Bank of America does not offer 100% financing like most physician mortgage loan programs do. They also require you to have a Bank of America account in some form or another, which is an extra step you're forced to go through if you want their physician mortgage. The last downside to BofA is they tend to require higher credit scores than smaller, regional banks.
In less than 2 minutes, see all physician mortgages here and compare.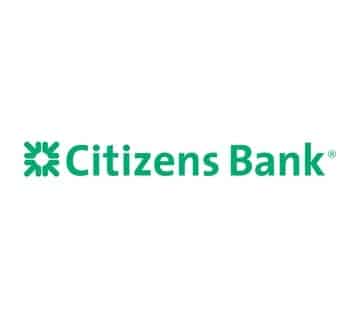 Maximum Loan Amounts
$1.5 million
$1.5 million
$2.0 million
100% Financing
Bank of America FAQ
Bank of America is great for medical professors, especially those just starting out. On top of personal banking and practice loans, Bank of America can provide physician mortgage loans to fit your needs, no matter where you are in your career.
You would think the immediate answer is yes, but that isn't the case. Most medical professions have a mountain of student loan debt. However, because of their profession and income potential, they are considered "lower risk." On the flip side, the absence of PMI may cause a higher rate than traditional loans. Finding the right lender is important, some may offer more or less depending on your situation. It's important to shop between lenders.
You'll need a minimum score of 720 to get the best interest rate most lenders offer. But some lenders will accept a credit score as low as 680. If they do, expect to pay a slightly higher interest rate than the best published offer.