Can You Have Two Physician Disability Insurance Policies?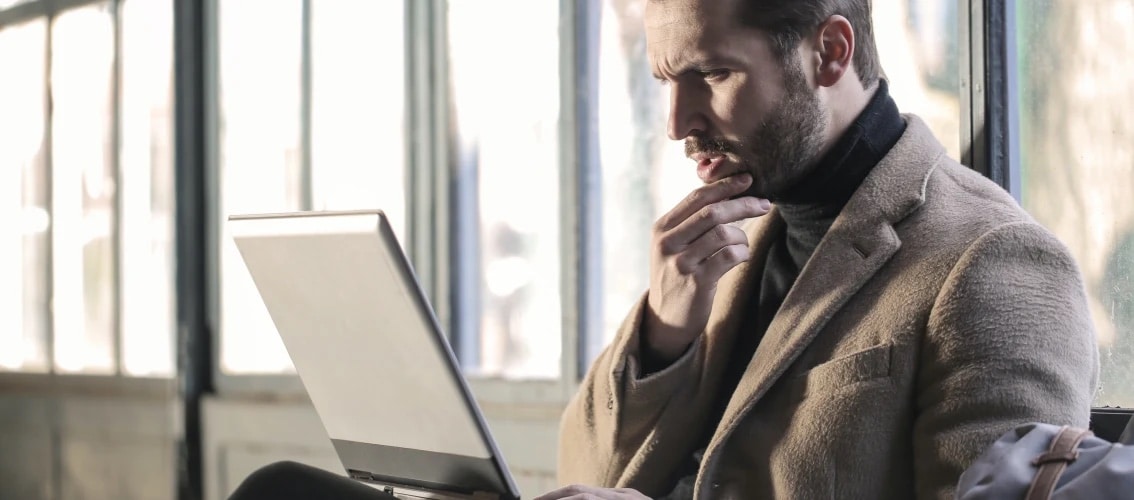 There are situations where you can get better and more affordable disability insurance coverage by having two policies. This arrangement is called a combination plan, or stacking.

Having Two Disability Insurance Policies Increases Your Maximum Benefit
When you buy physician disability insurance, the insurance company will detail the maximum benefit to be paid per month should an unexpected life event occur. However, the maximum benefits issued to physicians may not come close to what you are making on a monthly basis. For example, let's say you make $30,000 a month but the insurance policy allows a maximum benefit of only $15,000 a month. This wouldn't exactly work for you, would it?
That's where buying two disability insurance policies come in. If you read your policy very closely, you'll see a small provision regarding the allowance of owning more than one policy and collecting multiple "maximum benefits" from other insurance companies. For example, if you own a policy from The Standard and an individual policy from other carrier, The Standard will allow you a total maximum monthly benefit of $30,000 from all policies owned. If your second policy is with Principal and they have a maximum benefit of $15,000, The Standard will still pay you $15,000 a month. So when you talk to your insurance broker, be sure and ask about the maximum benefit provision in relation to other policies. Ohio National allows a maximum of $30,000 total monthly benefits and Principal allows a $35,000 maximum monthly benefit. That said, it could get complicated if your second policy is a group disability insurance policy for physicians so be sure and understand the nuance.
Ready to talk to a physician disability insurance specialist?
Stacking Policies to Enhance Existing Policies
Besides increasing your maximum benefit, another reason to have two policies is to supplement your existing one. For example, let's say you purchased disability insurance as a resident and the policy has a monthly benefit of $5,000. When you make more money 10 years down the line, that original policy you purchased would not be appropriate. This is when you should call your insurance agent and decide together if you should cancel the original policy and buy a new one, or simply buy a second one with a larger maximum benefit. Making this decision will require a phone call, maybe even a few. There are insurance agents that dupe doctors into making bad decisions so triple check your agent is high quality and reputable.
One thing to keep in mind when stacking disability insurance policies is that the cost of your annual premium is bound to rise. The cost of disability insurance is based on your current salary, among other factors. When you purchased your first policy as a resident, you were likely only making a fraction of what you are making today, 10 years later.
Curious how much a second disability insurance policy will cost? Click here to schedule a free call today!
Two Disability Insurance Policies Buys You the Best Features & Riders
The ideal disability insurance policy may not exist for your situation or needs. However, you can build something close the perfect coverage when you combine two or more policies. For example, let's say one policy has a great residual disability rider while another policy has the better future increase option. When you purchase both policies, you are getting the best of both worlds. Disability insurance carriers have a range of features and riders so buying "the best of both world" can apply to a policy's catastrophic benefit or COLA rider or even their student loan rider.
For example, let's say you want a policy with a 90-day elimination period and guaranteed benefits until the age of 65. The only problem is that option is too pricey. So, you could save money by stacking policies. You could buy a second policy and choose the 90-day elimination period with only a 5-year benefit period. What that means is if you were to become disabled, the insurance company would pay you benefits for only 5 years, no matter what. You could then go back to the first policy, choose a benefit period to age 65 but opt for the longest elimination period offered. This will lower the cost of that policy and you'll have the second policy to provide benefits until the elimination period on the first policy kicks in.

Should I Buy Two Disability Insurance Policies?
If stacking policies seem complicated and confusing, just remember there are only 6 major disability carriers for physicians. Talk to your insurance agent and they will show you how to compare physician disability insurance policies. The main idea of combining policies is to get the most comprehensive coverage for the lowest price. If you look into stacking and find that you would pay more for the same benefits, then it is not worth it. Stacking policies is a common strategy used by doctors. If your agent proposes a stacking strategy, ask for comparisons on the costs and benefits of a single policy to ensure you're getting the best deal.