LoanDepot Physician Loan Review (Updated 2022)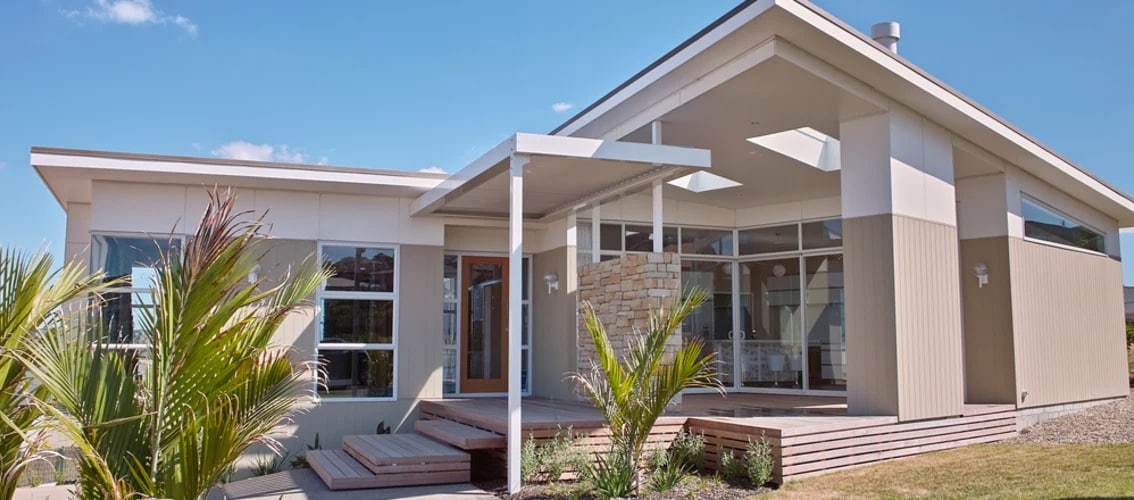 95% financing up to $1MM and nurse practitioners are eligible.

What is LoanDepot?
LoanDepot, as its name suggests, specializes in providing loans for people across the country. The company is particularly adept at helping customers become homeowners by enabling them to borrow money to refinance their homes or purchase new ones. It is America's second-largest nonbank retail originator, and it's the fifth-largest national retail mortgage lender.
LoanDepot was founded in 2010 by Anthony Hsieh. As Bloomberg reports, Hsieh went from a cashier to a mortgage billionaire. Following the 2008 financial crisis, he founded LoanDepot with a vision to create a transparent and straightforward mortgage buying experience. The housing market was rocky and Hsieh was determined to help turn things around. Today, LoanDepot has physical locations in all fifty U.S. states with its headquarters in Foothill Ranch, California.

LoanDepot Physician Loan Program Highlights
Those who qualify for LoanDepot's program are Doctors of Dental Medicine (DMD), Doctors of Dental Surgery (DDS), Medical Doctors (MD), Nurse Practitioners (NP), Optometrists (OD), Doctors of Osteopathic Medicine (DO), and Doctors of Pediatric Medicine (DPM).
Purchase or Refinance
Single family or Condo
95% financing up to $1MM
80% financing up to $2MM
15, 30-year fixed and ARMs
As with most doctor home loan programs, LoadDepot's physician mortgages do not require private mortgage insurance and only low reserves (savings) are required. However, LoanDepot does allow for self-employment income which can be hard to find among physician mortgage programs.
LoanDepot Physician Mortgage Pros
Unlike most other lenders, LoanDepot operates across all 50 states and the District of Columbia. And, LoanDepot doesn't charge private mortgage insurance which frees up money so their customers can pay off student loans, invest and save for the future.
Most doctor loan programs are limited to a few main designations (MD, DDS, OD, etc.), but LoanDepot extends its program to a wider range of specialties, such as a nurse practitioner (NP). And lastly, LoanDepot is known for great customer service. The Better Business Bureau ranks the lender with an A+ for customer satisfaction.

LoanDepot Physician Mortgage Cons
The biggest downside to a LoanDepot physician mortgage is that they don't offer 100% financing. The unique situation residents find themselves in, i.e., no savings, makes down payment requirements difficult. That said, the financing limits itself are quite high (up to $1MM for only 5% down).

LoanDepot Physician Mortgage Alternatives
Regardless, you should always shop around when taking out a mortgage. LeverageRx works hard to make the process as easy and transparent, but if you're still on the fence, here are a few alternatives to LoanDepot.
TD Bank
TD Bank isn't available in every state, but it does offer 100% financing up to $750k for select designations. The bank's doctor loan program is well-known and favored by many residents and practicing physicians alike.
Learn More: TD Bank Physician Loan Review
Truist
For primary residences only, Truist offers 100% financing up to $750k. If you haven't heard of Truist, it's because it was recently formed out of a merger between BB&T and SunTrust Mortgage.
Learn More: Truist Physician Mortgage Review
Simmons
If you are in the Midwest, Simmons Bank is a great option. The bank offers 100% financing but only up to $417k. However, given the states where it operates (Midwest), that could be enough to buy the home of your dreams.
Learn More: Simmons Bank Doctor Loan Review