A Guide to Interventional Cardiologist Salaries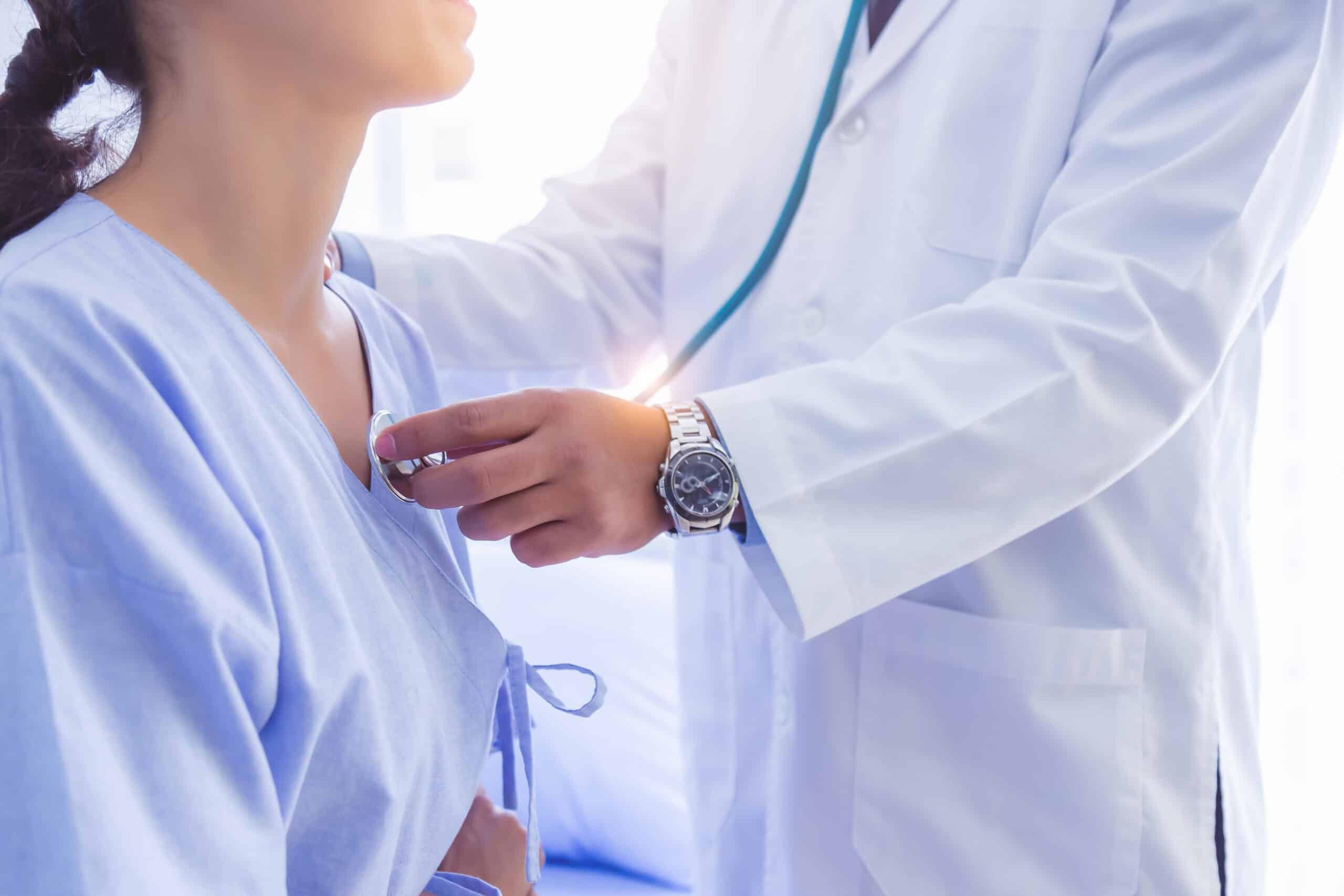 How much should an interventional cardiologist earn? The answer to that question isn't cut and dry.
Many factors can affect the annual salary of this physician specialty. Where should you practice? Which healthcare industry would be the best choice? What kind of salary increases can you expect as you gain experience?
This article will provide a solid base for any interventional cardiologist, seasoned or new to the scene, to understand their market value.

---
Average Salary of an Interventional Cardiologist
Medscape is a very reliable source for physician salary data. Although they do not have the stats for interventional cardiology, they provide the average salary of a general cardiologist as $490,000.
The salary range for interventional cardiologists may be even higher.
In fact, the Merritt Hawkins's Physician Incentive Review states that the average income for a full-time interventional cardiologist is $611,000, with the highest earner bringing in over a million per year.
ZipRecruiter has much lower numbers, stating the average pay for interventional cardiologist jobs is only $370,666.
Even though practicing cardiology earns you a high annual income, surprisingly, according to physicians surveyed by Medscape, only 57% of cardiologists feel fairly compensated for their patient care.
But, 88% of them would stick with their choice of specialty if they could choose all over again.

---
Factors That Affect an Interventional Cardiologist's Salary
What causes such a difference in salary estimates for these workers in cardiovascular healthcare? There are many reasons.
Years of Experience
Every physician will begin their career as a resident with much lower pay than practicing physicians.
As of 2023, according to Medscape, the average salary for a resident is $64,200, but this number will see a slight increase every year.
After the residency, an interventional cardiologist's pay is affected by how much experience they have under their belt.
According to Payscale, cardiologists make their highest income at mid-career, with a slight drop as they get older.
Their data shows a starting salary for cardiologists as $250,000 and, in only five years, earning over $400,000.
No data shows that board-certified cardiologists earn more than non-certified, but it may make you a better candidate for your desired position.
Location
The state or area where an interventional cardiologist is practicing can significantly affect how much they can expect to earn.
This fluctuation in salary is partly due to the change in the cost of living from one state to the next, but is mainly affected by the current demand for their specialty in that job market. States lacking interventional cardiologists will pay more to draw physicians to relocate.
Top Paying States
ZipRecruiter lists the top three paying states in the U.S. as:
Tennessee: $392,378
New Jersey: $392,079
Hawaii: $386,155
Lowest Paying States
The same source says that the three lowest-paying states are:
Georgia: $260,380
Florida: $266,581
North Carolina: $271,812
Highest Paying Cities
According to their salary data, ZipRecruiter has also identified the top-paying cities. The top four are:
Barnstable, Massachusetts
Sunnyvale, California
Santa Cruz, California
Manhattan, New York
Type of Practice
The type of health system that employs an interventional cardiologist will also affect their salary. According to the Bureau of Labor Statistics, the breakdown of pay by practice model is as follows:
Physicians Office
The highest-paying position for an interventional cardiologist is at a physician's office.
Most physician's offices will be run by a medical group with either multiple specialties or as a single specialty office. Although the BLS states that this type of practice is the highest paying, it does not provide the data for exactly how much that could be.
Outpatient Clinic
The second highest-paying position for interventional cardiologists after inpatient care in a physician's office is work at an outpatient clinic. The mean annual salary of cardiologists in this practice is $442,410.
General Hospital
Next on the list is to work for a general hospital. This would be the third highest-paying position to search for. The recorded salary by BLS for this healthcare industry is $376,280.
Specialty Hospital
A specialty hospital, on average, offers the lowest pay for an interventional cardiologist position. The annual salary expected for this job at a specialty hospital by the BLS is $328,690.
Locum Tenens
ZipRecruiter also shows the possibilities for a locum tenens position. According to their data, you can earn a little under $5,500 per week, or $280,995 per year.
Gender
According to Medscape, male physician specialists make about 31% more than their female peers, and primary care male physicians earn about 25% more.
Of course, there will always be exceptions to the rule, but on average, these numbers will ring true.
In fact, the Cardiovascular Business Magazine found that in 2020, male cardiologists earned 15% more than women in the same specialty.
Incentives
Another way that interventional cardiologists can improve their salary is by working to get their yearly bonus. This bonus can be a significant amount of a physician's salary.
According to Medscape, on top of their base salary, 57% of cardiologists will earn an incentive bonus with a whopping average of $85,000 in value. That's more than the total annual salary of the average American.

---
Subspecialties for Interventional Cardiologists
Since interventional cardiology is already a very specified specialty, there aren't many subspecialties in this field.
Pediatric Interventional Cardiologists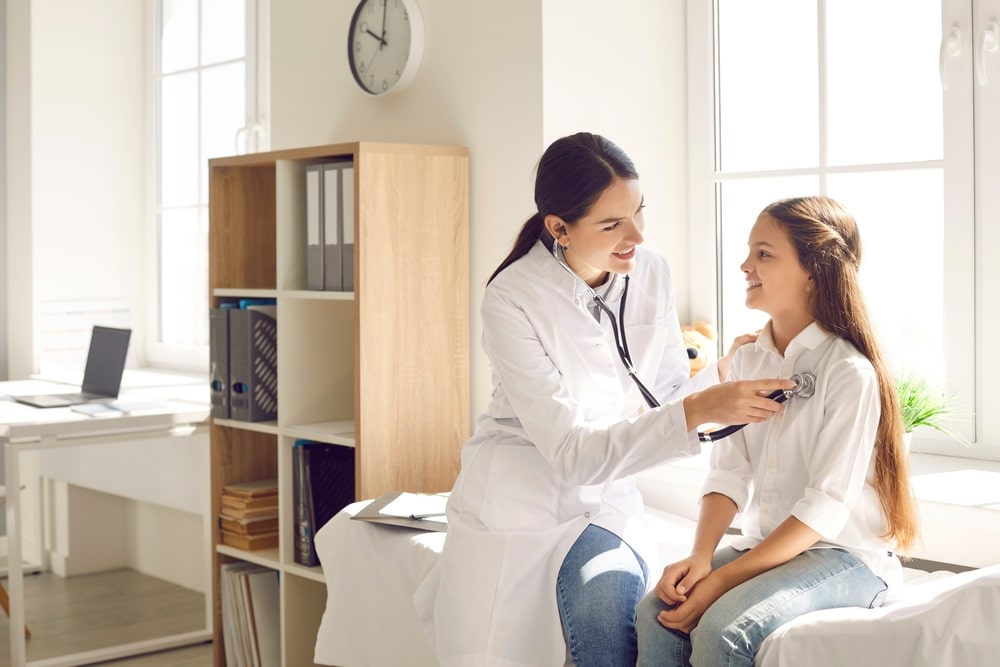 Working as a pediatric interventional cardiologist can earn you an average salary of $290,395, according to ZipRecruiter. This reduction in pay isn't surprising, as most physicians with the word "pediatric" in their job titles will earn slightly less than their colleagues in the same specialty.

---
Do Interventional Cardiologists Earn More than Other Cardiologists?
How does interventional cardiology differ from other types of cardiology? What are the roles and responsibilities in comparison? Do these physicians earn more or less than their colleagues?
Let's compare interventional cardiology with the other main types: invasive and non-invasive.
Invasive Cardiology
An invasive cardiologist performs open or minimally-invasive surgeries on the heart to rectify any vascular, structural, or electrical problems. Examples of invasive cardiology procedures include stenting and angioplasty. According to Salary.com, invasive cardiologists earn a median annual salary of $458,012.
Non-invasive Cardiology
The job description of a non-invasive cardiologist includes treating heart conditions without using instruments inserted into the body. They are trained to use techniques such as echocardiography, stress tests, and CT scans.
These scientific advancements can improve patients' quality of life by keeping their bodies intact while studying for imperfections or heart failure risk factors. Salary.com reports that this cardiology subspecialty is the lowest earning of the three, with the annual median wage being $420,300.
Interventional Cardiology
An interventional cardiologist performs procedures with a catheter. They are not surgical but can still treat damaged or weakened arteries. Conditions such as heart valve disease, coronary artery disease, and peripheral vascular disease can all be treated by an interventional cardiologist.
As we've already discussed, these cardiologists are the highest-paid subspecialty, earning $611,000.

---
Benefits to Increase the Value of Your Interventional Cardiologist Employment Contract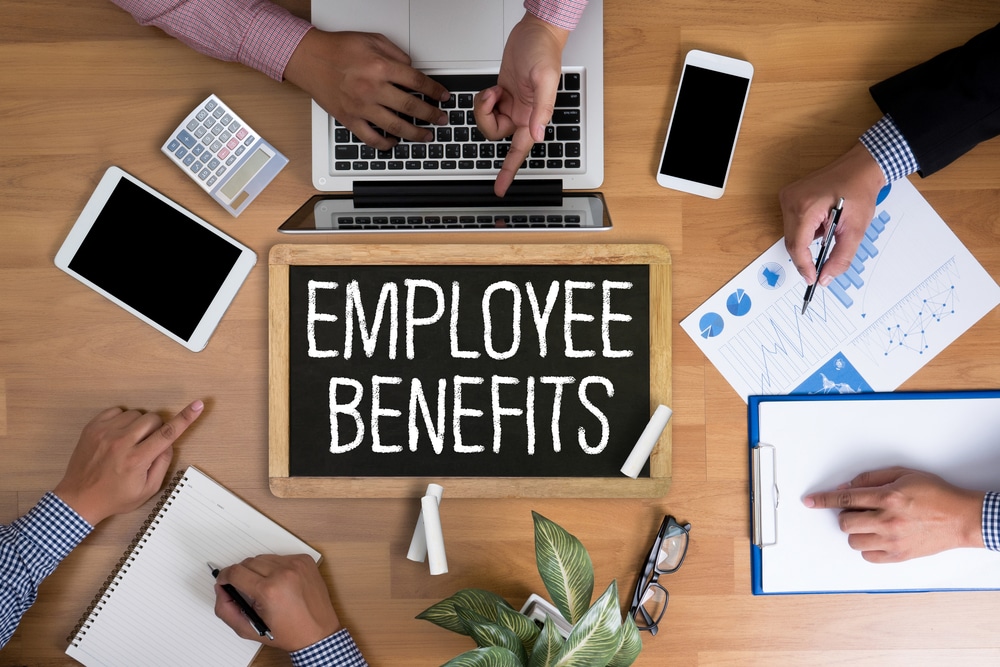 According to Salary.com, a cardiologist can negotiate better terms for their employment, even if the employer won't budge on the actual salary offered, by taking advantage of certain benefits.
These perks can increase the value of your employment contract by almost $100,000. Let's look at the individual value of each of them.
401K/403B
Your employer contributions to your 401k or 403b can greatly help your efforts to save for retirement.
The total amount is $10,000 per year. Consider how this annual contribution, along with your chosen personal contribution, will add up as the years go by.
Disability
Although it is always advised that a physician invests in a comprehensive personal long-term disability insurance plan, an employer-provided disability plan can also be of great benefit.
This disability insurance is valued at around $8,660 per year.
Get a quote for physician disability insurance.
Healthcare
Another insurance we all need is health insurance. Physicians usually get a tremendous employer-provided health insurance plan.
These plans are generally valued at around $6,374 per year.
Pension
As a cardiologist puts in years of work at a healthcare institution, they also gain value for their pension. This can pad a retirement plan even further, allowing physicians to continue their current lifestyle when they call it a career.
The yearly value of a pension plan is estimated at $13,750.
PTO
The most valuable addition to a cardiologist's employment contract is paid time off.
These days with no work but full pay are not only emotionally freeing but can be valued at over $60,000 a year.

---
Conclusion
An interventional cardiologist can leverage these factors by maneuvering their lives to put themselves in a better position to earn more money. They can also work towards specific goals and network with professionals in their field to open up new advancement opportunities.
As always, making wise financial moves to protect your hard-earned money is a good idea, such as investing in disability insurance and refinancing your student loan.
While it lies upon the physician to find a way to increase their salary, LeverageRx can help with many financial products specifically designed for you.
Interested in learning more? Check out our services today!