Credible: 2023 Student Loan Refinance Review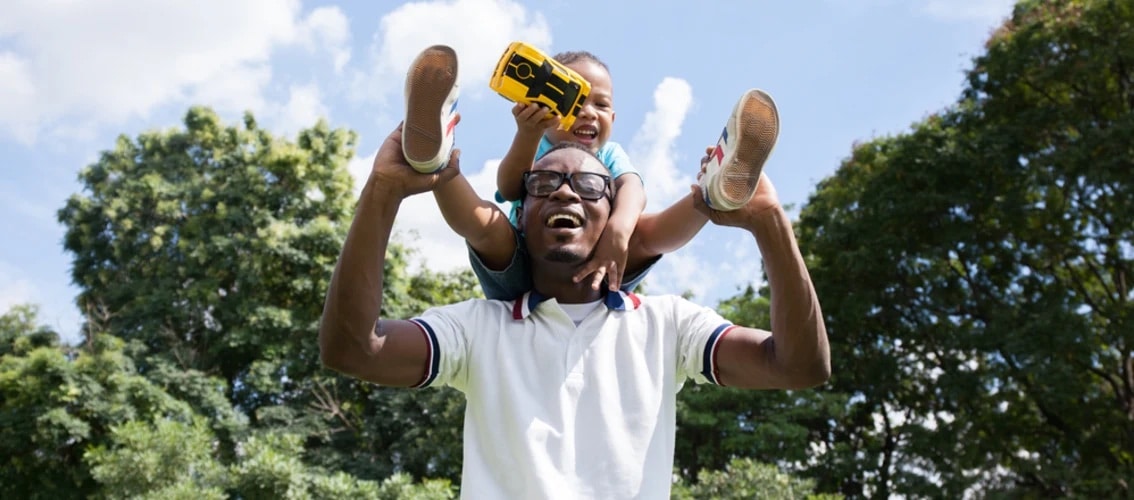 Credible is a free student loan refinance marketplace that allows borrowers to compare interest rates, eligibility requirements, loan terms, and much more without affecting their credit score.
As of today, Credible features 10 student loan refinancing options, including:
Brazos
Citizens Bank
EdvestinU
ELFI
INvestEd
ISL Education Lending
MEFA
Nelnet Bank
RISLA
Read on to learn more about refinancing your medical school loans with Credible.

Credible student loan refinance details
Credible provides users with a simple three-step loan refinance process that guides them through the many ins-and-outs with ease and clarity.
The first step requires individuals to fill out a quick form that allows them to access lending options from their top lenders, check rates without hurting their credit score, and keep lenders from determining that they're interested in pursuing a loan.
Then, borrowers are encouraged to choose the options that they like best. This step easily compares all options that an individual prequalifies for with comprehensive tools that work to provide them with real rates (not estimates) based on their personal credit profiles.
Finally, the system gives borrowers specific loan details so that individuals can choose which of their loans they wish to refinance while providing additional details about themselves.
When all of those steps are completed (a process that takes, on average, seven minutes) Credible works to provide prospective borrowers with a final offer within a single business day.
Our trusted partner, Credible, allows you to compare prequalified rates from multiple lenders.
Pros of refinancing your student loans with Credible
Compare multiple lender offers with ease
One of the best benefits Credible offers its users is the ability to easily compare multiple loans and refinancing options from a variety of lenders at the same time without having to bounce back-and-forth between tabs on their screens. With the service, users can input their personal information to receive highly specialized loan options with potential rates included, so that borrowers can see exactly where one service exceeds the other with terms or how a company they may not have considered will actually offer them the best rates and conditions for their specific needs.
No hard credit checks
One of the worst things about researching and applying for student loan refinancing is that the process alone can actually damage an individual's credit score before they've even been given the loan. This happens when lenders run hard credit checks against potential borrowers. When that happens, credit unions like FICO are alerted that the individual's credit score is being checked, and if multiple checks are run against the same person over a period longer than fifteen days, the union's system will view the actions as red-flag material. This can really hurt credit scores for any borrowers who apply for a loan — even if they don't accept it.
The alternative to a hard credit check is the soft credit check. With the soft check, lenders are able to access all of the information they need to determine whether or not they'll grant the person a loan or not without alerting a credit union to the inquiry at all. By checking credit this way, the potential borrower's credit score is never put in any danger of dropping.

Cons of refinancing your student loans with Credible
No rate discount for using Credible
Credible is a handy tool to use when applying for student loan refinancing, but it does not offer individuals who use its services any extra discounts on their interest rates or loans for using the service. What you see is generally what you get with Credible.
Borrowers should still perform due diligence
While Credible cuts out a lot of the legwork individuals need to do when it comes to comparing lenders' terms, rates, and policies, borrowers still need to do extra research on their own to ensure they are as knowledgeable as they can be about the lender. With a bit of extra research, borrowers can make sure they know which lenders will work best for them, and then they can use Credible's services to enhance that knowledge and apply it more specifically to their personal finances and needs.