How Much do Doctors Make an Hour (Updated 2023)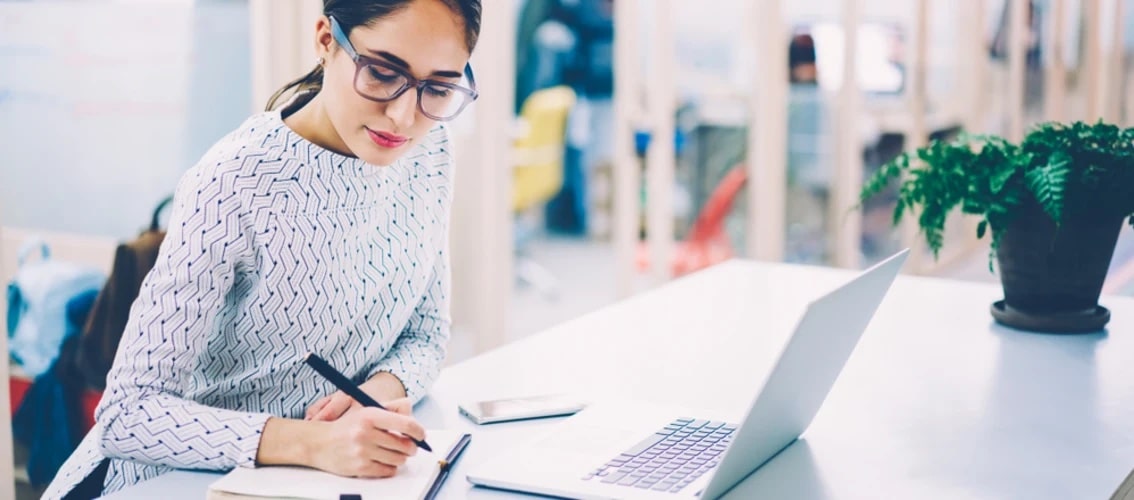 A doctor's desire to help others often leads them to lucrative hourly earnings

How Much Do Doctors Make an Hour in 2023?
According to the U.S. Bureau of Labor Statistics, more than half of the 20 highest paying occupations are doctors. In fact, the top ten occupations on that list are doctors. Although it is clear that there is a lot of earning potential within the field, future doctors must be aware that there are various factors that will affect their long-term income. Doctors also spend significant money on medical school loans, malpractice insurance, and additional related costs.
In 2023, the average doctor hourly wage for doctors in the United States is about $85 an hour. That translates to an average salary of $124,055 per year. If this seems low it is because it is. In the medical field, the doctor's earning potential increases in line with their specialty. A rural general practitioner or pain clinic doctor, for example, may only make $60 an hour which brings down the average. Read on to learn how medical specialties increase that hourly wage significantly. The following numbers suggest there are unlimited opportunities for advancement based on a doctor's skill level, years of experience, location, and field of expertise.

Physician Hourly Wage by Specialty
In the the 2021 Medscape Physician Compensation Report, the average salary for a practicing doctor is around $313,000 a year. The following figures are earnings per hour based on medical specialty.
Psychiatrists
Psychiatrists earn on average $217,100 per year, which translates to an hourly wage of around $104 per hour.
Obstetricians and Gynecologists
Obstetricians and gynecologists earn $239,120 on average per year, which translates to an hourly wage that exceeds or equals $114 per hour.
Surgeons (excluding ophthalmologists)
Surgeons earn around $251,650 annually, which is about $120 per hour.
Anesthesiologists
Anesthesiologists earn on average $271,440 per year, which is an hourly wage of around $130 per hour.
Oral and Maxillofacial Surgeons
Oral and maxillofacial surgeons earn on average $208,000 per year, which translates to an hourly wage that exceeds or equals $100 per hour.
Orthodontists and Prosthodontists
Orthodontists earn on average $208,000 per year, which is an hourly wage that exceeds or equals $100 per hour.
General Internists
General internists earn on average $210,960 per year, which translates to an hourly wage that exceeds or equals $101 per hour.
Pediatricians
General pediatricians earn on average $184,570 per year, which translates to an hourly wage that exceeds or equals $88 per hour.
How much do all other physicians and ophthalmologists make an hour?
All other physicians and ophthalmologists (except pediatricians) earn on average $218,850 per year, which translates to an hourly wage that exceeds or equals $105 per hour.

Are You Considering Becoming a Doctor?
Anyone considering medical school should recognize that doctors won't earn the higher-end salaries right out of the box. Typically, a doctor's salary will increase between 40 and 70 years old. That's because most residencies and specialized training continue until around the age of 30, depending on your chosen specialty field. Aside from a doctor's chosen specialty, an average doctor's salary can also depend on practice status. For example, doctors that own their practice, whether alone or along with partners, will typically earn a higher salary than those who work at a hospital or a healthcare clinic.
However, self-employment will come with an additional cost. Doctors in private practice typically invest substantial sums of money into their business. Self-employed doctors can expect to pay more money for malpractice insurance when compared to doctors who work for an employer. With all this in mind, it is still clear that being a doctor is one of the most lucrative careers in the United States, regardless of the specialty you choose.
FAQ on How Much Doctors Make Per Hour

There are lots of questions floating around out there about how much a doctor makes, how much they make per hour, what their lifestyles are like, etc. Let's dive in and answer a few.
Currently, anesthesiologists make the highest average hourly wage among doctors, topping off at $130 per hour, roughly translating to a $271,000 yearly salary.
To become a doctor in the United States, an individual must finish a four-year undergraduate program, attend four years of medical school, and serve as a resident for up to seven years. Between studying and work, it takes, on average, ten to fourteen years to officially become a doctor.
According to the Education Data Initiative, The average cost for medical school tuition is $60,497 a year. The average price for attending a public medical school is approximately $53,420 per year. For private medical school education, the average cost is $65,575. On average, in-state residents can expect to pay $54,195 each year for medical school.
As a doctor, your pay will be tied to the type of practice you specialize in. These are the 5 highest paying jobs related to the medical field:
Medical Doctor
Locum Doctor
Physician
Internal Medicine Doctor
Addiction Doctor
These 10 cities in the United States have the highest average annual salary for doctors:
San Francisco, California: $158,795
Fremont, California: $152,176
San Jose, California: $147,998
Oakland, California: $146,335
Tanaina, Alaska: $145,795
Wasilla, Alaska: $145,792
Hayward, California: $143,270
Jackson, Wyoming: $142,925
Norwalk, Connecticut: $142,605
Sunnyvale, California: $142,578