Medical Malpractice Cases: More Common Than You'd Think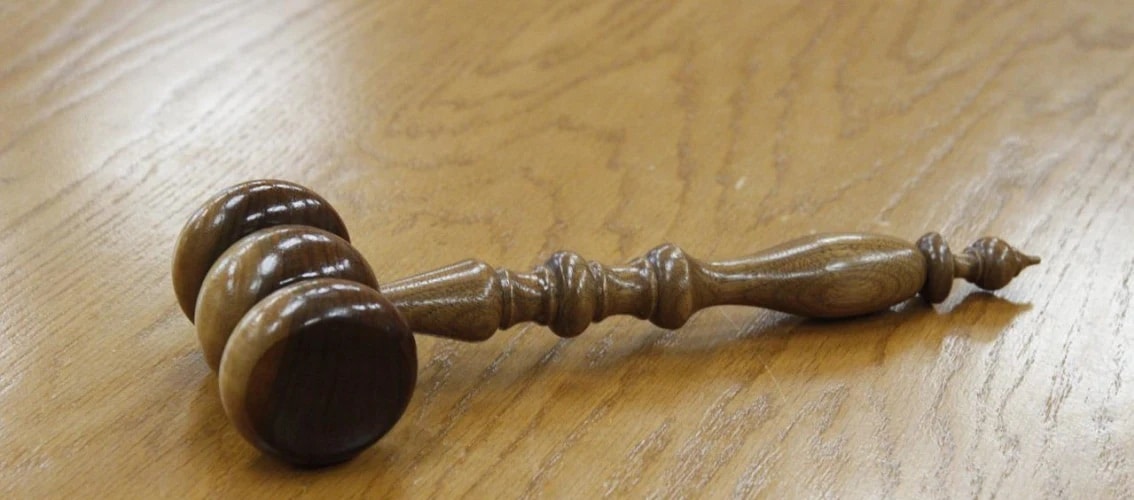 As a medical practitioner, you probably have strong feelings about medical malpractice cases. However, it's worth reading and discussing malpractice cases in order to educate yourself. In this piece, we'll walk through several cases of medical malpractice, including the most expensive in history and the circumstances surrounding the case.

What is Medical Malpractice?
Medical malpractice occurs when a hospital, doctor or other healthcare professional, through a negligent act or omission, causes an injury to a patient. Johns Hopkins patient safety experts calculated that more than 250,000 deaths per year are due to medical error in the U.S. this figure surpasses the U.S. Centers for Disease Control and Prevention's (CDC's) third leading cause of death, respiratory disease. Respiratory disease kills 150,000 people per year. Based on Journal of the American Medical Association research of medical malpractice cases in 2020, approximately 2% of those suffering from medical malpractice file claims for compensation.

Cases of Medical Malpractice
In the next section, we'll list and describe the most expensive medical malpractice cases, celebrity medical malpractice cases as well as the most unusual medical malpractice cases.
Most expensive medical malpractice cases
The most expensive medical malpractice cases won over the course of history include the following:
Celebrity Medical Malpractice Cases
Celebrities aren't exempt from medical malpractice cases, and here are five of the most famous:
Dennis Quaid
In 2007, actor Dennis Quaid's wife Kimberly gave birth to twin babies in November 2007. The twins developed staph infections and received a dose of heparin, a blood thinner, 1,000 times greater than necessary on the babies. The babies were in critical condition due to the overdose and the hospital tried to cover up the mistake. The Quaids settled their lawsuit for $750,000.
Julie Andrews
The singer and actress of "Mary Poppins" and "The Sound of Music" fame, underwent surgery to remove cancerous nodules from her throat. During the procedure, her vocal cords were damaged and she settled out of court with her doctor for an undisclosed amount.
Dana Carvey
Of Saturday Night Live fame, Dana Carvey, needed heart surgery in 1997, a coronary artery bypass. Not until his fourth angioplasty by a different doctor did Carvey learn that the original surgeon had bypassed the wrong artery. Carvey won a $7.5 million lawsuit against the surgeon.
Joan Rivers
During a routine endoscopy, comedian Joan Rivers had a heart attack and died from complications. Doctors at the clinic instead performed a laryngoscopy on Rivers' vocal cords without consent, didn't keep proper medication records, took photos of Rivers and failed to obtain informed consent for every procedure. The clinic also failed to record Rivers' weight before administering sedation medication. Rivers' daughter, Melissa, sued, and the case was settled in 2015.
Andy Warhol
Artist Andy Warhol died after routine gallstone and hernia surgery at age 58, which resulted in a lawsuit. The hospital settled with the estate in 1991 for a confidential amount in 1991.

Most Unusual Medical Malpractice Cases
Now, let's take a look at some unusual medical malpractice cases. By the way, how long do medical malpractice cases take? It can take two years or longer to reach a settlement or verdict for medical malpractice claims, and you'll see evidence of that length of time in some of these cases listed:
Forceps left in body cavity during surgery
Mary Harber of Washington state had a benign tumor removed from her abdomen in 2017. After experiencing severe pain in her back, kidney and abdomen, she traveled to the ER, where doctors found eight-inch forceps inside her, which were left during her surgery.
Amputating the wrong leg
Willie King of Florida was scheduled for an amputation of his right leg below the knee due to diabetes complications in 1995. His surgeon removed King's left leg instead. Nurses informed Sanchez of his mistake midway through the procedure but it was too late. King claimed $1.15 million in damages.
Fertility clinic mix-up
In a case involving in-vitro fertilization (IVF), New York woman Nancy Andrews and her husband realized that after their baby was born, she was inseminated with the wrong man's sperm. She sued the clinic for emotional damages in this case.
Incompatible blood type
Jesica Santillan had a life-threatening heart condition and was scheduled to undergo a heart and lung transplant at Duke University Medical Center. The surgeons who performed the procedure failed to check the compatibility of the donor's blood type with Jesica's. A second surgery sent Jesica into a coma and she died two weeks later.
Surgeons remove healthy kidney
Surgeons at the Park Nicollet Methodist Hospital in Minnesota removed the wrong kidney in a patient during surgery. The other kidney, which had a tumor, stayed in the patient's body cavity. The pathologist on call at the hospital found no evidence of cancer but the removed kidney remained fully functioning.