Why Resident Physicians Need the Disability Insurance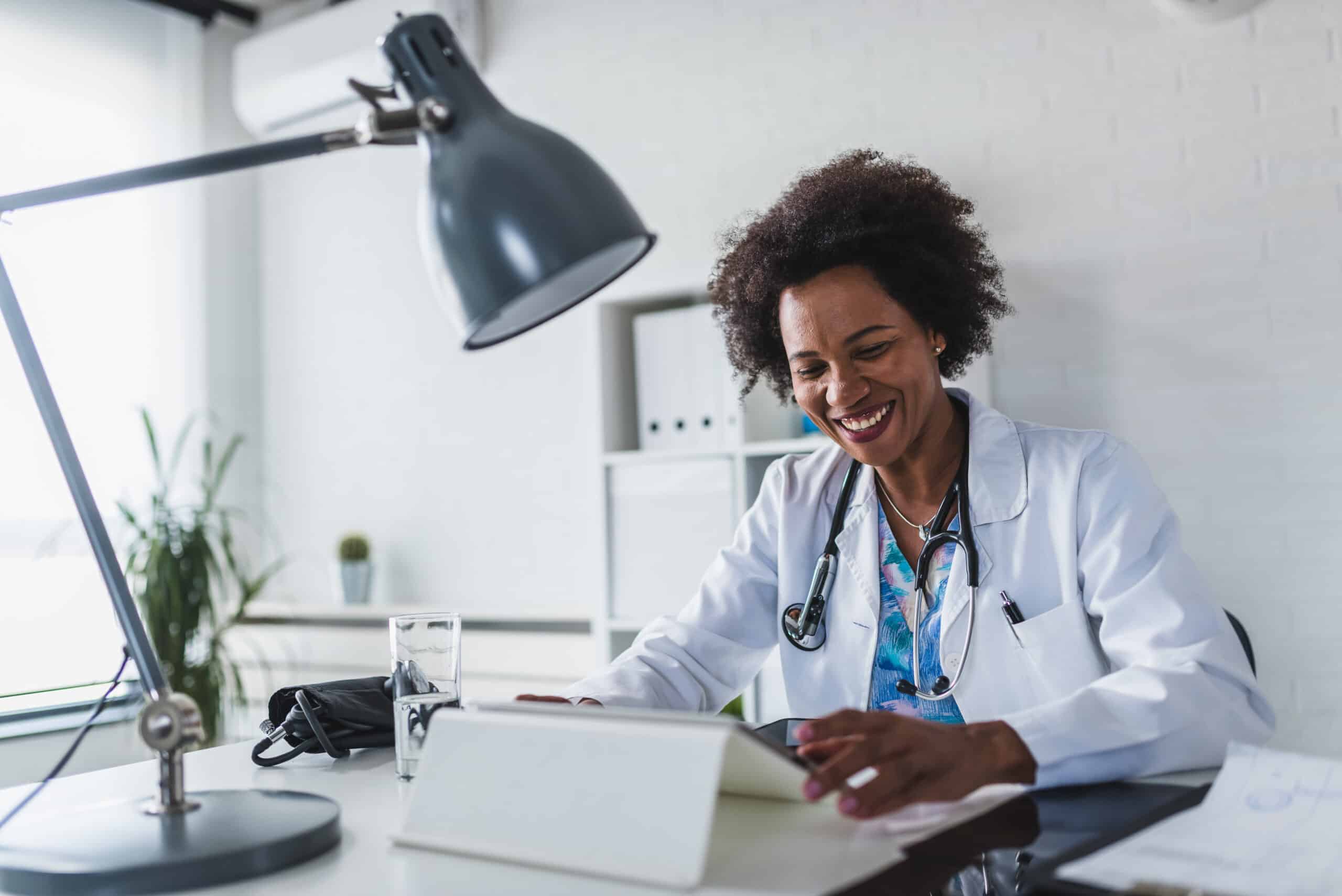 As a resident physician, you have invested a significant amount of time, money, and effort into your medical education. To be financially successful for the rest of your career and reap the benefits of your investment, you need to protect your income with true own-occupation disability insurance.
Disability insurance provides financial protection in the event that you become disabled and are unable to work. It ensures that you receive a portion of your income to cover living expenses and retain your financial security. Not all policies are created equal, though. Resident physicians have very specific needs (and limited income) while they are in training, but also need to plan for the time when they will be practicing. Let's explore the top disability insurance providers for resident physicians as well as the key considerations you should keep in mind.

The Importance of Disability Insurance for Resident Physicians
Before diving into the disability insurance providers that residents should consider, we should review why disability insurance is so critical for resident physicians. Residents, being at the early stages of their medical career, have the ability to earn a high income for the rest of their career – as a resident, this is your most valuable asset. Protecting your future income with long-term disability insurance provides financial security for your future.

Why Residents Need Disability Insurance
1. Income Protection
As a resident physician, you have an income to pay for your disability insurance policy. You may look at your current budget and think it's a good idea to wait until you have an attending income before you spend money on disability insurance, but it's important to remember that disabilities happen on their own schedule. When you buy your disability insurance during your residency, you are protected from the very start of your medical career, not to mention the huge discounts that providers offer to residents and fellows (up to 40% off for the life of your policy).
2. Higher Risk of Disability
The nature of your work as a resident physician exposes you to a higher risk of disability. You are constantly caring for ill and injured patients, which increases the likelihood of an accident or illness that could prevent you from working. By getting disability insurance during residency, you'll be prepared for the unexpected and have a secure future because your income will be protected from a disability.
3. Lower Premiums
One of the benefits of purchasing disability insurance during your residency is that you can take advantage of lower premiums. Disability insurance premiums are based on factors such as age, health, and occupation. As a young resident physician, you are likely to pay lower premiums compared to when you become an attending physician. By locking in these lower rates early on, you can save significantly over the course of your career. A Big reason for these savings are the training discounts that are offered to residents and fellows by the insurance companies.
4. Longer Coverage Period
When you purchase disability insurance in residency, you secure coverage for a longer period of time, and your rates are lower over that period of time. Most disability insurance policies pay out until the age of 65, 67, or the age you designate, providing you with protection for several decades.
5. Flexibility and Portability
Purchasing disability insurance during your residency gives you flexibility and portability. You can choose a policy that suits your needs and can be tailored to your medical specialty. Additionally, own-occupation policies are portable, allowing you to maintain coverage even if you change jobs or institutions after residency.

Top Disability Insurance Providers for Resident Physicians
Now that we understand the importance of disability insurance for resident physicians, let's explore the top disability insurance providers that specialize in own-occupation policies. These policies provide coverage if you are unable to perform the duties of your specific medical role.
1. Guardian
BBB Rating: A+
AM Best Rating: A++
Guardian is a reputable insurance company known for its comprehensive disability coverage for physicians. With its enhanced true own-occupation coverage, you can continue to practice as a doctor and still qualify for benefits if your disability limits your ability to practice at your previous capacity. Guardian offers a variety of riders to customize your policy, including options for student loan coverage, a lump sum benefit, and partial disability protection. While Guardian's premiums may be higher than some competitors, its comprehensive coverage and specialty-specific discounts make it a top-tier option for resident physicians.
2. MassMutual
BBB Rating: A
AM Best Rating: A++
MassMutual is one of the largest life insurance companies in the country and offers disability insurance policies designed for physicians and other high-income earners. While the base policy only pays out if you are unable to perform any job, you can add an own-occupation rider for greater coverage. MassMutual's disability insurance plan is highly customizable, with options for automatic benefit increases, coverage for mental disorders beyond the usual 2-year limit, and more. Keep in mind that MassMutual has a longer waiting period compared to some other providers.
3. Ameritas
BBB Rating: A+
AM Best Rating: A
Ameritas is another leading insurance carrier that offers disability insurance for physicians. Its DInamic Cornerstone policy allows you to choose your plan's limits and rates and offers a true own-occupation option for disability definition. Ameritas provides a range of riders to customize your coverage, including a Cost of Living Adjustment (COLA) rider, a future increase option, and a residual disability rider. While Ameritas has a coverage limit of $20,000 per month, it offers solid financial strength and valuable policy features.
4. The Standard
BBB Rating: A+
AM Best Rating: A
The Standard is a top choice for those seeking affordable disability insurance with free riders. Its Platinum Advantage policy includes a unique free rider called the Family Care Benefit, which pays out if you need to take time off to care for a disabled family member. The policy also offers additional riders such as guaranteed renewable rider, rehab benefit, automatic benefit increases, and a survivor benefit. While some riders may require an add-on for own-occupation coverage, The Standard's individual disability insurance coverage is portable, allowing you to maintain coverage even if you change employers.
5. Principal
BBB Rating: A+
AM Best Rating: A+
Principal is a reputable insurer with a long history and positive customer reviews. Their disability insurance coverage is highly customizable, and you can easily compare coverage options and rates online. Principal offers a range of riders, including residual disability and recovery, future benefit increase, and a cost of living adjustment rider. With high benefit amount limits and fair pricing that does not discriminate based on gender, Principal is a solid option for resident physicians seeking disability insurance.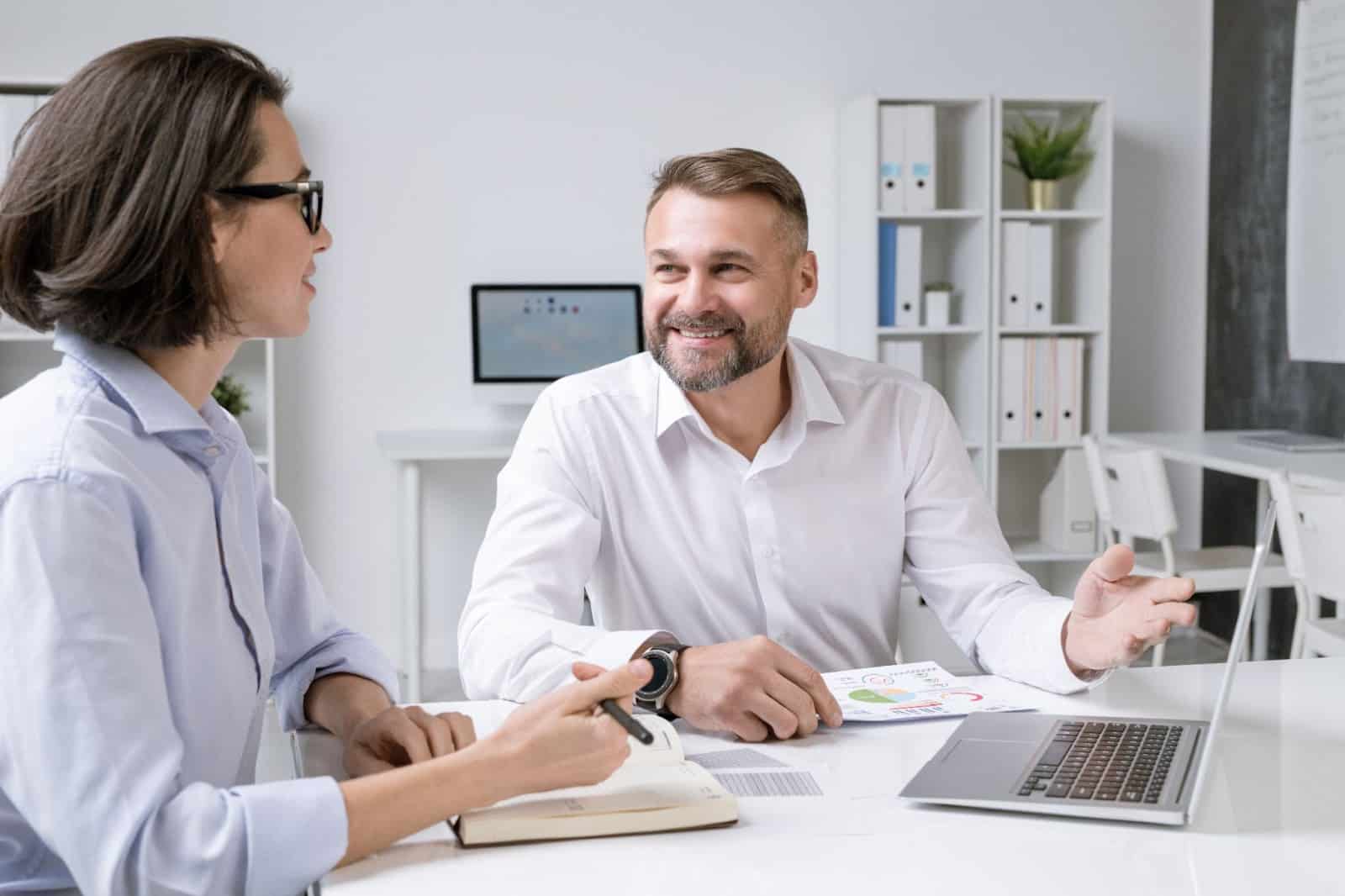 Key Considerations When Choosing Disability Insurance
When selecting the best disability insurance for resident physicians, there are several key considerations to keep in mind. These factors will help you make an informed decision that aligns with your specific needs and financial goals. Below are the main factors to consider:
1. Coverage Options
Review the options offered by each insurance provider. Look for policies that offer true own-occupation coverage to ensure that you are protected if you can no longer perform the duties of your medical specialty. Consider the different riders and add-ons available, such as residual disability and cost of living adjustment, that can enhance your coverage and tailor it to your specific needs.
2. Premiums and Affordability
Consider the cost of the disability insurance premiums and how they fit within your budget. While it's essential to have comprehensive coverage, it's also important to find a policy that is affordable for your specific financial situation. Compare quotes from different providers and consider the long-term financial impact of the premiums.
3. Financial Strength and Reputation
Evaluate the financial strength and reputation of the insurance providers you are considering. Look for companies with high ratings from credit rating agencies like AM Best, as this indicates their ability to fulfill their financial obligations. Additionally, research customer reviews and ratings to gauge the overall customer experience and claims process of each provider.
4. Policy Terms and Conditions
Carefully review the terms and conditions of the disability insurance policies, including benefit limits, waiting periods, and benefit periods. Ensure that the policy aligns with your specific needs and provides adequate coverage for the duration you require. Pay attention to any exclusions or limitations that may affect your ability to make a claim in the future.
5. Flexibility and Portability
Consider the flexibility and portability of the disability insurance policies. Look for policies that allow you to customize your coverage and add riders to meet your changing needs. Additionally, consider whether the policy is portable, allowing you to maintain coverage even if you change jobs or institutions after residency.
6. Working With a Broker
You can shortcut most of the work outlined in the article by working with an unbiased broker like LeverageRx. Working with a broker ensures that you get clear answers on policies, see all of your options, and get the best rate.


Key Takeaways
As a resident physician, securing the best disability insurance is a crucial step in protecting your financial future. By choosing the right disability insurance provider and policy, you can ensure that you have the necessary financial support in the event of a disability. Consider the coverage options, premiums, financial strength, policy terms, and flexibility of each provider to make an informed decision. Remember, disability insurance is an investment in your financial well-being, providing you with peace of mind and financial security throughout your medical career.