20-year vs. 30-year Mortgage: Which is Better?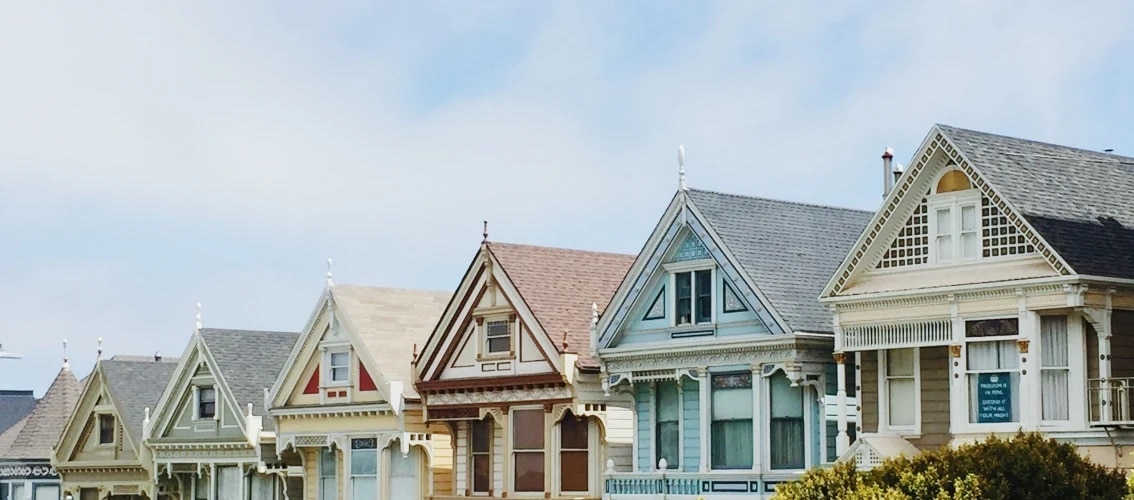 Pros of a 20-Year Mortgage
At face value, it seems like a physician mortgage that lasts 20 years is better than a physician mortgage that lasts 30 years, right? That is correct. Here are the benefits to getting a 20-year vs 30-year mortgage:
Lower Interest Rate
You are a risk to the lender for a less amount of time when you take out a 20-year mortgage vs a 30-year mortgage. Therefore, you will most likely be offered a lower interest rate. Lenders offer a lower interest for shorter repayment periods so the interest rate attached to your doctor home loan is likely to be lower with a 20-year mortgage than a 30-year.
Pay Less in Interest
Let's compare two $200k mortgages at 4% interest with a 20% down payment. Including estimated costs for property taxes and homeowners insurance, you'll pay a total of $72,696 in interest for the 20-year mortgage and a total of $114,991 in interest for the 30-year mortgage. In this example, you'd save over $42,000 in interest with a 20-year mortgage!
Be out of Debt Faster
As a physician, dentist or otherwise, you have raked up significant medical school loans and may not want that pile of debt to get any higher. So for someone like this, opting for a 20-year vs 30-year mortgage is ideal.
Build Equity Faster
When you have a lower interest rate, more of each mortgage payment is going towards your principal. That's why the monthly payment on a 20-year mortgage is higher than a 30-year. You are building equity at a much faster rate. Equity refers to the difference between what your home is worth and how much you owe on your mortgage.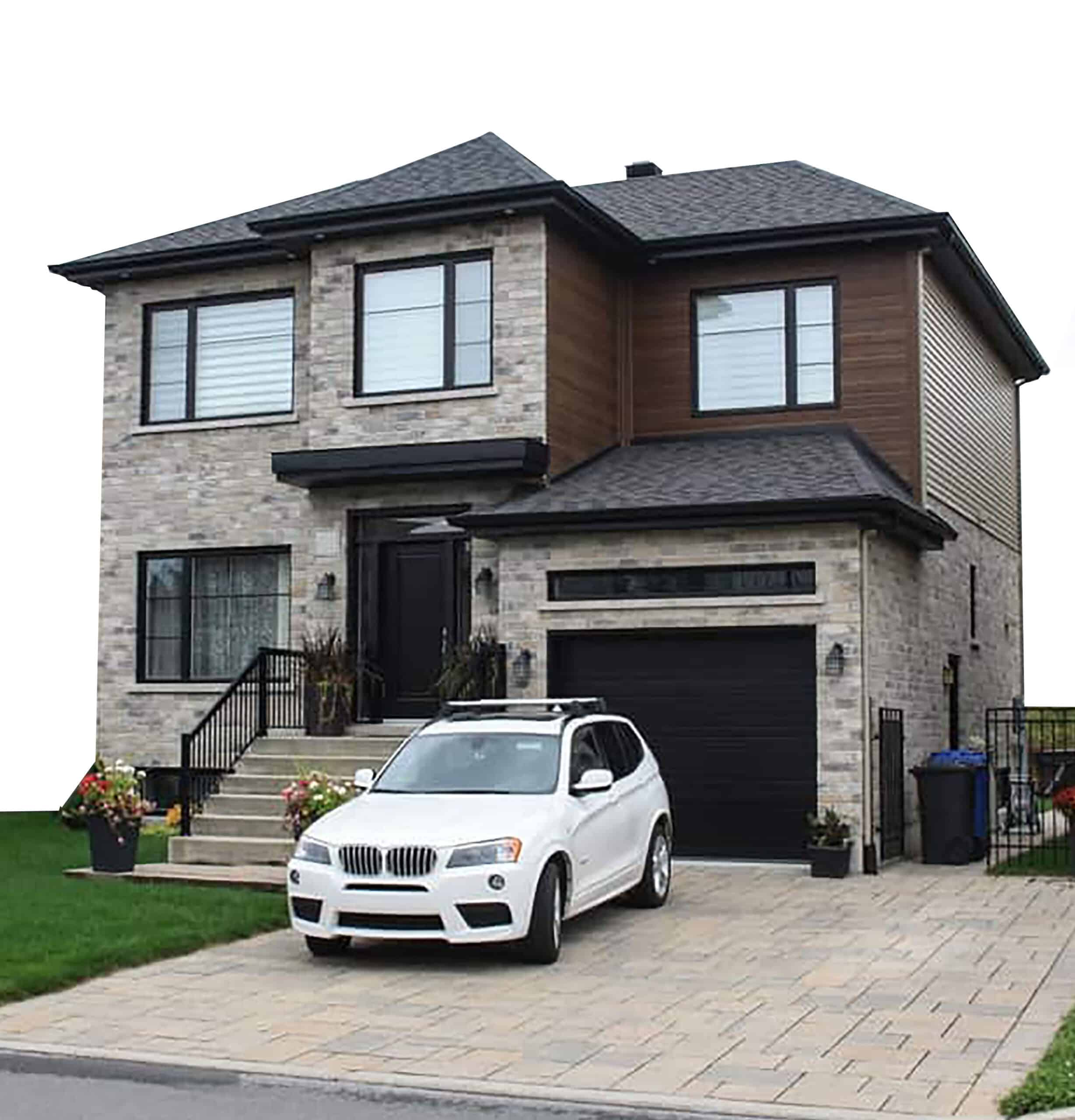 Ready to See Your Options? Check Your Rates Here
Cons of a 20-Year Mortgage
With all the benefits of a 20-year mortgage, there is a reason most people get a 30-year mortgage. It is not because it is better (it is not), but because a 30-year mortgage means less out of your pocket each month. Here are the downsides to a 20-year mortgage:
Bigger Monthly Payment
In our $200k mortgage calculation from earlier, we determined that you'll pay $969 per month for principal and interest on a 20-year loan. In contrast, you'll pay $763 in principal and interest on a 30-year loan. Principal refers to the amount you owe and interest is the percentage you owe based on your loan agreement as a percentage of the principal amount. As you can see, this is a big reason most folks don't opt for the 20-year mortgage.
Less Money for Other Investments
When you have a bigger monthly payment, you have less money to invest in other asset classes. This depends entirely on your overall cash flow for each month. If you are cutting it close, and unable to invest in retirement accounts or liquid cash savings, then a 30-year mortgage, with its lower monthly payment, may be better. However, since most physicians and dentists earn a high salary, you may be in a fine position to both invest freely as well as pay a higher 20-year mortgage payment. Be sure and run the math to decide which is right for you.
Pros of a 30-Year Mortgage
A 30-year mortgage is by far the most popular mortgage product in America. Even for physician mortgages, where the resident or doctor has a high chance of being relocated, the borrower is still likely to want a 30-year mortgage vs a 20-year. So why is the 30-year mortgage so attractive? Here are its main benefits:
Lower Monthly Payments
You'll spend less each month on your mortgage payment. Let's take a look at our example again — $969 per month for a 20-year mortgage and $763 for a 30-year mortgage, a more than $200 difference. This example uses a $200,000 mortgage loan but the differences could be even greater with larger loan amounts.
Money to Spare
When you are paying less in a mortgage payment each month, you have more money to spend on vacations, savings, retirement or hobbies! It's also important to recognize that you can make extra principal-only payments on a 30-year mortgage. Meaning if you have years where your income is higher than normal, you can put more towards your principal to build equity. Just check on whether your lender has a prepayment penalty before you go this route.
LeverageRx Helps You Find the Best Lenders in All 50 States
Pay off Early
You need to check with your lender, but most 30-year mortgages allow the borrower to pay off the loan in its entirety without paying a penalty. This is probably the #1 reason to get a 30-year mortgage over a 20-year mortgage. You are guaranteed a lower interest rate, but if your financial situation ever changes, you can pay off the loan without consequence.
Cons of a 30-Year Mortgage
However, the 30-year mortgage is of course not perfect. Here are the downsides:
Higher Interest Rate
Longer mortgage terms typically carry higher interest rates, which means you'll spend more money on mortgage interest over the course of repaying your home loan. Most physician loan interest rates are lower, even for a 30-year fixed, but the rate will still be higher than that of a 15-year or 20-year.
Building Equity Takes Time
A lengthier loan term means that you won't build equity as quickly. This may be problematic in the future if you intend to dip into your home's equity (borrow from the equity you have in your home) for home projects or other future needs.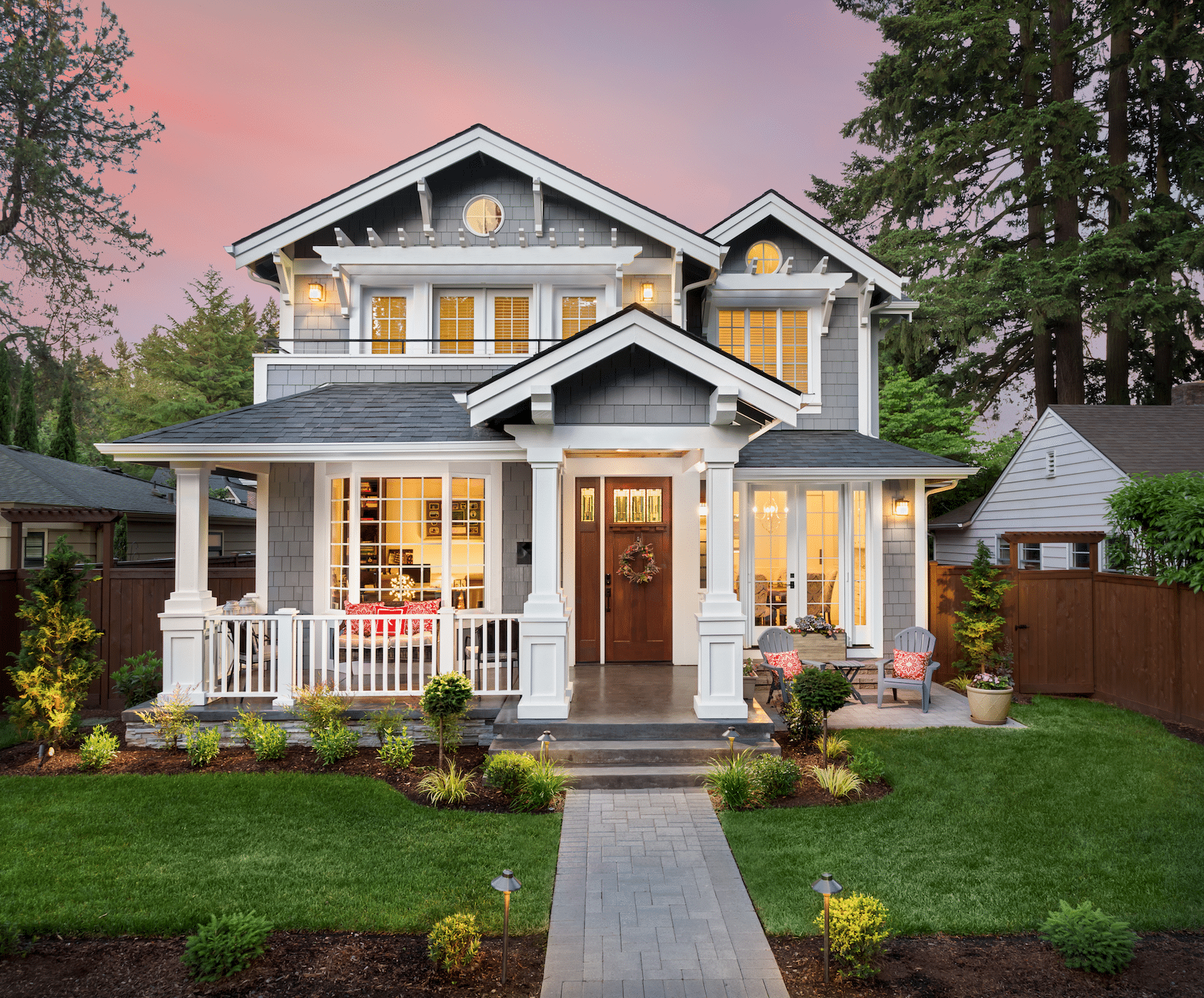 Physician Mortgage Calculator
Total Loan Amount:
Total Monthly Payment:
Should You Get a 20-year or a 30-year Mortgage?
Consider paying off your mortgage in the context of other goals, such as saving for retirement, paying off school debt and more. In addition, consider how much you can afford to pay each month. Even those with a high, stable income may need to consider a budget. If you have a more inconsistent income (maybe you're a traveling nurse practitioner, for example), a 30-year loan term might make more sense for your needs. Remember, you can always make extra principal mortgage payments on a 30-year mortgage, or pay the loan off outright. On the other hand, if you are between jobs or taking a break from work, a 30-year mortgage will always be a lower monthly payment than a 20-year. At the end of the day, however, you will pay less overall with a 20-year mortgage than a 30-year. Plus, a 20-year mortgage might force you to reconsider just how big of a house you need, and can realistically afford. There's no right or wrong answer. It's best to weigh the pros and cons and choose the best option for your individual situation. LeverageRx can help you choose the right loan for your needs.