First Horizon Physician Mortgage Review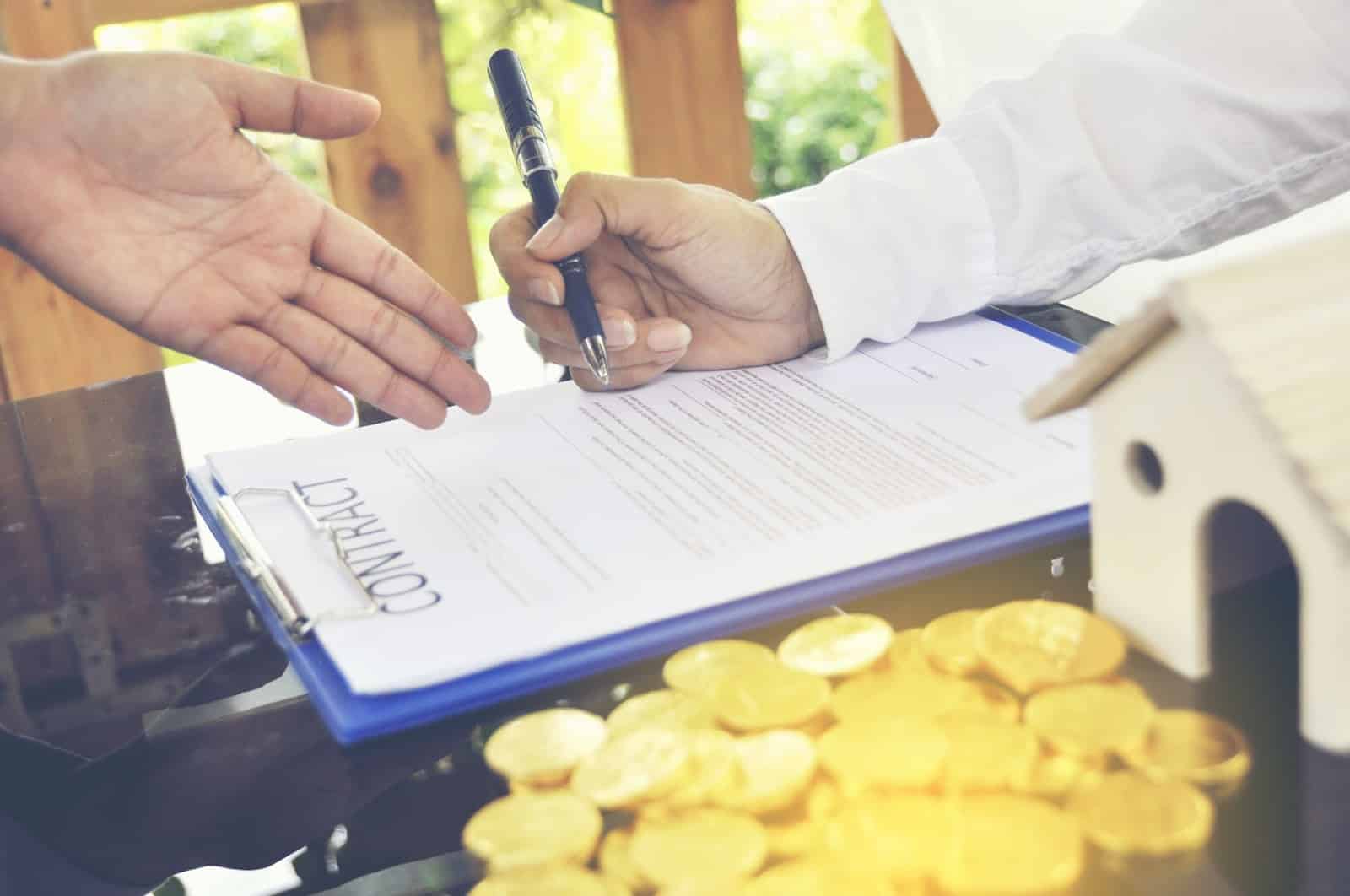 Home loans for physicians can be just as competitive as conventional loans. Borrowers must shop around before deciding on one mortgage lender in order to get the best loan for their individual circumstances.
This article will provide an overview of one particular lender: First Horizon Bank.
We'll discuss the main highlights of physician mortgages offered by them as well as their pros and cons, and then answer any other lingering questions.
---
What Is First Horizon Bank?
Although this bank seems to have a relatively modern name, the very first branch opened in Memphis, Tennessee, in 1864.
First Horizon has been around for over 150 years, so it has plenty of experience navigating the American banking market.
This institution has grown exponentially during its time in business: First Horizon Bank now has 417 locations across the country and $85.1 billion in assets.
First Horizon merged with IBERIABANK in the second quarter of 2020, solidifying its holdings and growth.
---
First Horizon Physician Mortgage Loan Highlights
First Horizon is one of the few banks to offer home loan programs designed specifically for physicians looking to buy real estate. If you are an MD, DO, OMS, or DPM, you can apply through their client specialists.
(First Horizon does require that you open a checking account with them to secure a home loan, so keep that in mind before calling.)
They have 100% financing available for loan amounts of up to $1.5 million. Physicians may qualify for up to $2 million with a 5% down payment and $2.5 million with a 10% down payment.
Depending on your preference, these jumbo loans would be 30-year fixed or adjustable-rate mortgages.
Residents and fellows may be eligible for a smaller loan, since they don't have the income to secure a larger one. However, the same terms apply, and spousal income is also considered.
What Terms Do First Horizon Physician Loans Provide?
The most beneficial aspect of a physician home loan is that medical school debt is excluded from the debt-to-income calculations. First Horizon understands the unique position physicians are put in. They spend years studying and accumulating student loans to pay for this career.
This leaves medical professionals with unusually high student debt, with the average premed undergrad owing over $200,000 when they graduate. On the flip side, mortgage companies recognize these candidates' high-income potential of $208,000 or more.
Another great aspect of doctor mortgages is that most national banks will accept employment contracts as income documentation for qualifying medical graduates.
This applies even if you haven't been paid yet, and some loan officers (depending on the circumstances) will accept employment contracts up to six months before you begin working.
---
Is a First Horizon Mortgage Loan Right for You?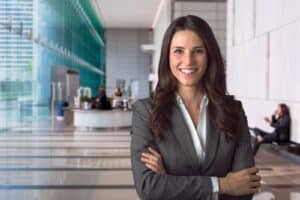 Deciding which bank will offer you the best financial services can be tough. To help you decide if First Horizon is the right bank for your needs, we've broken down the main pros and cons to weigh them out quickly.
Pros:
These loans require no PMI (private mortgage insurance), saving you hundreds of dollars per month.
These loans are available for many different healthcare professionals, including MD, DO, OMS, or DPM.
There is 100% financing available.
Student loans are not considered in the debt-to-income ratio.
First Horizon has a lower minimum credit score requirement than many of their competitors.
Physicians up to 10 years out of residency can still be eligible for these loans.
There is no prepayment penalty if you complete repayment faster than the 30-year term.
Cons:
First Horizon only offers these home loans in the following states:

Alabama
Arkansas
Georgia
Louisiana
Maine
Massachusetts
Mississippi
New Hampshire
North Carolina
Rhode Island
South Carolina
Tennessee
Vermont
Connecticut
Florida
New Jersey
New York
Texas
Virginia

First Horizon only offers loans for primary residences. (Condos are allowed.)
---
First Horizon Alternatives
Although First Horizon is a top-rated bank for physician mortgages, it isn't the only choice out there. We always advise that you shop around and get as many quotes as possible to find the best physician mortgage loan.
Here are some viable alternatives if you determine that First Horizon isn't for you:
Truist Bank
Truist Bank also offers 100% financing for up to $1 million for an NMLS property. Unlike First Horizon, Truist offers these physician mortgages for the purchase or refinancing of private residences.
It has all the major components of a physician mortgage, such as no PMI, a relaxed debt-to-income requirement for student loans, and the ability to choose between fixed-rate or ARM.
Truist Bank may be a new name, but it was born from a merger between two long-standing banks: BB&T and Suntrust Bank.
To learn more about what Truist Bank can offer you, read our full review.
U.S. Bank
U.S. Bank does not offer 100% financing (only up to 90%), but it is not without its benefits.
For instance, they will loan a physician mortgage for any primary residences, including the construction of a new home. These mortgages can have a term length of 30, 20, or 15-year fixed loans, as well as 7 and 5-year ARMs.
One downfall of U.S. Bank is that it is very selective with the medical professionals who are eligible for a physician mortgage. However, they consider residents that are six months from completing their residency to be eligible.
To learn more about U.S. Bank's unique attributes, read our full review.
First National Bank
What sets First National apart from other banks offering physician mortgages?
You can secure a loan with them for both primary and secondary homes.
There aren't many banks that offer these terms for secondary homes, so if you're in the market for Home #2 and want the same benefits provided by a physician mortgage, First National could be your best bet.
First National also offers these loans for purchases or refinancing and even provides 100% financing for homes costing up to $1 million.
Physicians with the title of MD, DO, DDS, DMD, DVM, and PharmD are eligible to apply.
Want to learn more about First National? Read our full review.
Evolve Bank & Trust
Physician mortgages from Evolve Bank & Trust are available in all 50 states, and they offer 100% financing for loan amounts up to $1 million. Unlike other banks that only qualify single-family residences, Evolve Bank makes these loans available for co-ops, condos, and even land purchases.
Evolve Bank is also an open banking platform, enabling their members to connect with third-party organizations to handle any banking needs they may have.
You can find brick-and-mortar Evolve Banks throughout Alabama and Tennessee, but they offer mortgages in 15 additional states:
Arizona
Arkansas
California
Connecticut
Delaware
Florida
Georgia
Maryland
Massachusetts
New York
Ohio
Oregon
South Carolina
Virginia
If you want to know more about Evolve Bank, read our full review.
Fifth Third Bank
Fifth Third Bank does provide 100% financing, but for a slightly lower amount than most other banks: $750,000. These loans are offered to MDs, DOs, DMDs, DDSs, and DMPs.
Fifth Third offers two separate physician mortgage programs for two different groups of professionals:
Established Physicians and Dentists: These loans are designed to meet the needs of physicians and dentists who are veterans in the medical field. To be eligible, you must have been an attending for at least a year and have a credit score of 720 or above.
Residents, Fellows, and New Physicians: This program has more lenient terms, but the rates are usually higher. To qualify, you must have been in training for at least one year and have a credit score of 700 or more.
To learn more about the two programs offered by Fifth Third Bank, read our full review.
---
First Horizon Physician Loan FAQs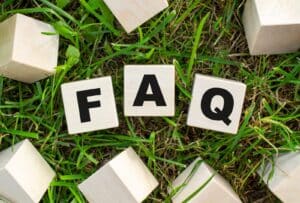 Don't have all your questions answered yet? The answer to these FAQs should put them all to rest.
Is First Horizon Bank Legitimate?
Certainly, it has been in business for over 150 years and accumulated over $85 billion in assets. It is a Member FDIC bank with an A+ rating from the BBB.
First Horizon offers a conventional checking account with a debit card, just like your neighborhood bank, but also provides financial services to some large corporations.
What Is the Minimum Down Payment?
In short, there is none. First Horizon Bank offers a zero down payment mortgage (subject to approval). You also have the option to put 5-10% down to receive a larger loan.
Closing costs are not included in this zero down program, so you'll want to be sure you have enough in your savings account to cover that.
What Do You Need to Qualify for a Physician Mortgage with First Horizon?
To qualify, you'll need to adhere to the following requirements:
Minimum of 680 FICO credit score: Of course, the higher your score, the better rates you can get, so aim to keep paying off your credit cards and keep their balances low.
Proof of employment: Or, if you haven't begun your first placement out of residency, show a signed employment contract for evidence of future income.
Medical degree: Or a degree with similar earning potential
Licensed: MD, DO, DDS, DMD, CRNA, CPA, DPM, pharmacist, or attorney
Basic financial and contact information: Proof of identity, tax records, mailing address, and a phone number where you can be reached
What is the Interest Rate of a Physician Loan from First Horizon?
Interest rates vary depending on current federal rates and your individual circumstances. A First Horizon agent will send your personal information for underwriting. Once that is complete, you will have your adjustable or fixed rates.
---
Conclusion
It can take time to choose which bank to trust your mortgage with.
Enlist the help of LeverageRx to get a quote from First Horizon as well as a handful of other reputable mortgage lenders for physicians in order to find the right one for you.
We understand your concerns and frustrations as a physician and future homeowner, and will do our utmost to match you with your perfect lender.