First Western Physician Loan Review (Updated 2023)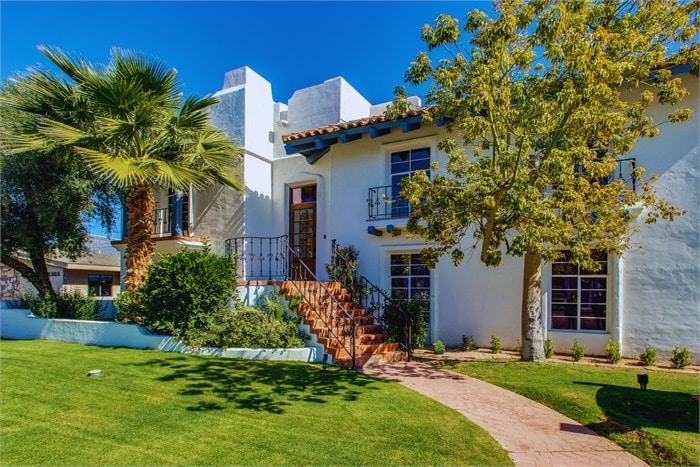 What is First Western Trust?
In 2002, Scott Wylie, an entrepreneur and banker, led a group of Western business leaders to create an organization that provides individuals with elevated levels of sophistication and personalized boutique service. The result of this effort is the first Western-based private bank – First Western Trust.
By building a team with deep knowledge in relationship banking as well as ability in sophisticated investment management, they created an institution that provides Western clients with integrated wealth management solutions on a private banking and trust platform, along with their proprietary ConnectView® approach.
Their vision has led them to where they are today, with the goal of building the best private bank for the Western wealth management client for generations to come.
First Western Trust Physician Loan Highlights
As of now, First Western offer loan amounts from $600,000-$1,500,000 ranging from Zero down up to 10%. Eligible Medical Professionals include MD/DO, DDS, DMD, DVM, and CRNA. Here are more highlights:
Primary residences and Second homes
Residents with future employment contracts can qualify up to 60-days before employment
Zero down payment up to $850,000 loan amount
5% down payment up to $1,000,000 loan amount
10% down payment up to $1,500,000 loan amount
No PMI (Private Mortgage Insurance)
No Escrow Reserves
Student loans deferred 12+ months are not considered in your debt-to-income ratio
Minimum FICO 720
Five, seven, and ten – year ARM options
Eligible states include AZ, CA, CO, MT, WY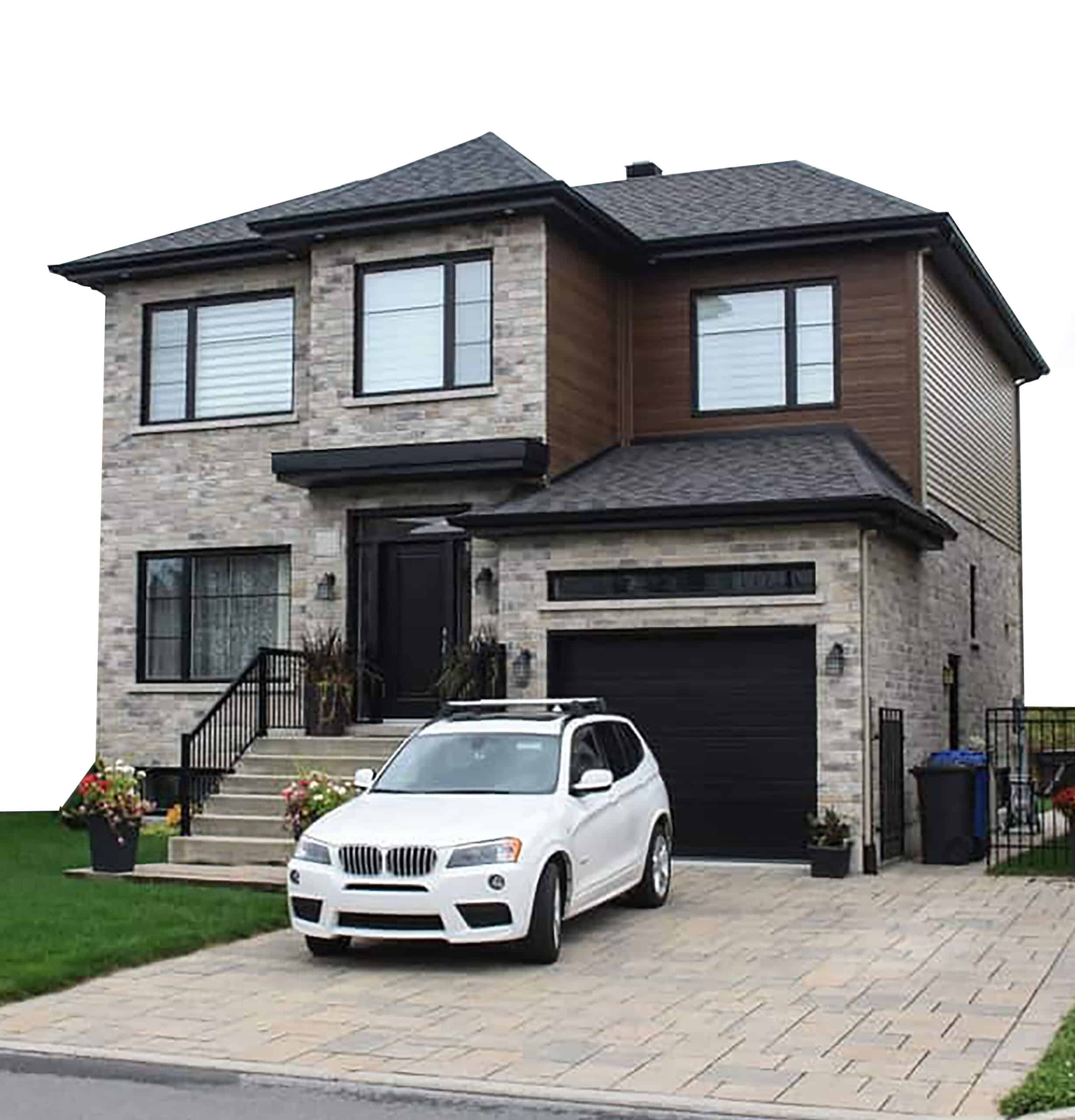 Ready to See Your Options? Check Your Rates Here
---
Is a Physician Loan from First Western Trust right for you?
First Western Trust prides itself on their customer service and client relationships.  They are a boutique lender with 5-star customer service, and an emphasis on becoming your go-to lender for life. All of their underwriting in-house, so their clients never have to deal with a call center or off-site underwriting issues.
Ready to see your options?
You can matched with a First Western lender today and see your rates by starting here