Flagstar Bank Physician Loan Review (Updated 2023)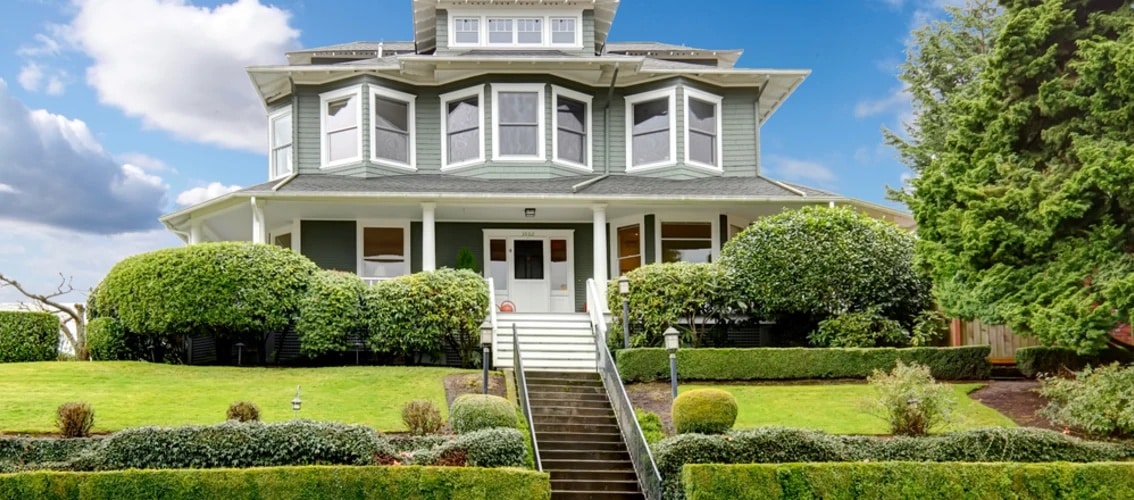 Widest range of medical specialties eligible. Get 100% financing up to $1.5MM
In 2021, New York Community Bank and Flagstar agreed to merge at some point in 2022. It is unclear which name the new entity will assume.
LeverageRx confirmed the details below for Flagstar's physician loan program are current and correct, despite the upcoming merger.
What is Flagstar Bank?
Flagstar Bank is a $27 billion savings and loan holding company headquartered in Troy, Michigan. The company was chartered in 1987 and today is the 6th largest mortgage originator in the country.
Flagstar Bank provides commercial, small business, and consumer banking services at its 158 branches in Michigan, Indiana, California, Wisconsin and Ohio. However, as a mortgage provider, the bank can service home loans in all 50 states through a network of brokers and correspondents. The physician mortgage program that we'll review below is available in every state in America.
Flagstar Bank Physician Loan Highlights
Flagstar Bank offers what they call the professional loan program to medical residents, fellows and physicians. Generally, you should have a FICO credit score of at least 700 to qualify for Flagstar's physician loan. Here are more highlights:
Designations: MD, DDS, DMD, OD, MD, DPM, DO, NP, RPH, PharmD, DVM, PA, CRNA
Primary residence
Purchase or refinance
100% financing up to $650K (residents in training only)
100% financing up to $1.5MM
90% financing up to $2MM
Adjustable-rate only
These last two loan options are for attending physicians only with at least one year practicing. So if you are a resident and want a loan for more than $650k, you would need to make a down payment. And like was mentioned above, this program is available in all 50 states.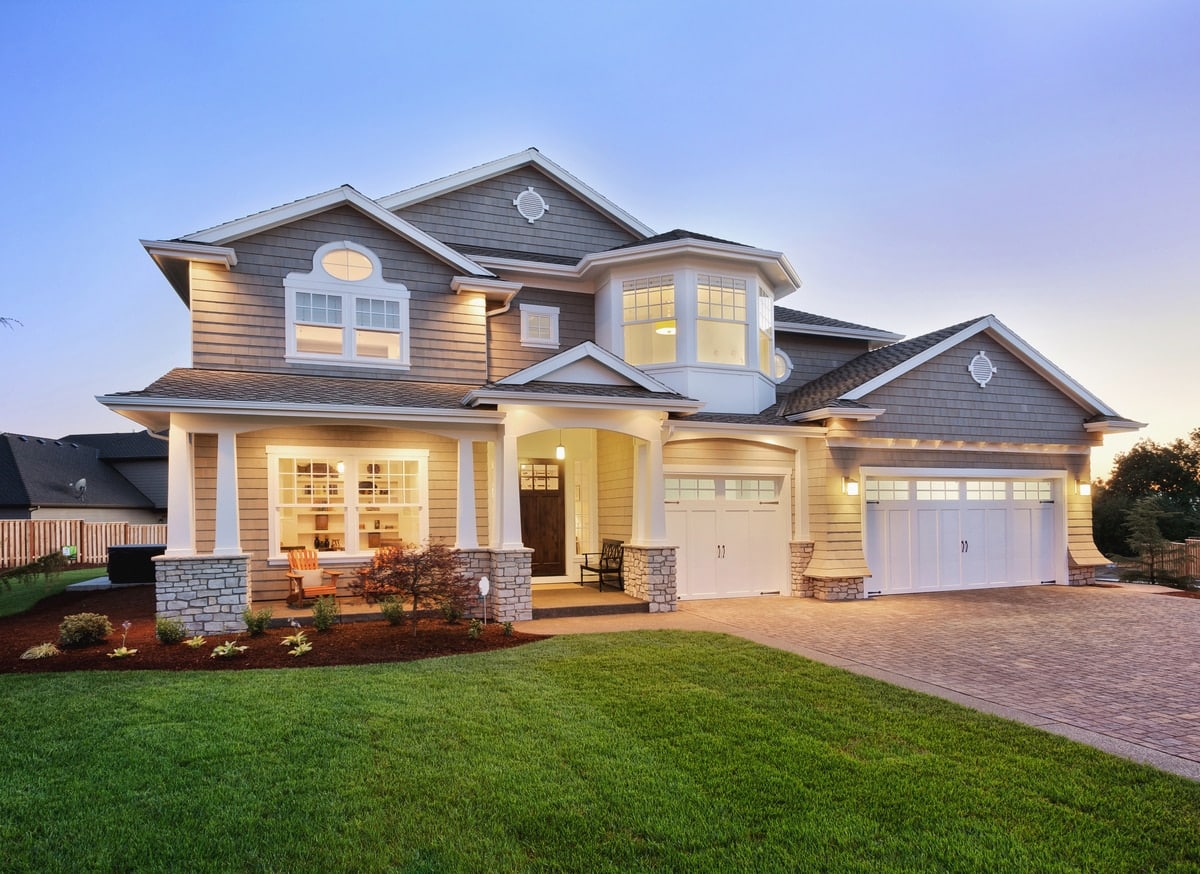 Ready to See Your Options? Check Your Rates Here
Flagstar Bank Physician Loan Alternatives
Physician mortgage loans are growing in popularity and LeverageRx encourages you to shop around, ask questions and know your options. In the meantime, here are some alternatives to check out:
Cadence Bank
Cadence Bank recently merged with BancorpSouth to become an even larger bank than it was before. It still has a limited footprint (southern states) but an excellent doctor home loan program where you can get 100% financing up to $1.5MM.
Learn More: Cadence Bank Physician Loan Review
TD Bank
TD Bank's physician mortgage is a popular choice among LeverageRx readers. The bank provides 100% financing up to $750k for both residents in training and attendings. The loan is for primary residents only.
Learn More: TD Bank Physician Loan Review
Citizens Bank
Citizens Bank has a great physician mortgage program for MD, DO, DDS and DMDs. They offer construction financing and 95% financing for loans up to $650k.
Learn More: Citizens Bank Physician Mortgage Review
Is a Flagstar Physician Loan Right for You?
Flagstar Bank requires no private mortgage insurance (PMI) for physician loans. Without PMI, you save hundreds of extra dollars on every mortgage payment. Also, Flagstar is available in all 50 states. As residents and young doctors, you may move around and with Flagstar, you can keep your mortgage lender no matter where you go.
That said, Flagstar has some of the highest credit score requirements for physician mortgage loans in the business. Where most banks will list a minimum FICO credit score at 680-700 points, Flagstar requires 700-720 for all of their physician loan options. And don't forget, Flagstar doesn't support condominiums, townhomes, or vacation homes under their physician loan program.
Flagstar FAQ

Here's a few common questions regarding Flagstar Bank.
The company merged with New York Community Bank in 2021 but there has been no official announcement on the future names of either bank.
Flagstar Bank is not owned by Wells Fargo. In 2021 the bank merged with New York Community Bank
No, unlike Fannie Mae, Flagstar Bank is a wholly private company. That said, it is one of the largest mortgage originators in the country which could be why you've confused it with Fannie Mae.