Do Physician Assistants Qualify for Physician Mortgages?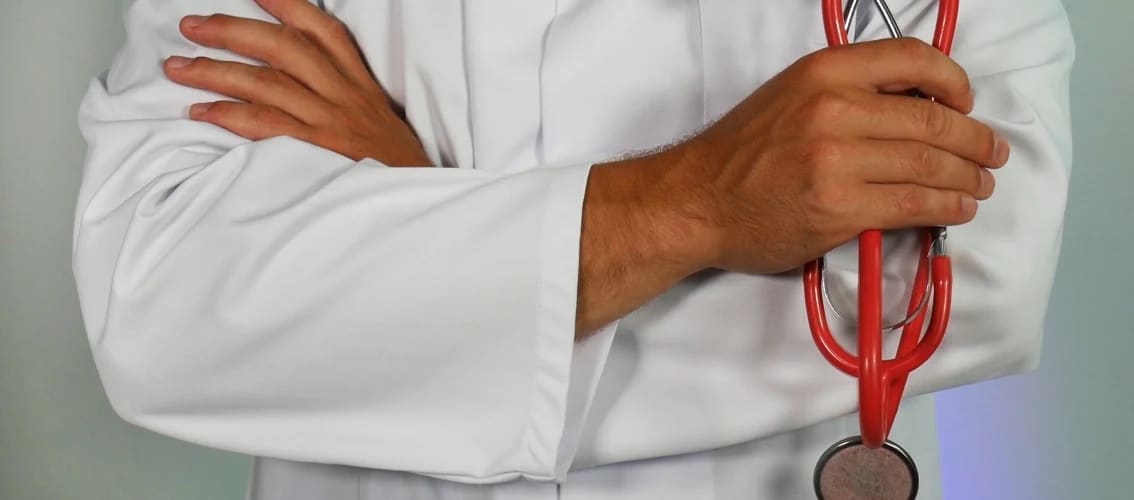 Do Physician Assistants Qualify for Physician Mortgages?
Unfortunately, it depends. Some lenders consider physician assistants eligible for their doctor home loan program, and some do not. The following three lenders on LeverageRx at the moment that extend their doctor home loan programs to physician assistants (PA) are:
Flagstar
Out of all the lenders with special medical professional mortgage programs, Flagstar is the broadest and does include physician assistants in its physician mortgage program:
MD, DDS, DMD, OD, MD, DPM, DO, NP, RPh, PharmD, DVM, PA, CRNA
Most lenders limit their programs to MDs and DDs, so the fact that Flagstar includes so many specialties is unique. If you are a resident in training, you can qualify for 100% financing on a loan up to $650k. If you are already practicing, you can get 100% financing up to $1.5MM. Learn More about Flagstar's physician loan program here.
Consumers Credit Union
Consumers Credit Union also includes physician assistants in their physician mortgage program. These are all the designations that Consumers Credit Union allows:
MD, DO, DDS, DMD, PA, NP, CRNA
Whether you are in training or already attending, you can get 100% financing at Consumers Credit Union for up to $750k. If you're willing to put a little bit down, you can get 95% financing up to $2MM.
Frandsen Bank & Trust
The third lender at LeverageRx that extends its physician mortgage program to physician assistants is Frandsen Bank & Trust. These are the medical specialties that qualify:
MD, DO, DDS, DMD, OD, DVM, NP, PA, PharmD, RPh, CRNA
The only drawback to Frandsen's physician mortgage program is they require a minimum of 5% down payment. You can get 95% financing up to $1.25M or 90% financing up to $2M. The benefit of making a down payment, however, is you are likely to get a lower interest rate. Click here to learn more about Frandsen.
Are Physician Assistant Mortgages Available in all 50 States?
Many of us are used to national banks that are available in all 50 states, such as Bank of America, Wells Fargo or J.P. Morgan Chase. However, mortgage lenders are more likely to be regional. This is even more true when it comes to lenders who have a dedicated doctor home loan program. For example, TD Bank has an excellent program for medical professionals, but you will only qualify if you live in the Northeast. Another lender, such as U.S. Bank, offers a physician mortgage program but it is available in every state except New York>.
So not only does your medical specialty matter when it comes to qualifying for a physician mortgage, but your physical location matters as well. For that reason, LeverageRx makes it easy by matching prospective borrowers like you, with loan officers that work with physician assistants. In less than two minutes, you can be connected to a loan officer who specializes in physician mortgages in your state.
LeverageRx Helps You Find the Best Lenders in All 50 States
Click on Your State to Get Started
Why Should Physician Assistants Get a Physician Mortgage?
If you had to choose between a physician mortgage and a conventional loan, there is no doubt the physician mortgage is superior. Banks want high net-worth customers. Which cohort of the population has a stable, secure and high-paying salary for life? You guessed it! Medical professionals. These are the benefits of a physician mortgage:
Lower Interest Rates
This is a huge one. In a bid to win your business, lenders with doctor loan programs offer medical professionals a lower rate on their mortgage than the general public. Lucky you!
No Down Payment
Most lenders who offer a doctor mortgage offer residents and practicing doctors (and physician assistants if you qualify!) a 100% financing mortgage. That means you would not have to come up with the savings for a down payment.
Easy Debt-to-Income Ratios
Physician mortgages recalculate the impact of student loan debt or dismiss it altogether. Getting a medical degree is not cheap, but if you find a physician mortgage, you don't have to worry about your debt counting against you.
No Work History Required
Given the training that physician assistants have to go through, lenders do not require work history to qualify for a physician mortgage.
No Private Mortgage Insurance (PMI)
Conventional mortgages require the borrower to purchase private mortgage insurance (PMI) if they put down less than 20%. The cost of PMI ranges between less than 1% – 5% of the loan, depending on the lender. That said, physician mortgages don't require PMI!
Jumbo Mortgages Available
Doctor home loans are much larger than a conventional loan or FHA. A physician mortgage lender may enable you to buy homes for $1 million, $2 million, or more.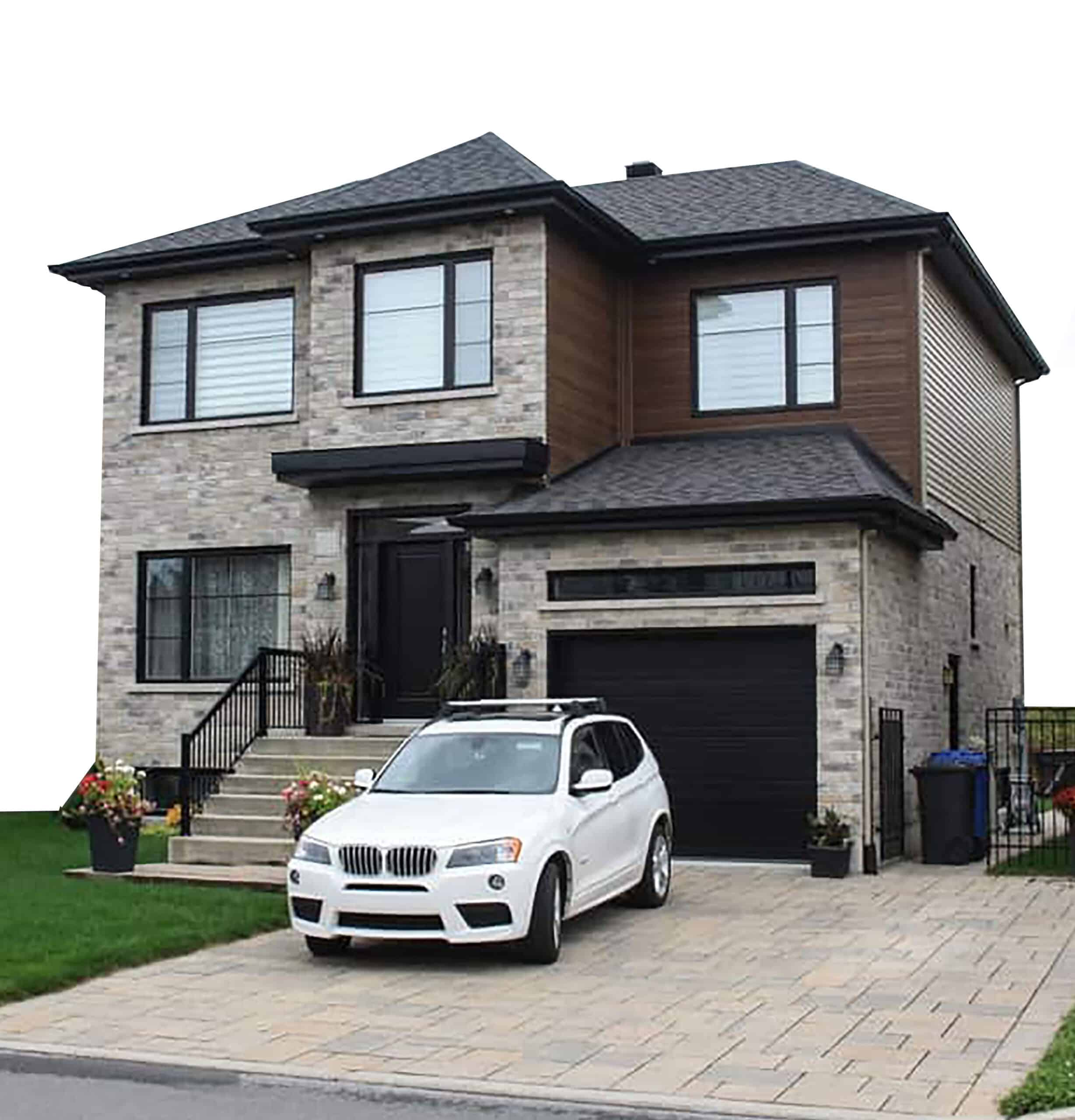 Ready to See Your Options? Check Your Rates Here