The Basics of Mortgage Rate Locks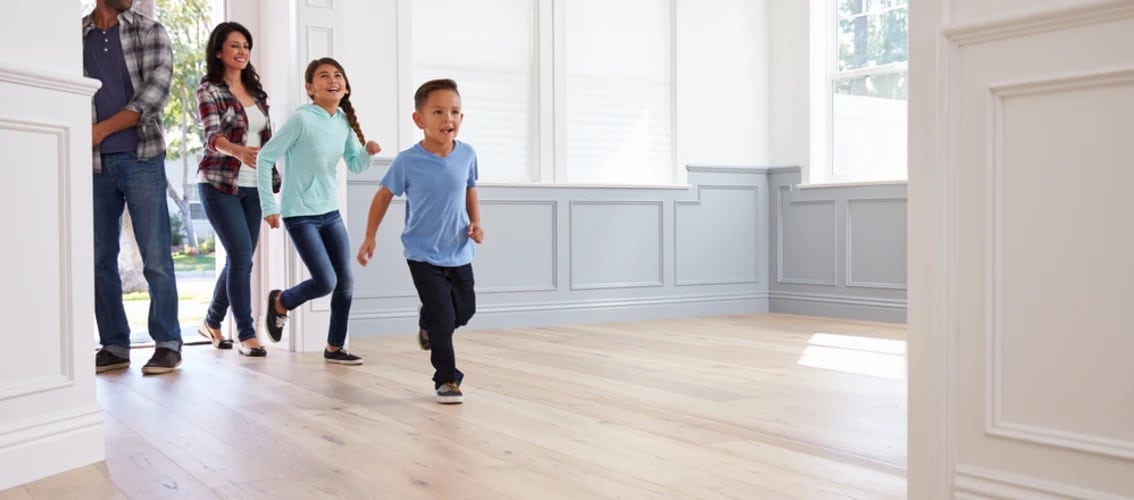 Mortgage rates often change daily. However, it usually takes 30 to 60 days, or even longer, to close on a house you just purchased.
Obviously, a higher mortgage interest rate means a higher monthly payment and the more you'll pay over the life of the loan. A full percentage point increase in a mortgage rate reduces one's purchasing power by 12 percent. Also, the more you borrow or intend to borrow, the more a move in interest rates will impact your loan, payment, and what you can buy.
If you borrowed $350,000 on a 30-year fixed mortgage with a rate of 4.16 percent, your monthly principal and interest payment would be $1,703. If the rate increased to 4.25 percent, the monthly payment only goes up to $1,722, or $19. With a 4.5 percent rate, the homeowner would pay $1,773 a month. At 5 percent, principal and interest would cost $1,879 a month.
So how can you avoid an increase in mortgage rates making it more expensive to buy the home you just settled on before you've had a chance to close?
Other than hoping that rates remain steady during the closing process, you can do what's called a mortgage rate lock.

The basics of mortgage rate lock
A mortgage rate lock freezes the rate offered on a mortgage loan for a specified period of time. The lender essentially guarantees that your interest rate won't change between loan approval and final closing, as long as you close within the specified timeframe and there are no changes on your mortgage application.
Depending on the lender's standards, your rate can be locked in for 30 to 60 days, and some may offer a 90-day or even 120-day lock-in. The lock-in rate remains unchanged regardless of movement in market mortgage rates.
When should you lock in a mortgage rate? As soon as you're able and you're offered a rate you can live with, it would be advisable to lock in your rate.
Certainly, there's a good chance rates might fall after you've locked in your rate. But it's just as likely that rates will increase between the time you apply for your loan and when it closes.
Depending on the lender, you may be able to lock in a rate once you've been pre-approved for a mortgage. If you opt to lock your rate that early in the process, you will want to be sure it stays locked for at least 90 days to allow time to look for houses, make an offer, and get through the closing process.
It may also be better to wait until you've signed a purchase agreement for a home purchase before locking in a rate.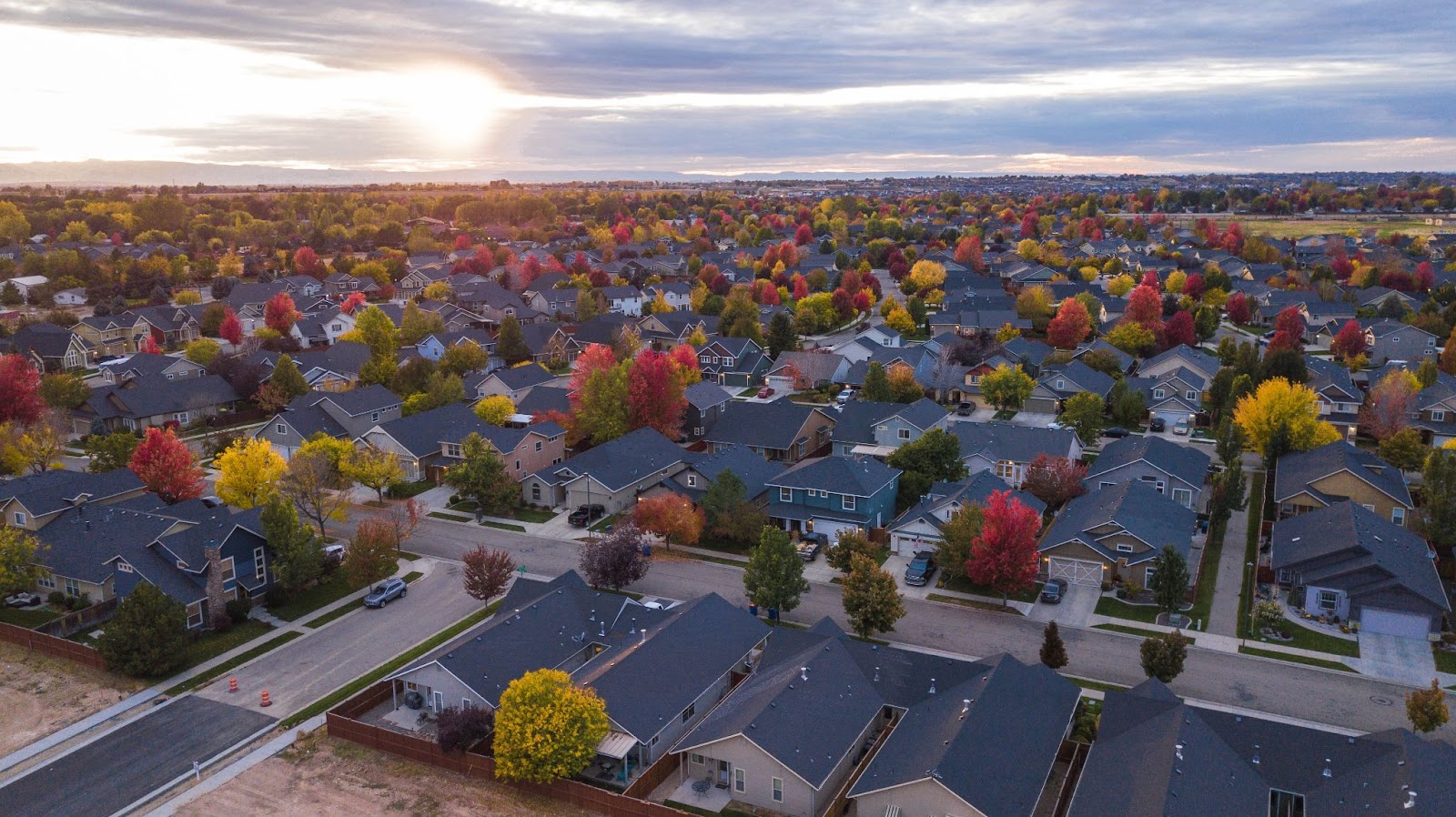 Ready to See Your Options? Check Your Rates Here
Rate lock policies
Rate lock policies vary by lender. Questions you should ask about your lock-in include:
When does this rate expire?
Is there a cost to lock in a rate? Does the cost change if I opt for a longer or shorter lock-in period?
Does the lock-in rate include purchasing discount points?
What happens if I can't close on the house before the rate expires?
What happens if market rates rise or fall after I've locked in a rate?
Are there any conditions under which my rate will change during the lock-in period?
In general, rate locks only apply in the event that market rates move up or down. If circumstances change regarding your individual loan, your lender may adjust your mortgage rate even if you had previously locked it. Those circumstances may include:
A change in the type of mortgage you obtain (e.g. going from a 15-year to a 30-year, or switching from a conventional to an FHA mortgage).
The home you're planning to buy appraises higher or lower than expected.
Your lender being unable to verify different sources of your income.
A significant change or adjustment in your credit score.
LeverageRx has made it easy for doctors and medical professionals to compare mortgage lenders and current physician mortgage loan rates. You can receive rate guidance in less than two minutes.