Simmons Bank Physician Mortgage (Updated 2022)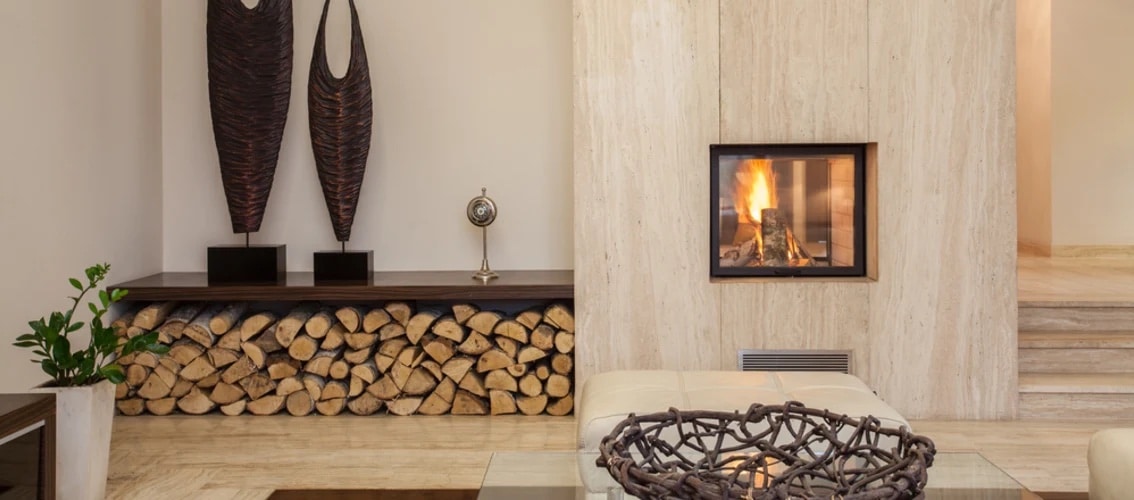 100% financing up to $417k for DMD, DSD and MDs

What is Simmons Bank?
Simmons Bank was founded in 1903 in Pine Bluff, Arkansas. Today, the bank has over $25 billion in assets with more than 2,800 employees across six states:
Oklahoma
Texas
Missouri
Arkansas
Tennessee
Illinois
Kansas
Despite its size, Simmons considers itself a community bank that just happens to have the strength of the national chains. Customers can open up savings, checking, investment and small business banking accounts with Simmons.

Simmons Bank Physician Mortgage Highlights
Among their many products is a physician mortgage loan, which Simmons calls the Professional Provider Mortgage. Here are the highlights:
100% financing up to $417k
Fixed and ARMs available
Primary residence only
Available for purchase or refinance
Designations: DMD, DSD, MD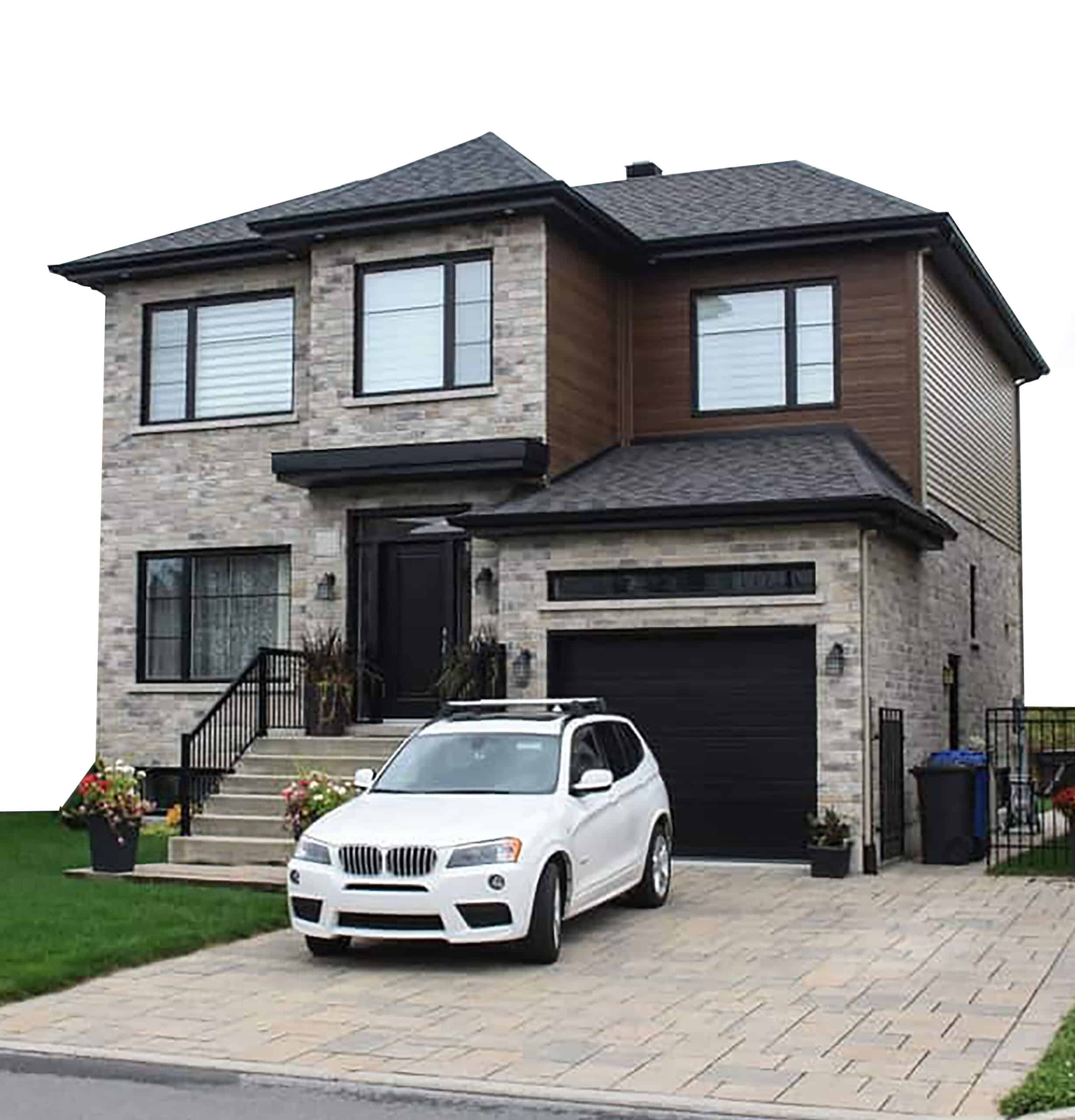 Ready to See Your Options? Check Your Rates Here
Simmons Bank Physician Mortgage Alternatives
No one should take out a doctor mortgage without first knowing all the options. LeverageRx makes this easy. In less than 2 minutes, you can find out which lenders are available in your state and designed for your medical specialty. We'll connect you directly to the loan officer from that bank so you can ask any questions you may have.
U.S. Bank
U.S. Bank is a national lender in all 50 states, but their doctor loan program is only available for MDs and DOs. If you have one of those degrees, then you can get 90% financing up to $1.25MM with U.S. Bank.
Learn More: U.S. Bank Physician Loan Review
Fifth Third
Fifth Third has been working to help doctors finance their homes for a long time. The bank offers construction financing, 100% financing up to $750k and 85% financing up to $1.5MM for medical professionals with at least 1 year experience.
Learn More: Fifth Third Physician Loan Review
First National Bank
First National Bank has an excellent physician mortgage program. A wide variety of designations are eligible for 100% financing up to $1MM. And, the loan is eligible for primary residences or vacation homes.
Learn More: First National Bank Doctor Mortgage Review
Is Simmons Bank Right for You?
There are over 20 physician loan programs in America, deciding which one is right for you can be tough.
Pros
Small bank appeal. Regional banks tend to be easier to work with than larger, national banks. This is not a fact but instead a reputation, and one to consider.
Great customer service. Simmons seems popular among its customers with a 3.8/5-star rating from more than 1,000 reviews on WalletHub.
Cons
Small footprint (just those 6 states listed above)
Limited designations
Smaller loan amount available for 100% financing