What Are Physician Car Loans & How Do They Work?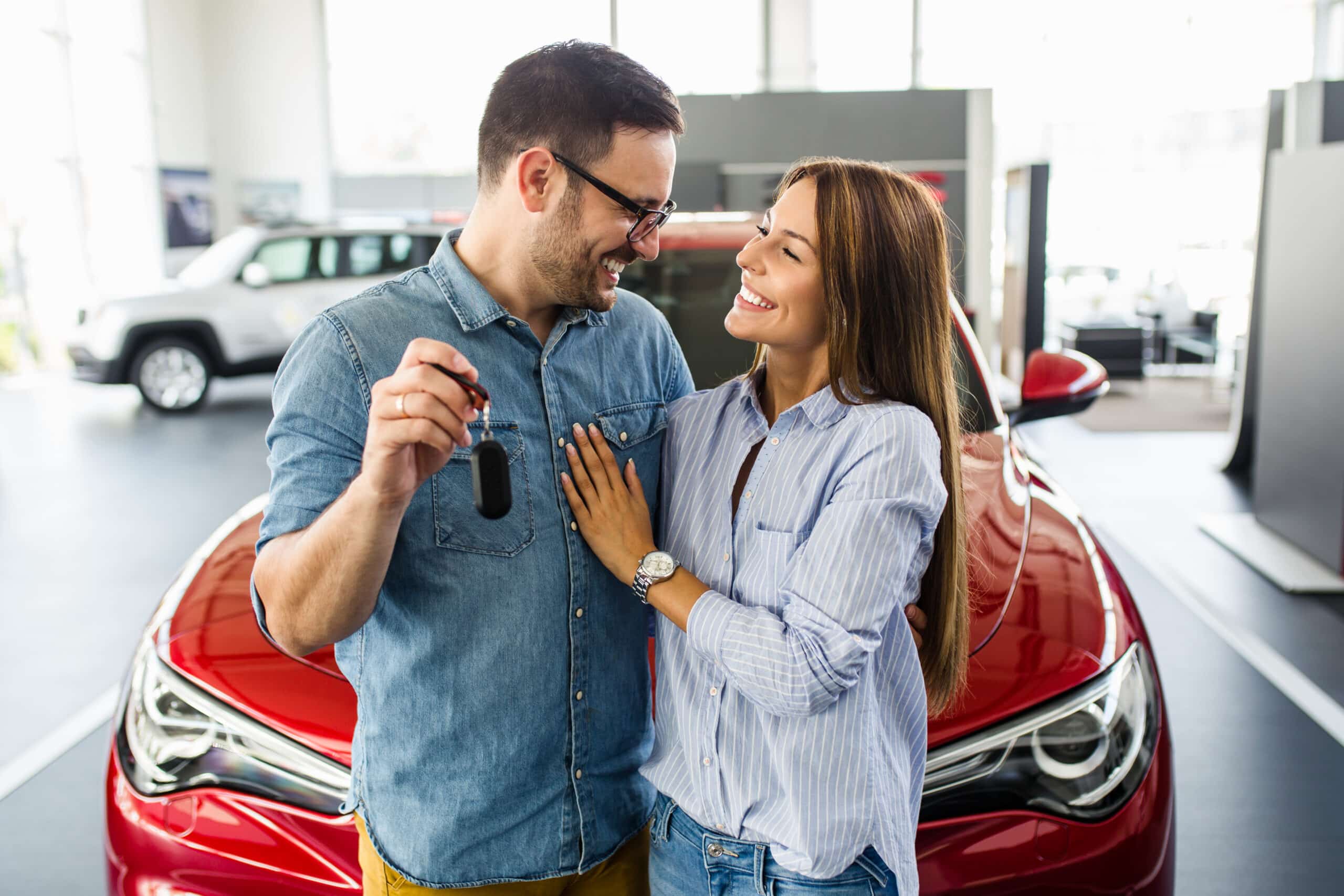 Searching for a new car? As a physician, you may be thrilled to learn that you can get physician car loans. Physician loans are special auto loans available to doctors, doctors, dentists, surgeons, veterinarians, chiropractors, nurse practitioners, and more.
The U.S. Census Bureau shows the average one-way commute in the United States was 27.6 minutes in 2019. It's likely that as a resident, you commuted to your residency. A Cureus survey from 2018 found that 34% of residents had a commute time of less than 15 minutes. A total of 36% commuted between 16 and 30 minutes, 11% of residents commuted between 46 to 60 minutes and 2% had commute times of 61 to 75 minutes. A total of 73% of residents said they traveled by vehicle.
You may continue the same practice and commute as soon as you become a full-fledged physician. Physicians often face lending challenges but there are ways you can save money on a new car. Let's take a look at what you need to know about physician auto loans.

Lending challenges faced by physicians
Physicians often have unique challenges in getting loans due to a few factors, and that may include auto loans for physicians. In other words, physicians may not look like excellent candidates for a vehicle loan on paper.
One of the prime reasons is the large amounts of student loan debt that physicians carry with them — a total of 73% of med school students say they have education debt. The Association of American Medical Colleges (AAMC) found that the mean medical school debt among students was $203,062 for physicians who attend both public and private schools. Because many physicians usually have a large debt-to-income ratio (DTI) after medical school (the difference between the amount owed and income), you may not be approved for an auto loan. The ideal DTI should be at 36% or lower.
In addition to a high DTI, you may not be able to provide proof of employment and income if you've just graduated. In addition to large amounts of student loan debt, many physicians also typically don't have a chance to save money during residency, which means they may not have an emergency fund or an investing plan. Physicians often also have a low credit score — if they have a chance to build credit at all.

Are there physician auto loans?
Yes, there are special auto loans available to physicians, particularly because physicians typically have high-income potential and are therefore less likely to default on their loans. This means a lender may be more likely to overlook a physician's high DTI, high amounts of student loan debt, and a small emergency fund.
However, not all lenders offer auto loans specifically for physicians, which means you may need to do some investigating. Your beloved local bank may not offer these types of auto loans, which means you may need to open your search.

Where to find auto loans for doctors
Before you figure out where to get an auto loan, it's important to determine how much car you can afford. Consider purchasing a used car to save the most money possible — a car can lose up to 20% of its value in the first year and around 40% from the original price over five years. Figure out your total monthly costs, including car loan payments, insurance, gas, and maintenance, as well as your other expenses, such as your monthly mortgage payments, credit card bills, student loan payments, and more.
Once you have an idea of how much you can spend, you're ready to start looking for auto loans for doctors. No matter your income level, you should always shop around for the best deal possible — doing so allows you to compare interest rates and terms and find the lowest rates and terms. The interest rate is a percentage of your loan amount and the charge for servicing your loan. Ask for the APR rate, which is the total cost you'll pay as opposed to a regular interest rate. The term is the amount you pay over a certain amount of time — the most common auto loan length is currently 72 months for both new and used vehicles.
Determine which type of lender works best for your lifestyle. Put together a list of three to five lenders that may work best for you.
Once you have a candidate that sticks, fill out an application online, which requires you to share your personal information, education, and employment information. Your lender will do a soft credit pull which will not affect your credit score. It likely won't take a long time to get an answer. If you meet the qualifications, you will qualify for a loan amount, interest rate, and loan term length. You sign a promissory note agreeing to pay back the loan. The funds will end up in your account and you can make monthly payments on your physician car loan.

Ways to save money on a new car
No matter your income as a physician, know that cars lose value quickly. You may not want to pay for such speedy depreciation, so saving money may be at the top of your priority list. How can you save money prior to and once you have a car loan for doctors? Let's find out.
Consider paying in cash instead of getting an auto loan. You'll end up owing thousands more than the original car cost if you make payments over time, even if it's a shorter loan term.
Once you get your loan, you can also consider making extra payments directly toward your loan principal — the total amount you borrow. It reduces both the amount you owe and in most cases, also reduces the interest amount you'll pay over time.
Finally, don't be afraid to shop around and take your time with the process. Taking your time to get the right loan for you can ensure that you get the best car for doctors and at the same time, keep you from overspending on your physician auto loan.