Cadence Bank Physician Loan Review (Updated 2022)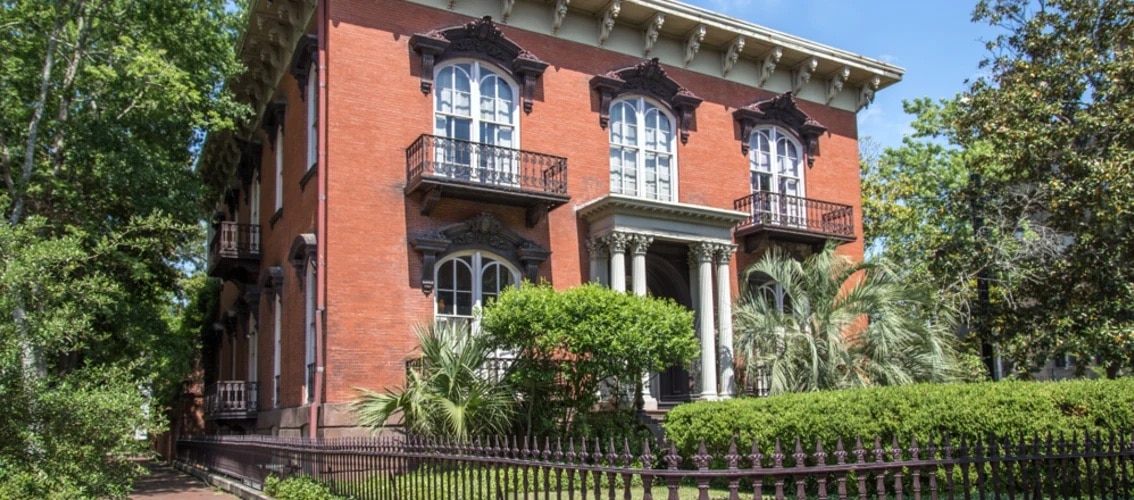 100% financing up to $1.5MM makes for a competitive doctor home loan program

What is Cadence Bank?
Cadence Bank was founded in 2009 as Community Bancorp, LLC. The founding group of executives secured $1 billion in capital and went on a shopping spree to grow. First, in early 2011 it acquired Mississippi-based Cadence Bank (taking their name). Then, in late 2011 it acquired Alabama-based Superior Bancorp. In July 2012, the group acquired Encore Bank and in 2019 they acquired State Bank. After the acquisition of State Bank, the newly formed Cadence Bank moved its headquarters to Atlanta. That said, they weren't done shopping. In 2021, Cadence Bank announced their merger with BancorpSouth.
Unlike most physician mortgage programs that LeverageRx reviews, this one is different because the bank is brand new and we expect them to modify and expand its products dramatically in the coming months. For example, Cadence Bank operated in only a few states, but will that change with the BancorpSouth merger?
Cadence Bank Physician Loan Highlights
As of now, Cadence Bank customers can receive 100% financing for home loans up to $1.5MM if they are an eligible medical professional. Eligible designations include: NP, OD, DDS, DVM, PharmD, DO and MDs. Here are more highlights:
Primary residences
100% financing up to $1.5MM
No PMI
Fixed and adjustable loans available
If a physician has more than five years experience, they can qualify for 95% financing for loans up to $1.5MM. However, this borrower will not qualify if they have more than 10 years experience. At this time, the Cadence Bank physician loan is available in the following states:
Alabama, Florida, Georgia, Mississippi, Tennessee, Texas
Don't see your state?
Click here to see doctor home loan programs in your state in less than 2 minutes!
Cadence Bank Physician Loan Alternatives
Doctor home loan programs are growing in popularity. Cadence Bank is an excellent option, but you should know the alternatives:
Flagstar
Flagstar's physician loan program is available for more medical specialties than other doctor home loan programs. You can get 100% financing up to $1.5MM for primary residences only.
Learn More: Flagstar Physician Mortgage Review
Fulton Mortgage
Fulton Mortgage offers 100% financing up to $1MM for MD, DO, DDS, DMD, OD, DPM, DVM and PharmDs. It's available for primary residence only and in a few select states.
Learn More: Fulton Mortgage Physician Loan Review
PNC
PNC recently purchased BBVA and now offers a doctor home loan program. In 27 states, you can qualify for 95% financing up to $1MM but must be a MD, DO, DDS or DMD.
Learn More: PNC Physician Mortgage Review
Is a Physician Loan from Cadence Bank Right for you?
Cadence Bank helps alleviate some of your financial burden as a medical professional by not requiring private mortgage insurance (PMI). The loan program itself is competitive and offered to the same specialties as many other doctor home loans.
That said, the stream of acquisitions and merger with BancorpSouth makes Cadence Bank tough to analyze. What will the future bank look like? We can't look in the past because the bank was just recently formed. In addition, its got a small footprint and the program is limited to doctors with more than 10 years experience.
Click here to compare all physician mortgage lenders for free!
Cadence Bank FAQ
We answer some common questions regarding Cadence Bank.
As of February 2022, the BancorpSouth name and website has remained unchanged. However, the Cadence Bank official press release said that BancorpSouth will eventually become Cadence Bank, in name, products, website and more.
Cadence Bank was originally a small Mississippi- based bank that a company called Community Bancorp, LLC purchased in 2011.
Cadence Bank is too new of a corporation to say whether or not it is a good bank. Only time will tell.