PNC Bank Physician Loan Review (Updated 2023)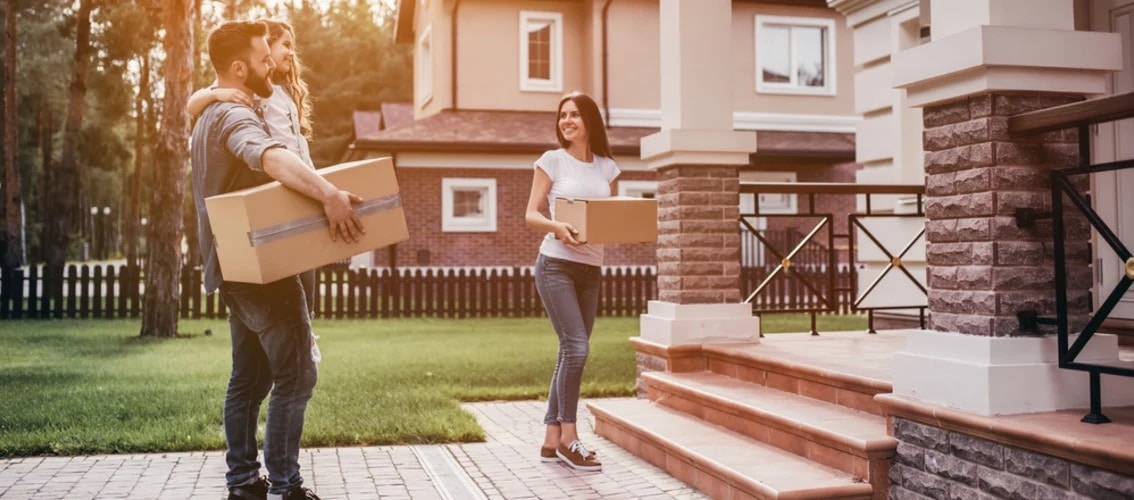 95% financing up to $1MM for MD, DO, DDS and DMDs, but only in 27 states.
PNC Financial Services Group acquired the U.S. subsidiary of BBVA Compass in 2021. The physician loan program review you are about to read was originally from BBVA (see review here) but is now PNC. LeverageRx suspects more changes to come in the coming months.

What is PNC Bank?
PNC is one of the largest diversified financial services institutions in the United States. The bank is actually a subsidiary of PNC Financial Services Group, headquartered in Pittsburgh. Like most large financial institutions, PNC does more than just physician loans. The company is broken into three departments: retail banking, asset management, and corporate banking. If you were to take out a mortgage with PNC, then you could also open up savings, checking, credit cards, investments and small business banking accounts.
According to the website, PNC has over 12 million customers using at least one of PNC's products and over $550 billion in assets. However, PNC Bank is not national nor available in all 50 states. At the time of publication, the company is available in 27 states which we will review below.

PNC Bank Physician Loan Highlights
If you compare all the doctor loan programs, you'll see each one is slightly different. It is recommended you shop around and know your options. Here are the highlights for PNC:
Designations: MD, DO, DDS, DMD
Purchase only
Primary residence only
95% financing up to $1MM
90% financing up to $1.5MM
80% financing up to $3MM
65% financing up to $5MM (the borrower must be attending at least 1 year)
PNC operates in 27 states:
Alabama, Arizona, California, Colorado, Delaware, District of Columbia, Florida, Georgia, Illinois, Indiana, Kansas, Kentucky, Maryland, Massachusetts, Michigan, Minnesota, Missouri, New Jersey, New Mexico, New York, North Carolina, Ohio, Pennsylvania, South Carolina, Tennessee, Texas, Virginia, West Virginia, Wisconsin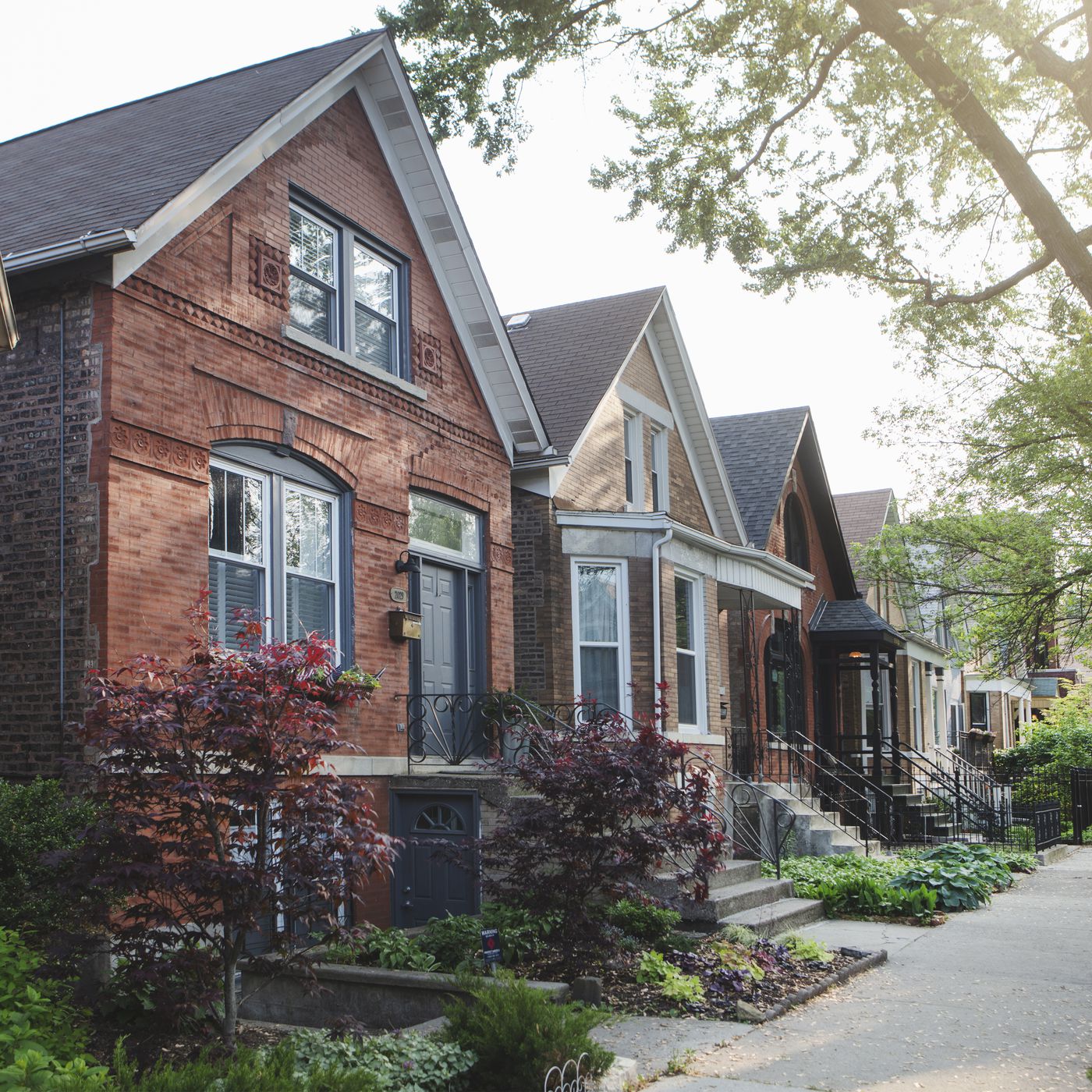 Ready to See Your Options? Check Your Rates Here
PNC Bank Physician Loan Alternatives
If you are borrowing hundreds of thousands of dollars, it would be wise to know your options. PNC Bank is a great choice, but if you don't live inside their footprint, or you want to check for better rates elsewhere, here are a few alternatives.
Regions Bank
Regions Bank also has a limited footprint (southeast and southern states) but it does offer 100% financing whereas PNC does not. MD, DO, DDS, DMD designations qualify and rates are competitive.
Learn More: Regions Physician Loan Review
Bank of America
Bank of America a nationwide lender offering physician mortgages in nearly every state. The bank offers financing of up to $1 million with 5% down, and 10% down up to $1.5 million. Like TD, however, you will face stricter underwriting practices and limited designations.
Learn More: Bank of America Physician Loan Review
Truist
Similar to the PNC and BBVA acquisition, Truist is the result of a BB&T and SunTrust merger. The program offers 100% financing up to $750k for the following designations: MD, DO, DPM, DDS, DMD.
Learn More: Truist Physician Loan Review
Click on Your State to Get Started
Should You Get a Physician Loan from PNC?
PNC is an enormous financial institution that has several products designed for healthcare professionals. Their physician mortgage is competitive which makes the bank an attractive option, but not necessarily the best option.
That said, PNC offers more than just mortgages to healthcare workers. Here are two other products you may be interested in:
Medical Residency Loan
A medical residency loan from PNC is for medical students currently enrolled in school in need of financing. A few highlights:
Choose your interest rate option: variable or fixed rate
Borrow up to $15,000
5, 10, and 15 year repayment terms available
Borrower can apply for a cosigner release after 48 consecutive on-time monthly payments
Practice Financing Loan
Starting a medical practice can be expensive. The costs associated with office space, payroll and equipment add up. And like most businesses, there is seasonality so some months are leaner than others. Do you have the capital to make it work? If not, the PNC Solutions for Healthcare Professionals product is designed to help.
You can read more about the product on the PNC website, but note that it is expiring in March 2022 and LeverageRx does not know the future of the program after that date. In the meantime, here are other practice financing solutions to consider: