SunTrust (now Truist) Physician Loan Review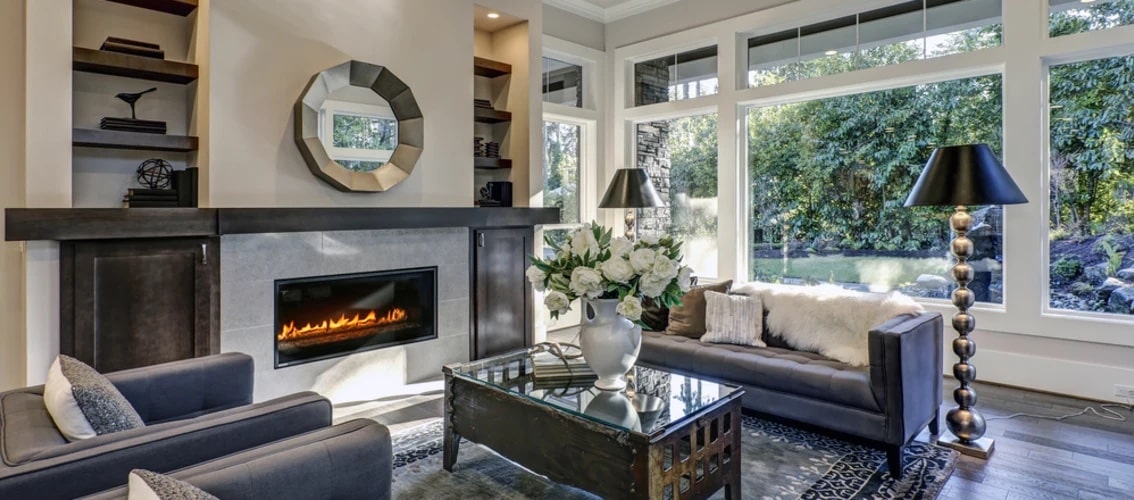 This review is outdated. SunTrust no longer exists. You can read the Truist Physician Loan Review here
SunTrust Bank no longer exists.
In December 2019, BB&T officially merged with SunTrust to form Truist.
This review is outdated. SunTrust no longer exists.

You can read the Truist Physician Loan Review here
About SunTrust Bank
SunTrust Bank is the largest subsidiary of American bank holding company, SunTrust Banks, Inc. The bank operates more than 1,400 brick-and-mortar branch locations and over 2,160 ATMs in Washington D.C. and across eleven southeastern states, including:
West Virginia
Virginia
Tennessee
South Carolina
North Carolina
Mississippi
Maryland
Georgia
Florida
Arkansas
Alabama
SunTrust bank's main business verticals include credit cards, deposits, lending, mortgage banking, and investment banking. The bank's most direct corporate parent is headquartered in Atlanta.
As one of America's largest and strongest banks, SunTrust offers a full suite of services and products that are designed to meet the needs of their individual, business, corporate and institutional clients. Currently, SunTrust and BB&T are in the process of forming a transformational merger to create Truist. The merger of these two iconic financial institutions will create the 6th largest bank in the United States with 275 years of combined history.
Click here to compare all physician mortgage lenders for free!

SunTrust Bank Physician Loan Highlights
SunTrust Bank's Physician Loan Program is designed to meet the distinct financial needs of licensed physicians. Eligible medical specialities include:
Medical Doctors (MDs).
Doctors of Dental Surgery (DDSs).
Doctors of Dental Medicine (DMDs).
Doctors of Osteopathy (DOs).
Doctors of Podiatric Medicine (DPMs).
SunTrust's Doctor Loan Program features a range of fixed and adjustable-rate physician mortgages with up to 100 percent financing and no monthly mortgage insurance payments. For licensed residents, interns and fellows, SunTrust Bank offers 100 percent maximum financing for home loans up to $750K. For practicing physicians and dentists, the bank offers:
100% financing for home loans up to $750K
95% financing for home loans up to $1M
89.99% financing for loans up to $1.5
Physicians and dentists who have at least 15 years of post training (fellowship or residency) experience are limited to 89.99 maximum financing. To be eligible for this loan product, you must also participate in the [SunTrust Private Wealth Management] group. However, this restriction is not applicable to SunTrust's physician mortgage refinances.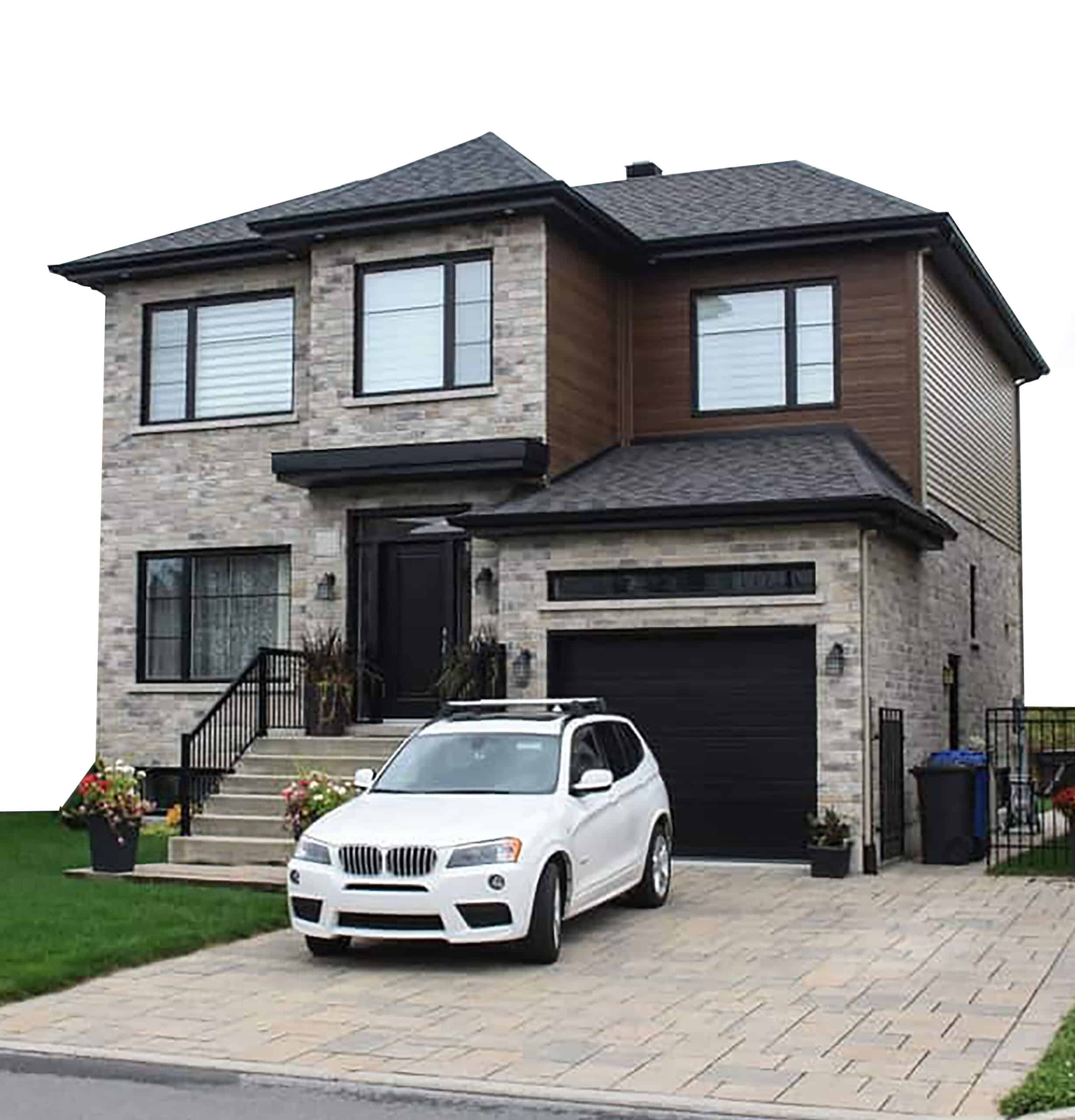 Ready to See Your Options? Check Your Rates Here
Benefits of Home Financing with SunTrust Bank
As you can see, there are a variety of benefits that come with a physician mortgage loan from one of the leaders in this lending niche.
Eligible medical practitioners will qualify for:
A variety of fixed and adjustable-rate options.
Up to 100 percent financing on mortgage loans up to $750K.
Favorable repayment terms for purchases and term/rate refinances
No monthly private mortgage insurance (PMI) payments required.
When applying for a physician mortgage loan from SunTrust Bank, there are a number of variables you will want to factor into your decision.
For starters, interest rates on adjustable-rate mortgage loans will fluctuate during the life of the home loan. Is this a risk you're willing to take? Or is your current available rate low enough to lock in for the life of the loan?
Another important aspect to consider is the limitations SunTrust's Physician Mortgage Loan Program enforces by location. In some states, SunTrust's physician loan product requires a preliminary depository affiliation. Furthermore, this loan product isn't even available to homebuyers in Oregon, Hawaii, Arizona and Alaska.
Last but certainly not least, it's important to consider potential pitfalls of electing 100% financing. Unless the property value rises or you make regular payments for the mortgage loan principal, 100 percent mortgage financing will not result in property equity. In the event that the property value declines, you will owe more than your property value. Additional loan-to-value restrictions may apply.
LeverageRx Helps You Find the Best Lenders in All 50 States. Click on Your State to Get Started!
SunTrust's Physician Loan Alternatives
LeverageRx works hard to narrow down your choices, but here are some suggestions in the meantime:
Regions Bank
Regions Bank is an option for doctor home loans if you live in the southeast region of the country. Operating in 15 states, Regions offers 100% financing on loans up to $750k, whether you are in training or already practicing.
Learn More: Regions Bank Physician Loan Review
Fulton Mortgage Company
Fulton Mortgage Company is a smaller bank which often comes with more flexibility. The designations that qualify for Fulton Mortgage are: MD, DO, DDS, DMD, OD, DPM, DVM, PharmD. A resident or practicing doctor can 100% financing up to $1MM.
Learn More: Fulton Mortgage Physician Loan Review
BMO Harris
BMO Harris extends physician mortgages to MDs, DOs, DDS and DMD designations. The loan is available for purchase or refinance and whether you are still in school or practicing, you can get 100% financing up to $1MM. If you've been attending for longer than 10 years, you can qualify for 90% financing up to $2MM.
Learn More: BMO Harris Physician Mortgage Review