Selecting a Financial Advisor as a Doctor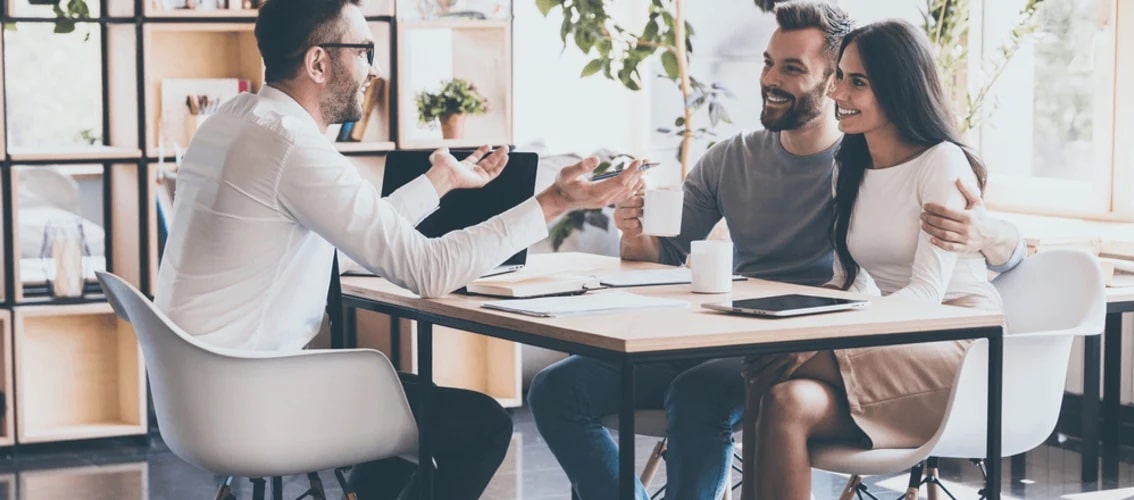 Financial planning for physicians is extremely important. However, most doctors spend time studying medicine, not personal finance. For that reason, you may want to find a financial advisor. However, finding the right financial advisor for doctors to help plan and manage your finances can be a headache. Boston-based research group Cerulli Associates pegs the number of active financial advisors in the United States somewhere around 285,000, or about a third of practicing physicians nationwide. So it shouldn't be hard to find a good one, right? Wrong. Here are several ways to help you narrow down your list of prospects and find a solid financial advisor.

What types of clients do they work with?
You don't necessarily need a "physician only" financial advisor for doctors, but you do want to find someone that has a solid understanding of your student loans. Selecting the best student loan repayment plan for your situation is easily the biggest financial decision you will make early in your career. Refinancing with a private lender instead of pursuing a loan forgiveness track can cost you tens of thousands of dollars. It's critical to find someone that understands IBR, PAYE, the new REPAYE and private refinancing alternatives. You definitely want someone familiar with physicians, but chances are there is more to your personal financial story.

Find out how the financial advisor generates revenue
Do they charge a percentage of assets that they manage? Is it a flat fee for planning? If the answers to these questions are no, they are most likely being paid commission on the strategy and underlying products they are recommending – this is not a good situation to be in as advisors may be incentivized to recommend higher commissioned products. Find a fee-only financial advisor in your area using NAPFA's website (National Association of Personal Financial Advisors, the leading professional association of fee-only advisors).

Google the financial advisor
What pops up besides their company website? Have they been mentioned or quoted in any relevant industry publications? Did anyone post any negative reviews on relevant review sites? If so, make sure to get the story on a bad client review. If you can't find them on the web, look elsewhere for an advisor.

Check their registrations as a broker and/or investment advisor
In order to sell securities or give investment advice for a fee, advisors must have successfully passed the Series 7 (broker) and Series 63/65 exams (investment advisor). You can find this information along with any client-related disclosures on FINRA's BrokerCheck site and the SEC's Investment Advisor Public Disclosure page. Do they have any grievances filed against them by clients?

Ask to see their latest compliance examiner's report.
Registered Investment Advisors are typically audited by their state's department of banking and finance every 3 years and report on their compliance findings. Does the firm have numerous infractions against them?

What certifications does the financial advisor hold?
Series exams are not certifications. Look for CFPs, ChFCs, and CFAs for financial planning and investment management advice. Additionally, look for advisors with a minimum of 10 years of experience – the 2008 market crash was already over 7 years ago and you want a seasoned advisor who has experienced the full cyclicality of bull and bear markets.

Ask the financial advisor for references
Good financial advisors for doctors will have a list of other professionals that they work closely with (i.e. CPAs, attorneys, personal bankers, etc.) that provide other professional services to their clients. Get these names and reach out to them. Also, ask for references from existing clients. If they struggle to provide a list of names, this may be a red flag. After you've checked the steps above you should be able to find a qualified financial advisor for doctors that is a good fit for your personal financial situation.