Skip to content
Loans
Physician Mortgage Loans

Physician Mortgage Loans

Student Loan Refinancing

Student Loan Refinancing

Medical Practice Loans

Medical Practice Loans

Physician Personal Loans

Physician Personal Loans
Insurance
Physician Disability Insurance

Physician Disability Insurance

Physician Life Insurance

Physician Life Insurance

Medical Malpractice Insurance

Medical Malpractice Insurance

Home & Auto Insurance

Home & Auto Insurance

Jack Wolstenholm
Director of Content at Breeze
Jack is the Director of Content at Breeze, where he is responsible for content strategy, organic search performance, and marketing creative. A Creighton University graduate and former ad agency copywriter, he has written extensively about topics in personal finance, work-life, employee benefits, and technology. His work has been featured in MSN, Benzinga, StartupNation, Council for Disability Awareness, and more.
latest articles by Jack Wolstenholm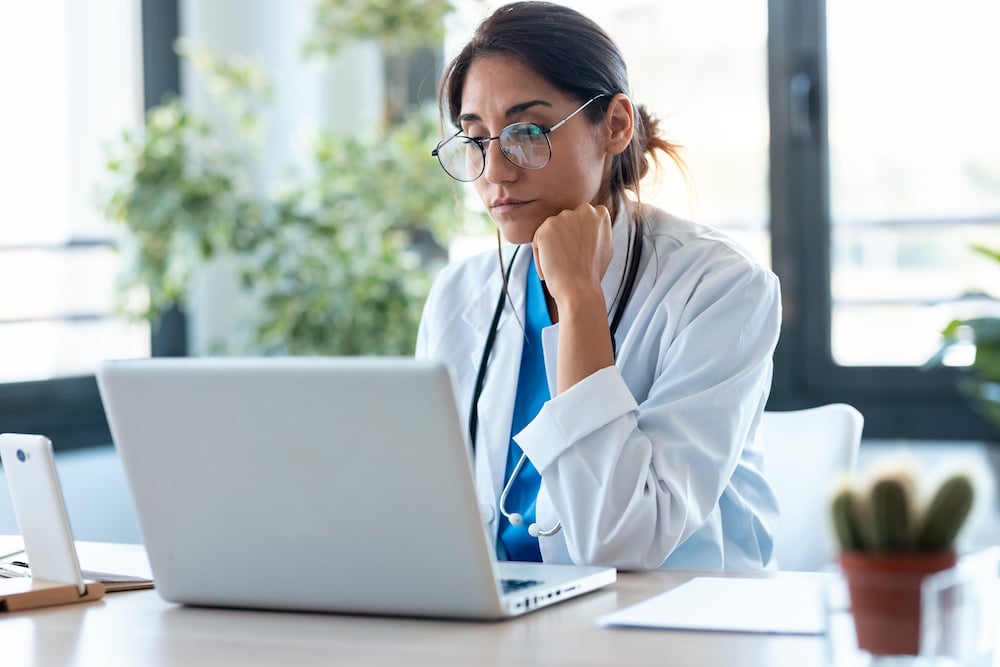 Doctors make more money than most people, but what about after Uncle Sam takes h ...
Read More