4 Steps for Comparing Long-Term Disability Insurance Policies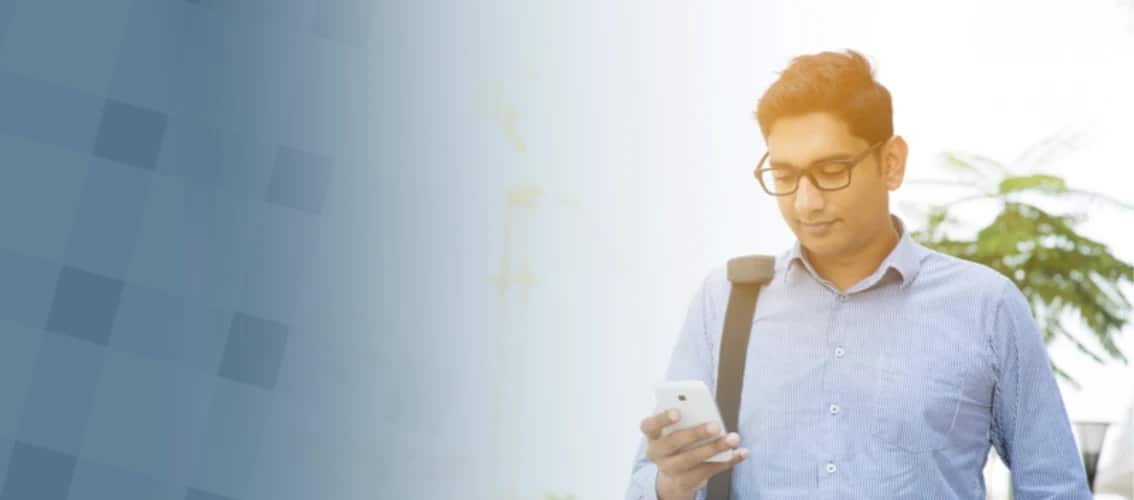 People often equate disabilities with catastrophic injuries from a car accident or other trauma. But in reality, 95 percent of all long-term disability insurance claims are caused by illness.
Comparing long term disability policies is like analyzing apples, oranges, and watermelons.
Each carrier has its strengths and weaknesses in the marketplace, and prices can vary based on a number of factors. Here are four steps to help you analyze and compare the different long term disability insurance policies available.

Build your ideal policy first, then compare
Because long term disability policies can vary by price and features, the best way to compare is by starting with you, the policyholder. Begin by constructing the ideal policy for you:
What is your overall budget for disability insurance premiums? Could you afford more in a few years?
How much would you need per month to replace lost income in the event of a disability?
How long could you subsist on your savings before you would need benefits to kick in? The longer you can cover your income losses before benefits kick in, the longer the elimination period you can opt for. Determine the ideal elimination period and compare how your disability insurance rates are impacted with each carrier you're surveying.
What current medical conditions or lifestyle factors could contribute to a potential disabling incident? Once you answer this question, compare the exclusions and limitations of each carrier to see if your health or lifestyle could affect your coverage or benefits.
Do you want an extra benefit to cover your student loan debt in the event of disability?
Consider several disability scenarios
People often equate disabilities with catastrophic injuries from a car accident or other trauma.
But in reality, 95 percent of all long-term disability insurance claims are caused by illness, not accidents or injuries, according to the Council for Disability Awareness.
As a physician, you know many illnesses occur gradually. You may remain healthy enough to perform all of your job functions for a while before the illness or the treatment of it starts to erode your income potential.
It's important therefore to consider a number of disability scenarios that could partially or completely impact your ability to practice medicine, such as:
A cardiac episode that doesn't affect your overall ability to work in your specialty, but may reduce the number of procedures you can perform.
The impact of radiation treatment for cancer, which may keep you home for a few days at a time.
Suffering from MS and being able to work with little to no effect at times but also being unable to work at all for long periods.
Suffering a back injury that limits the number of surgical procedures you can perform.
Losing your hearing, but having all other capabilities.
Having a mental breakdown.
As you compare policies, review carriers' residual disability features, specifically:
Whether residual disability is an automatic benefit or requires the purchase of an extra rider
How residual disability is defined
How much income you have to lose before benefits kick in
How much of the policy's base monthly benefit it will pay in residual benefits
Also, compare each carrier's coverage, including limitations, on disability benefits for mental illness or substance abuse.
Lastly, don't overlook the possibility of suffering a severe disability and consider whether you should have a catastrophic disability benefit that pays extra benefits in these circumstances.
Look at the total cost of ownership
If you own a home, you know there's more to the cost than just your mortgage. You have to pay property taxes, homeowners insurance, utilities, and maintenance. You may also have homeowners association dues.
Many of these additional costs will vary by property based on the size, location, and style of your home. As you compared properties during the buying process, you may have also considered other "costs," such as the cost of commuting, the quality of the local school district, and the home's proximity to amenities such as shopping and entertainment.
To assess the total cost of ownership of a physicians disability policy, pay attention to:
Which carriers have an own-occupation provision, which states that the policy will pay benefits if an injury prevents you from working in your medical specialty, even if you're well enough to earn an income doing other types of work. Also, consider which carriers make this provision part of the base policy for medical professionals and which offer it as an optional rider at extra cost.
Whether the key features you need are part of the base policy or only available through an optional rider.
Which occupational class assigned to your medical specialty with each carrier.
The cost and availability of a cost-of-living adjustment benefit, which increases benefits based on inflation.
The cost and availability of future benefit increases, which enables you to increase your benefit amount if your income increases, without additional underwriting.
Get professional help
Even with these steps, it's an onerous process to compare rates and features on multiple policies. You likely don't even know all of the options disability policies offer.
Therefore you should work with a licensed insurance agent with experience in selling physician disability policies. A qualified agent will ask you the right questions to determine the features you need, then find the policy with those features in the marketplace.
When looking for an agent, you should choose an independent agent, not a captive one. A captive insurance agent represents one company and is limited to selling only that company's policies.
Independent agents, on the other hand, are contracted with multiple insurance companies and can provide more options.