Skip to content
Loans
Physician Mortgage Loans

Physician Mortgage Loans

Student Loan Refinancing

Student Loan Refinancing

Medical Practice Loans

Medical Practice Loans

Physician Personal Loans

Physician Personal Loans
Insurance
Physician Disability Insurance

Physician Disability Insurance

Physician Life Insurance

Physician Life Insurance

Medical Malpractice Insurance

Medical Malpractice Insurance

Home & Auto Insurance

Home & Auto Insurance

Joel Palmer
Joel Palmer is an award-winning journalist, corporate copywriter, and marketing specialist with over two decades of professional experience. He writes compelling, authoritative, and original content for companies and organizations across a wide range of industries, from financial services and real estate to government and software development.
latest articles by Joel Palmer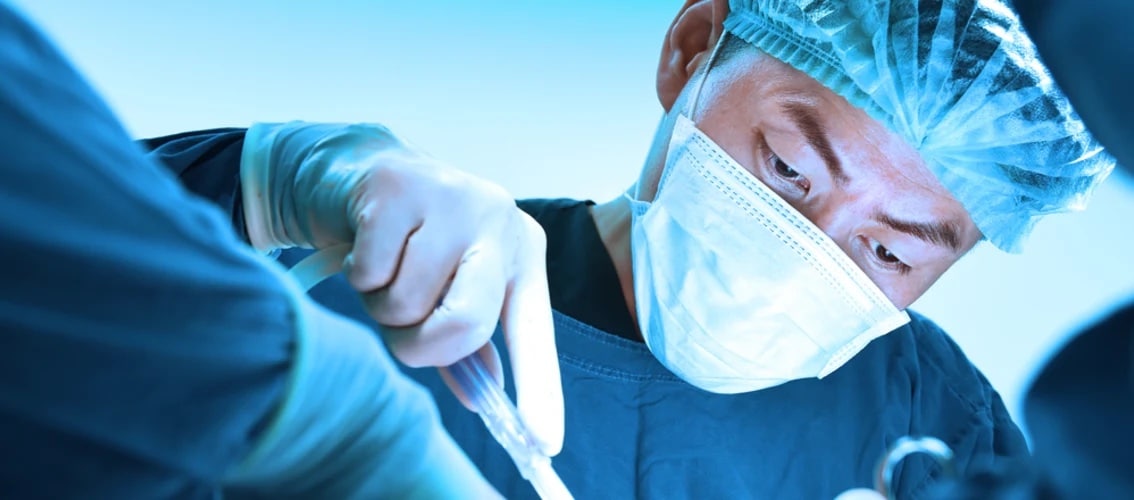 Principal defines total disability as you not being able to work your primary jo ...
Read More