The Physician's Guide to Hand Insurance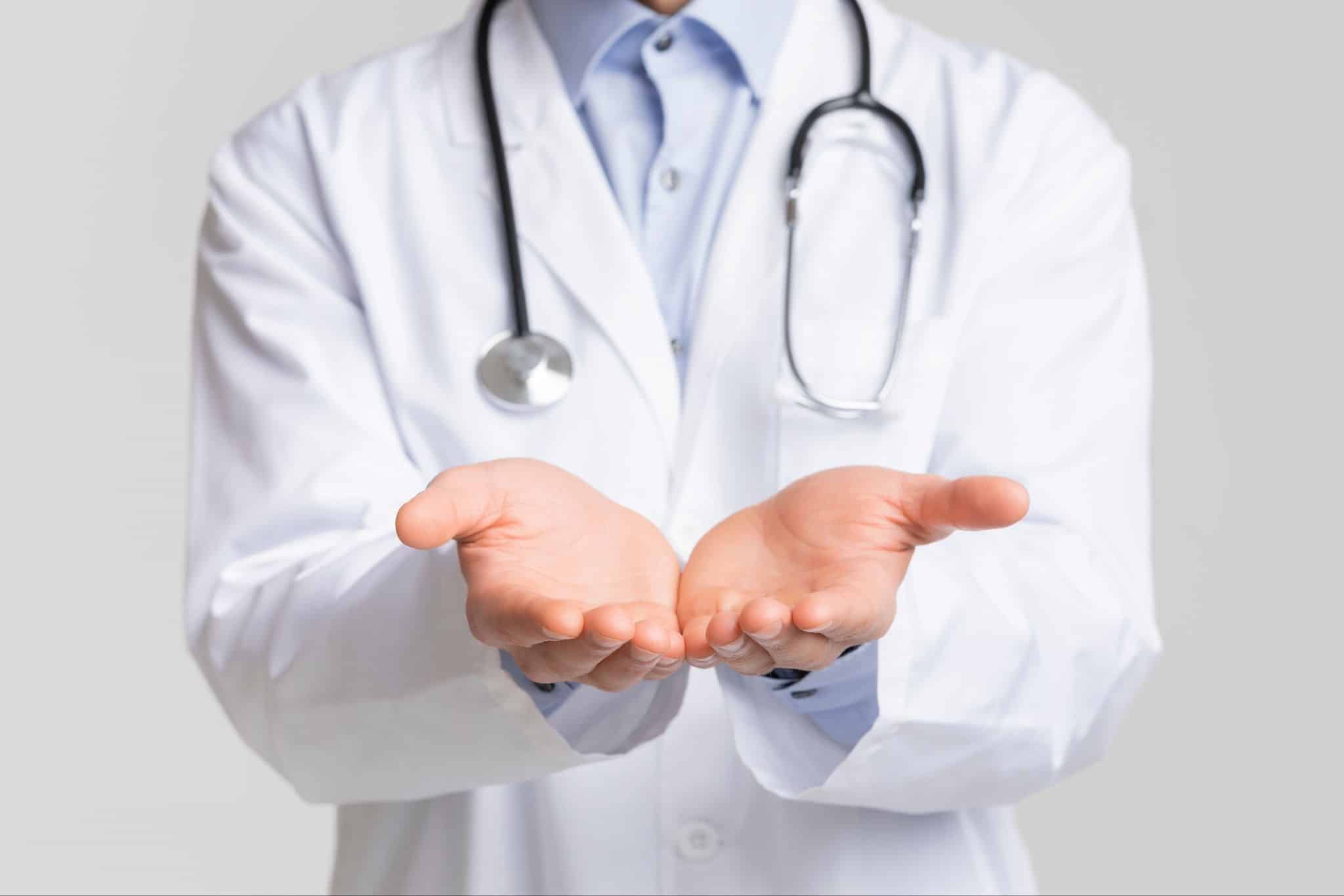 If you're a physician, you already know that there's one thing that can make or break your career success:
Your hands.
Should you suffer a hand fracture or develop arthritis, it can leave you temporarily or permanently disabled — and unable to do your job. That's why some physicians invest in hand insurance policies.
But the costs of such policies can be off-putting, especially for physicians still paying down student loan debt.
So do you need hand insurance? What exactly does it cover? Is there a better alternative out there?
Quick answer: Physician Disability Insurance is more economical and provides a wider range of protection.
Related: A Complete Guide to Financial Wellness for Doctors
---
What Is Hand Insurance?
There are many types of "body-part insurance," of which hand insurance is just one offering. Many physicians buy hand insurance policies because their practice depends on their hands.
Consider the many healthcare specialties that rely on hands to save a life. For example, in 2011 almost 1 in 4 surgeons had insured their hands, and another 39% were considering it.
Although 25% of surgeons carry hand insurance, 75% still don't. Meanwhile, the number of surgeons who carry disability insurance comes to 70-80%.
One reason why is that few insurers offer body-part policies. The other reason is that despite its high premium cost, it's a very narrow type of insurance coverage.
When physicians do insure their hands, they often pay for several million dollars worth of coverage and the cost of these insurance premiums is staggering.
What it covers:
Hand insurance is health insurance that covers only your hands, including all four fingers and your thumb.
If you injure your hands to the point that you cannot perform your job, you'll be eligible for a monthly benefit. Benefits may include compensation for loss of earnings and healthcare expenses.
What it doesn't cover:
Hand insurance does not cover injuries to your wrists, arms, or shoulders, even if those injuries limit the functioning of your hand.
This bears the question: is hand insurance really worth the cost?
---
Do Physicians Need Hand Insurance?
Generally speaking, the simple answer is no.
There are many reasons why physicians may decide against hand insurance, such as:
The high cost of hand insurance plans
Coverage is too niche to be helpful
Qualifications are too difficult
The waiting period is too long
Physicians have a valid concern about the issues they may face if they lose the function of their hands.
Luckily, there is already an affordable alternative that provides better protection — and peace of mind.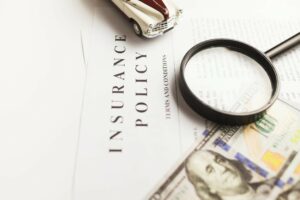 ---
The Best Hand Insurance Alternative: Disability Insurance
Disability income insurance covers your entire body, rather than only one body part. It also covers any disability that leaves you unable to work (not just those impacting your hands).
Think about this analogy. Would you pay extra for one slice of pizza when you can buy the whole pie for less?
When you pay for hand insurance, you're essentially spending more money for less pizza.
Disability insurance is more economical and provides a wider range of protection. It's a no-brainer.