Citizens Bank Doctor Loan Review (Updated 2023)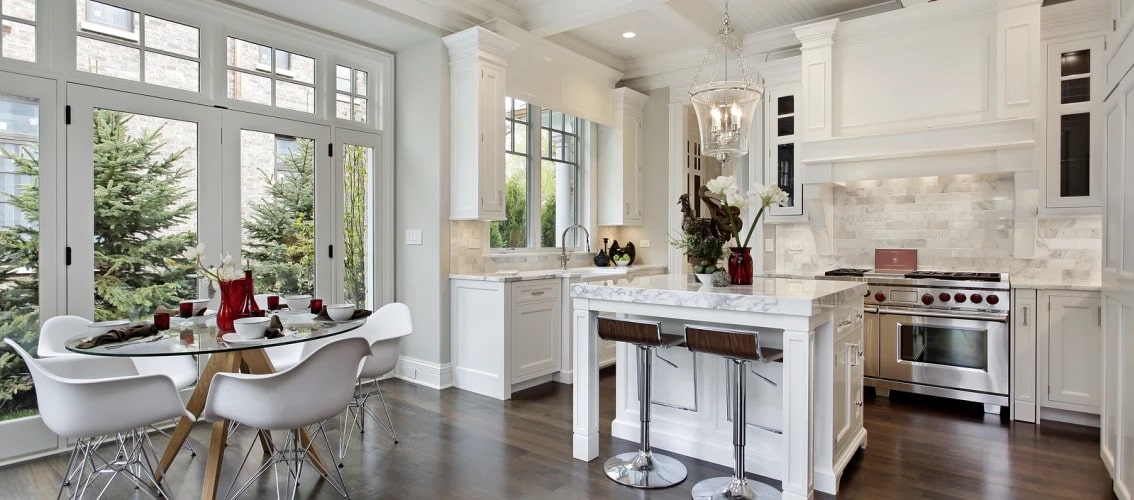 Residents qualify for 95% financing up to $600k, but only in 11 states.

What Is Citizens Bank?
Citizens Bank was founded in Providence, Rhode Island in 1828. It slowly grew over the years and now operates in 11 states. Formally known as Citizens Financial Group, its headquarters are still in Rhode Island and the company has $188 billion in assets making it the 22nd largest bank in America.
Citizens offers a broad range of retail and commercial banking products and services to individuals, small businesses, middle-market companies, large corporations and institutions. The bank is known for offering tailored advice and recommendations to its customers. For current customers, Citizens provides 24/7 customer service, online banking and 3,000 ATMs across 940 branches.
citizens-bank-doctor-loan-highlights

Citizens Bank Doctor Loan Highlights
As you know, medical professionals have an interesting financial situation. They have high levels of debt but are practically guaranteed even higher salaries. Financial institutions were quick to acknowledge this and create products that cater to doctors and dentists. These are the highlights of Citizen's physician mortgage:
Designations: MD, DO, DDS, DMD
Primary and secondary residences qualify
Construction financing available
95% financing up to $600k (residents only)
95% financing up to $3MM (attending 1+ year)
LeverageRx works with loan officers at Citizens and find them always to be knowledgeable, competent and quick to help borrowers find their perfect home. That said, Citizens is not available in every state. Here is where Citizens operates:
Connecticut, Delaware, Maine, Massachusetts, Michigan, New Hampshire, New Jersey, New York, Ohio, Pennsylvania, Vermont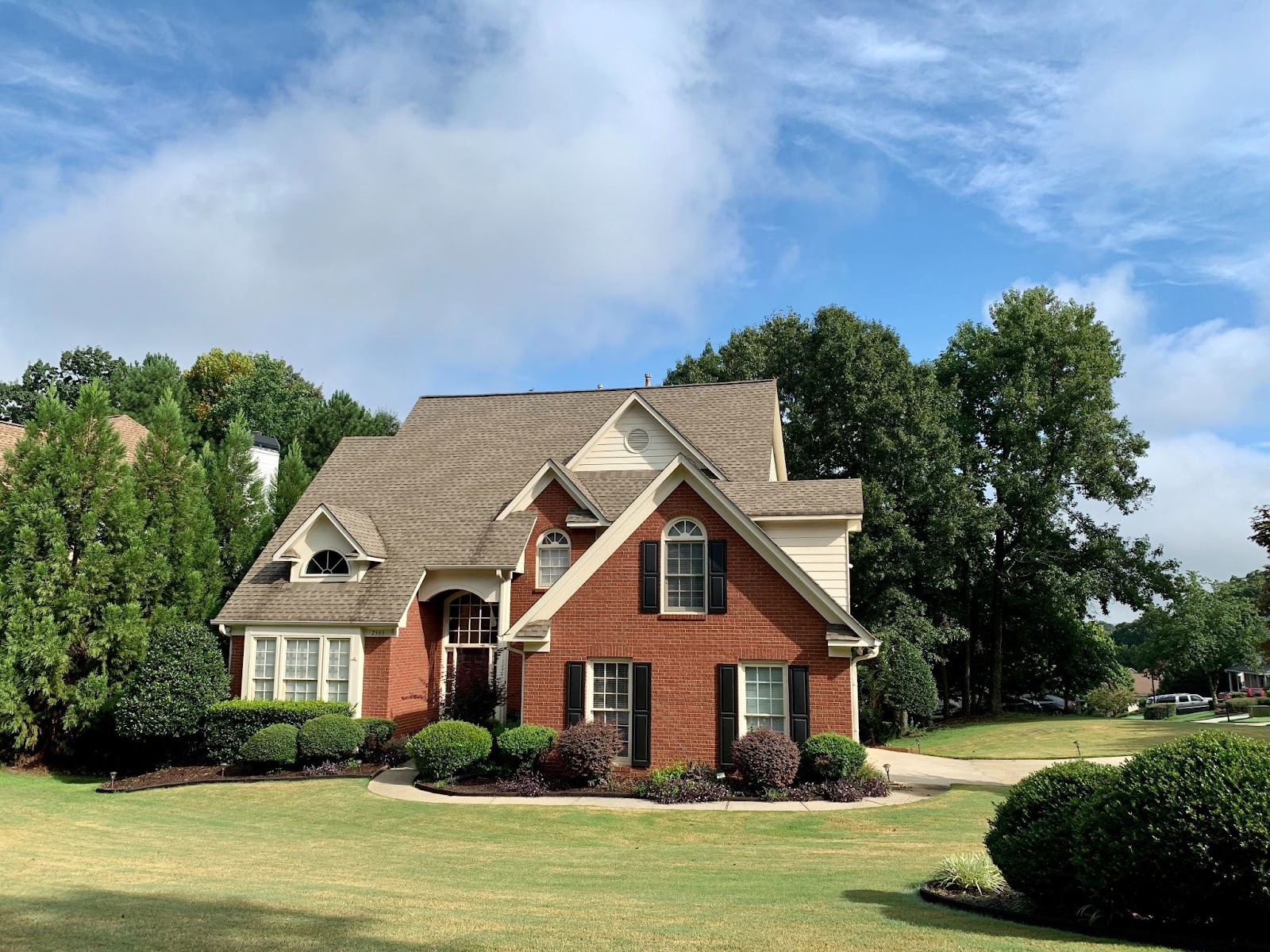 Ready to See Your Options? Check Your Rates Here
Citizens Bank Doctor Loan Alternatives
Even if you love everything you see about Citizens Bank, it's important that you know your options. Doctor home loan programs are growing in popularity, here are a few alternatives:
Fifth Third
Fifth Third has a well-known doctor home loan program. The bank offers construction financing, 100% financing up to $750k and 85% financing up to $1.5MM for medical professionals with at least 1 year experience.
Learn More: Fifth Third Physician Loan Review
Bank of America
Bank of America a nationwide lender offering physician mortgages in nearly every state. The bank offers financing of up to $1 million with 5% down, and 10% down up to $1.5 million. Like TD, however, you will face stricter underwriting practices and limited designations.
Learn More: Bank of America Physician Loan Review
First National Bank
First National Bank is a great option because a wide range of designations qualify for their physician mortgage. The bank offers 100% financing up to $1MM and the loan is eligible for primary residences and vacation homes.
Learn More: First National Bank Doctor Mortgage Review
Click on Your State to Get Started
Citizens Bank Doctor Loan Takeaways
A quick breakdown of the pros and cons.
Pros
Smaller, regional bank
Construction financing (doctors often build rather than buy)
No PMI
Long history of catering to medical professionals
Fixed and ARMs available
Cons
Limited designations
Limited state coverage
No option to get 100% financing
Is a Citizens Bank Doctor Loan Right for You?
When practically every other program offers 100% financing, it seems like Citizens Bank is not the best option. However, 100% financing is not always a good thing. It can be argued that if you have the savings to pay a down payment, you should. The outcome is true ownership in your home, i.e. equity.
Other factors to consider are the additional products and services that Citizens offers medical professionals. If you take out a mortgage with Citizens, you may consider the following:
Education Refinance Loan
There's no doubt you have medical school loans, and Citizens Bank may be able to reduce your interest rate and lower your monthly payments through their education refinance loan. They offer fixed and variable refinance options, and do not charge application, origination, or disbursement fees.
Wealth Management Services
Financial institutions offer great mortgages to physicians and doctors because they assume you will one day be wealthy and they want your business. In the case of Citizens, they offer custom investment plans and wealth management services to help you manage, invest and grow your money.