Everything You Need to Know About Dentist Mortgage Loans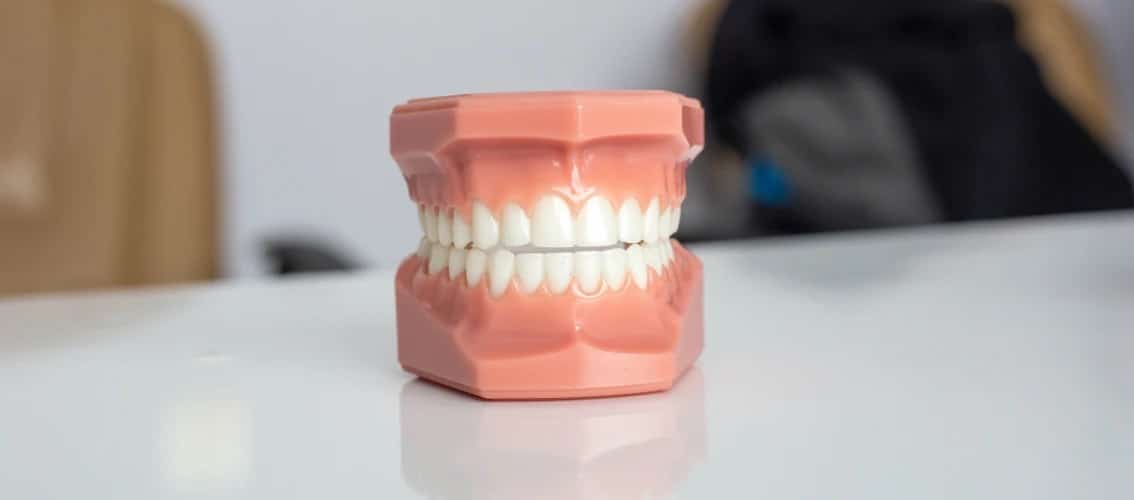 What is a Dentist Mortgage Loan?
A dentist mortgage loan falls under the category of a medical professional mortgage, or physician mortgage. Excluding U.S. Bank, every lender on LeverageRx with a physician mortgage program offers its product to dentists. If you aren't familiar with physician mortgages, they are a home financing product designed specifically for medical professionals such as dentists. After all, dentists spend a lot of time in school and build up significant debt in the process. This doesn't mean they aren't good candidates for a home loan, however. This is why the medical professional loan was created. It is a home mortgage that caters to the unique financial situation that dentists, family doctors, veterinarians, and other designations find themselves in upon graduating.
Want to see which lenders in your state offer a physician mortgage? Click here!
What Kind of Dentist is Eligible for a Dentist Mortgage Loan?
Despite all lenders including dentists in their physician mortgage program, there is some nuance in the exact degree that a dentist may need to qualify.
Doctor of Dental Surgery (DDS)
Doctor of Dental Medicine (DMD)
What's the difference between the two, and which one is eligible for a physician mortgage? According the American Dental Association (ADA), there is no difference between the two degrees. Dentists with a DMD or a DDS degree will have graduated from an accredited dental school and is a highly qualified medical professional. Both degrees have the same type of training and both fulfill the curriculum requirement. It is up to individual dental schools to decide which title their students will receive upon graduating. A DDS degree stands for Doctor of Dental Surgery, and DMD stands for the Latin phrase "Dentariae Medicinae Doctor," which translates to Doctor of Dental Medicine.

Lenders Who Offer Dentist Mortgage Loans
As mentioned in the introduction, every lender with a physician mortgage program (except U.S. Bank) extends their product to DMDs and DDS. And so, as a dentist shopping for your new home, you have a serious decision to make! Here are some suggested lenders:
Fifth Third
Fifth Third has been working to help doctors finance their homes for a long time. The bank offers construction financing, 100% financing up to $750k and 85% financing up to $1.5MM for medical professionals with at least 1 year experience. Learn More: Fifth Third Physician Loan Review
Bank of America
Bank of America a nationwide lender offering physician mortgages in nearly every state. The bank offers financing of up to $1 million with 5% down, and 10% down up to $1.5 million. Like TD, however, you will face stricter underwriting practices and limited designations. Learn More: Bank of America Physician Loan Review
First National Bank
First National Bank has an excellent physician mortgage program. A wide variety of designations are eligible for 100% financing up to $1MM. And, the loan is eligible for primary residences or vacation homes. Learn More: First National Bank Doctor Mortgage Review
Flagstar
Flagstar's physician loan program is available for more medical specialties than other doctor home loan programs. You can get 100% financing up to $1.5MM for primary residences only. Learn More: Flagstar Physician Mortgage Review
UMB Bank
UMB Bank has an incredible financing solution for doctors, offering 100% financing up to $1MM. However, full financing requires the doctor to be attending, not still in school. And the bank has a limited footprint, so be sure and check their coverage in your state. Learn More: UMB Physician Mortgage Review
Fulton Mortgage
Fulton Mortgage offers 100% financing up to $1MM for MD, DO, DDS, DMD, OD, DPM, DVM and PharmDs. It's available for primary residence only and in a few select states. Learn More: Fulton Mortgage Physician Loan Review
PNC
PNC recently purchased BBVA and now offers a doctor home loan program. In 27 states, you can qualify for 95% financing up to $1MM but must be a MD, DO, DDS or DMD. Learn More: PNC Physician Mortgage Review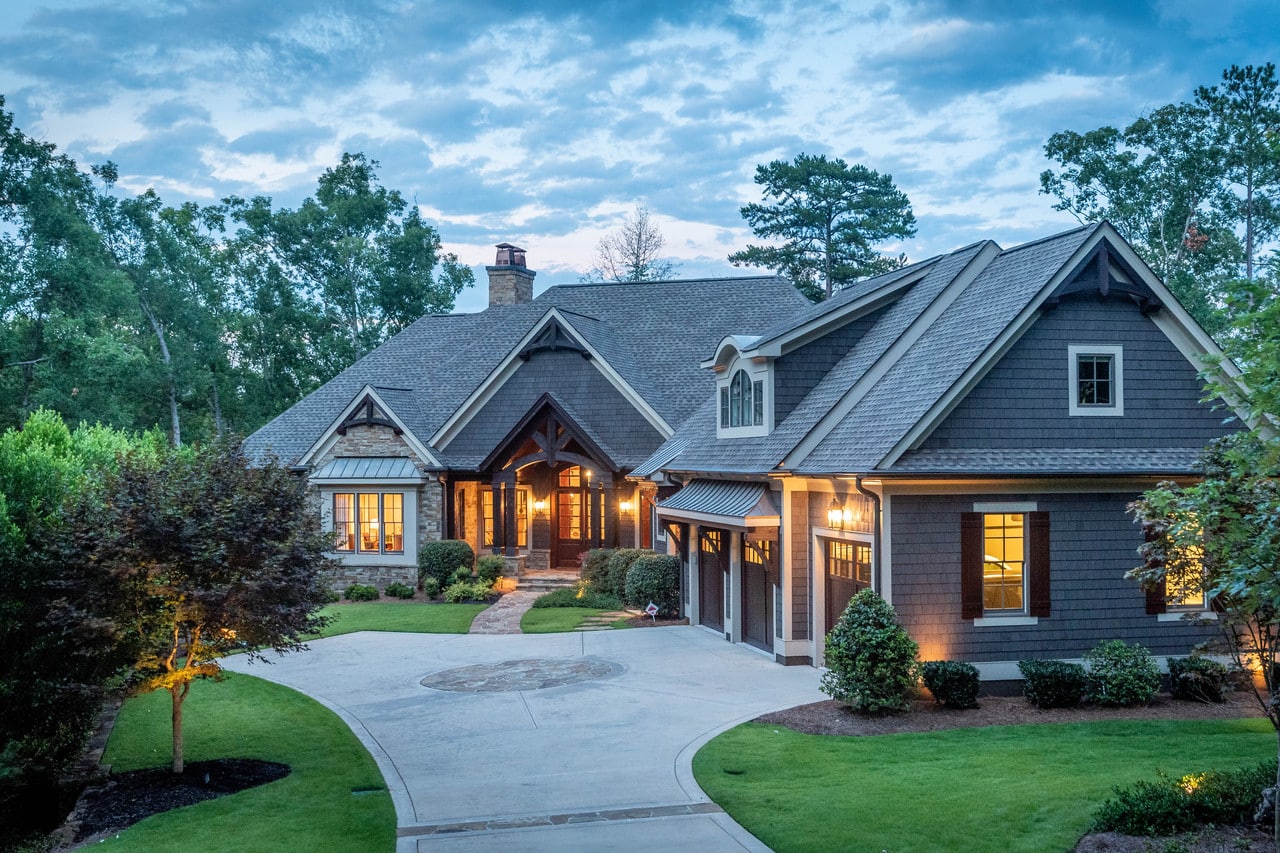 Physician Mortgage Calculator
Total Loan Amount:
Total Monthly Payment:
Ready to talk to a loan officer? Click here and one who specializes in dentist home financing will be in touch!
The Benefits of a Dentist Mortgage Loan
If you have access to a physician mortgage, then there is no reason to take out a conventional one. Here are the benefits of a physician mortgage:
No Private Mortgage Insurance (PMI) – Conventional mortgages require the borrower to purchase private mortgage insurance (PMI) if they put down less than 20%. Physician mortgages will never charge PMI.
No Down Payment – Most lenders who offer a doctor mortgage have at least one 100% financing product. That means you would not have to come up with the savings for a down payment.
No work history needed – Given the training that dentists have to go through, lenders will not require you have work history.
Debt-to-income ratios don't apply – Lenders created doctor loan programs knowing this cohort of the population has more debt than most. Worried about $150k in student loans? Don't be, physician mortgage programs won't count it in your DTI.
Jumbo mortgages – Doctor mortgages allow higher loan balances than conventional and FHA mortgage loans. A physician mortgage lender may enable you to buy homes for $1 million, $2 million, or more.
The Dentist Mortgage Loan Buying Process
The mortgage application, approval, and closing process could take one to two months.
Get Pre-approved
One way to expedite the process is to obtain pre-approval. This means having a lender financially approve before you settle on a house. Homebuyers often obtain pre-approval before they shop to know their price range. The pre-approval process will determine how much you can borrow. This will be based on your credit, income, and how much you can put down. It's not a guarantee you will be granted a mortgage loan. But it makes it far more likely.
Organize Your Documents
Another way to speed the loan approval process is to gather the necessary documents. This will vary by lender. The records you will typically need include:
Proof of identification. You will need a government-issued ID with your full name, birth date, and current address. You may also need a birth certificate. You will also have to provide your Social Security number.
Proof of residency. If you have been matched to a residency program be prepared to show the lender your employment contract.
Income and employment. If available, gather tax returns and W2s from the previous two years. Physician loans may require only six months. If you're in practice, you should also have two month's worth of pay stubs.
Current debt. Gather documents related to student loans, car payments, and credit card debt. Acceptable documents include loan papers and monthly statements.
Self-employment. If you are self-employed, be prepared to provide:
Business tax returns for the previous two years. Physician loans may require only six months.
K1 statements showing income and percentage of ownership for the previous two years.
The most current profit-and-loss statement.
The most current balance sheet.
Current assets. Lenders will review statements of your checking, savings, and brokerage accounts. They will typically ask for the previous three months. Also include information, such as the address and the lender, of real estate you own.
Source of down payment. If you are making a down payment, verify the source of those funds. Indicate whether you are using a retirement account, savings account, or another source. Whatever the source, you will need to prove the money is available.
Information on the property to be purchased. Be ready to provide the lender with pertinent information on the home you plan to buy. Include the price, address, year built, type of property, etc.
The Closing Process
Buying a home is a complex financial transaction. Once you've applied for a loan on a specific house, there will be a number of steps:
Property appraisal. Your lender will order an appraisal of the home to ensure that you are not borrowing more than the home is worth.
Home inspection. The home will need to be inspected by a certified home inspector and a pest specialist. These are costs typically paid by the buyer. Home inspectors will check to ensure the home's electricity, plumbing, roofing, HVAC system, and overall structure are up to building codes. Pest specialists will look for the presence of termites. Depending on the age and/or location of the home, there may be other tests and inspections. These include tests for radon, lead, or soil integrity.
Title search. The lender will conduct a title search. A title company will verify that the seller actually owns the property being sold. A title opinion will also be conducted by an attorney. The attorney will review the home's title for any burdens or claims that could impact the transfer of the home.
Survey. Lenders often require a survey, which makes certain that the property's legal description matches what is on the property and that buildings on the property meet legal codes.