Physician Loan vs Conventional Mortgage Loan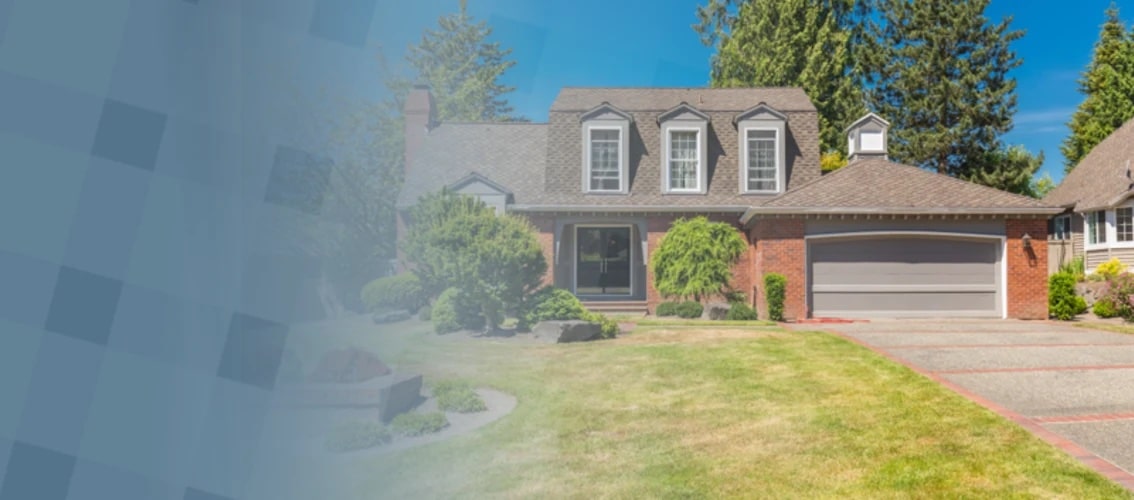 Physician loans are the better deal if you qualify

How is a Physician Mortgage Different than a Conventional One?
When lenders issue conventional mortgages, most of the time they do so with the intention of selling it to a government-sponsored entity like Fannie Mae or Freddie Mac.
These entities have somewhat tight restrictions on mortgage applicants that the issuer must adhere to if they want to sell the loans later.
On the other hand, banks that offer physician loans plan to keep them and not sell them, thus they can offer relaxed underwriting guidelines and waive some of the requirements of conventional loans. Loans that are insured by the Federal Housing Administration (FHA) provide a safety net to lenders, which enables them to also loosen their lending requirements, though not to the extent of physician mortgages. Below is a comparison of these mortgage types:

Down payment: Physician Loan or Conventional?
There are a number of programs available to obtain a conventional mortgage for less than 20% down, sometimes for as little as 3%. Often, you can get a conventional mortgage for 10% down. However, anytime you do not make a 20% or more downpayment, you will be required to pay private mortgage insurance (PMI). With FHA, for example, you can get a mortgage for as little as 3.5% down, provided you have a credit score of at least 580. If your credit score is between 500 and 579, you must put 10% of the purchase price down on the loan. That said, you will 100% be charged private mortgage insurance.
A physician mortgage, on the other hand is well known for not requiring a downpayment at all. Many lenders that offer physician mortgages will allow physicians to borrow 100% of the purchase price. Others offer flexible downpayment options.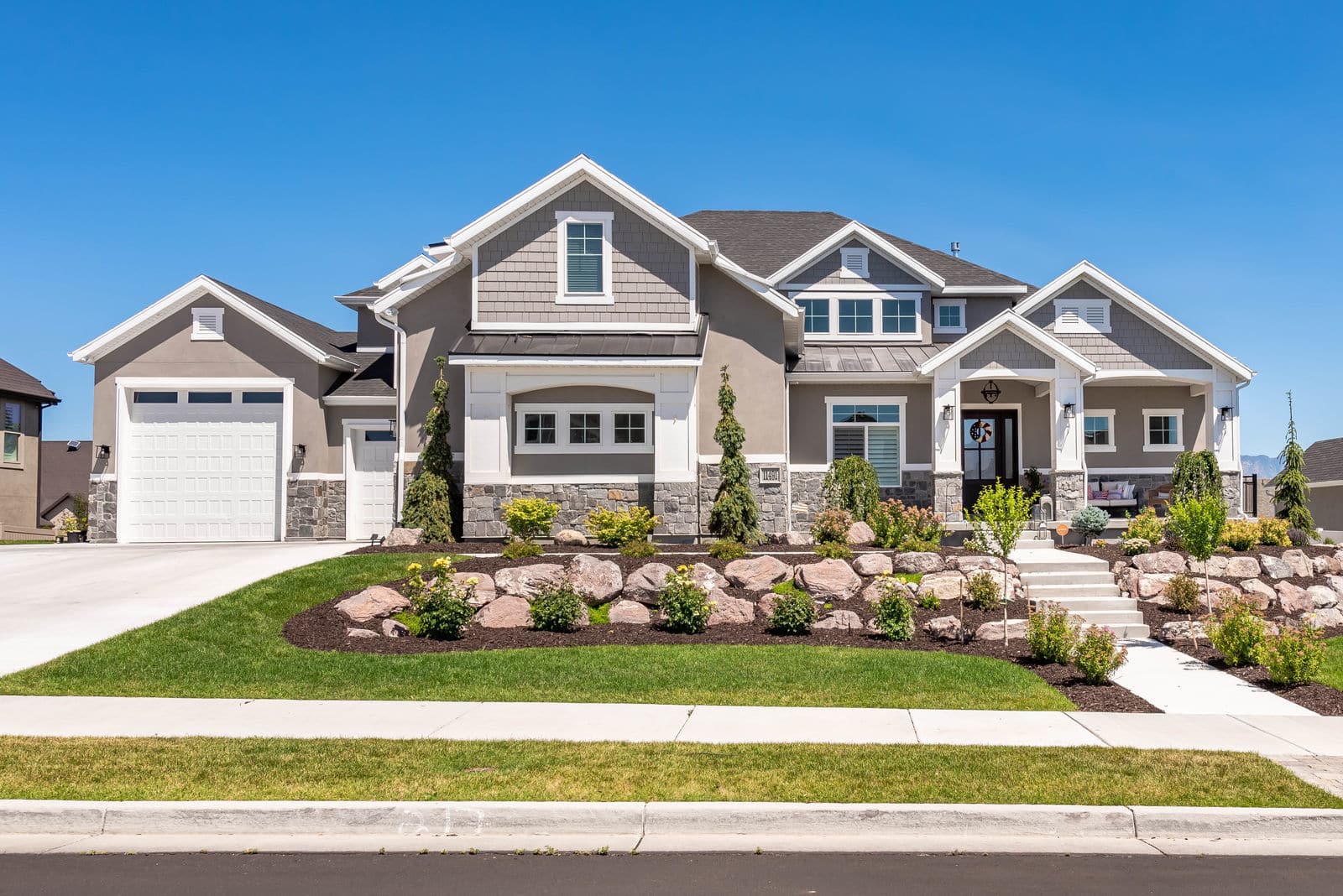 Ready to See Your Options? Check Your Rates Here
Private Mortgage Insurance: Who charges?
As noted above, conventional mortgages will charge private mortgage insurance anytime the borrower does not make a down payment of at least 20% of the purchase price. PMI rates vary, but some banks charge as much as 5% of the original loan amount. On an FHA loan, you will pay a one-time mortgage insurance premium of 1.75% of the loan amount at closing, which can be financed into the overall loan. Then there is a monthly premium you will as part of your mortgage payment based on the length of the loan, loan amount, and the down payment. The annual premium amount can range from 0.45% to 0.85% of the overall loan amount. LeverageRx does not have a single lender on our platform who offers a physician mortgage and charges private mortgage insurance.

Debt-to-income requirements
Lenders must assess your ability to repay your mortgage. One factor is determining how much of your monthly income will be taken up by your monthly debt payments, including your new mortgage. Conventional and FHA mortgages also take into account existing automobile loans, your credit card balance, and student loans when determining your debt-to-income ratio. Conventional mortgages limit your debt-to-income ratio to between 35 and 40%. For an FHA mortgage, you can have a ratio of 45 to even 50%. One thing that sets a physician loan apart is that lenders will either recalculate the impact of student loan debt or dismiss it altogether, making it easier to qualify.

Maximum loan amount
Conventional mortgages that have to conform to Fannie Mae and Freddie Mac guidelines cannot exceed a certain amount borrowed. In most areas of the country, the limit is $417,000. It can reach as high as $625,000 in markets where real estate is more expensive, such as Hawaii, New York City, and San Francisco. If you want a mortgage outside those limits, you will need to qualify for a jumbo mortgage loan. Jumbo mortgages cannot be sold to Fannie Mae or Freddie Mac. Therefore, lenders who finance these loans take on a higher level of risk because they have to keep them on their books or sell them to outside investors. Jumbo loans carry higher interest rates than conventional mortgages and more stringent loan requirements, including:
Higher credit scores required
Money in reserve at closing, sometimes enough to make a year's worth of mortgage payments
Down payment as much as 20% of purchase price
On FHA loans, the value of the loan cannot exceed a certain amount, which is based largely on geography. The maximum amount in areas where real estate values are relatively low is just over $275,000. In high-value markets, the maximum loan can be as high as $636,000.
Physician mortgage loan maximums differ based on the lender. Some companies will loan as much as $2 million. Some lenders will offer different loan limits based on the amount of down payment. You may also qualify for a higher limit based on if you're a practicing physician versus a resident.
Income history
Conventional mortgages require the borrower to have earned income and must provide bank statements and past tax returns. For FHA loans, borrowers do not need a minimum or maximum income to qualify. However, they must have two established credit accounts, such as a credit card or car loan. In addition, you cannot have any delinquent federal debt or judgments or any debt associated with past FHA-insured mortgages. Physician loans will allow doctors to close on their homes before they begin work, provided they have a contract or offer letter. Self-employed medical professionals can qualify with as little as six months of historical income, versus traditional mortgages that require two years' worth of 1099s.

Do Conventional Loans Permit Cash Gifts?
Conventional mortgage loans will enable you to use cash gifts for your entire down payment if it accounts for 20 percent of the purchase price. Otherwise, the lender may require that at least 5 percent of the purchase price be your own funds, and not a gift. These gifts must be accounted for and verified in writing, signed, and dated by the donor.
For FHA loans a financial gift from a family member, employer or charitable organization can account for up to 100 percent of your down payment, provided the borrower meets a minimum credit score. These gifts must be accounted for and verified in writing, signed, and dated by the donor.
Many physician mortgage lenders will offer 100% financing, meaning you wouldn't have to worry about having a down payment. Some that do require down payments often enable physician borrowers to use gift money.
LeverageRx Helps You Find the Best Lenders in All 50 States. Click on Your State to Get Started!
Physician Mortgage Loan Lenders
If you are a resident, fellow or practicing doctor, then it would be wise to take out a physician mortgage over a conventional loan. There are just too many perks and free money to not do so! Here are few of the lenders on the LeverageRx platform.
Fifth Third
Fifth Third has a well-known doctor home loan program. The bank offers construction financing, 100% financing up to $750k and 85% financing up to $1.5MM for medical professionals with at least 1 year experience. Learn More: Fifth Third Physician Loan Review
Bank of America
Bank of America a nationwide lender offering physician mortgages in nearly every state. The bank offers financing of up to $1 million with 5% down, and 10% down up to $1.5 million. Like TD, however, you will face stricter underwriting practices and limited designations. Learn More: Bank of America Physician Loan Review
First National Bank
First National Bank is a great option because a wide range of designations qualify for their physician mortgage. The bank offers 100% financing up to $1MM and the loan is eligible for primary residences and vacation homes. Learn More: First National Bank Doctor Mortgage Review
Flagstar
Flagstar's physician loan program is available for more medical specialties than other doctor home loan programs. You can get 100% financing up to $1.5MM for primary residences only. Learn More: Flagstar Physician Mortgage Review
Fulton Mortgage
Fulton Mortgage offers 100% financing up to $1MM for MD, DO, DDS, DMD, OD, DPM, DVM and PharmDs. It's available for primary residence only and in a few select states. Learn More: Fulton Mortgage Physician Loan Review