BMO Harris Physician Loan Review (Updated 2022)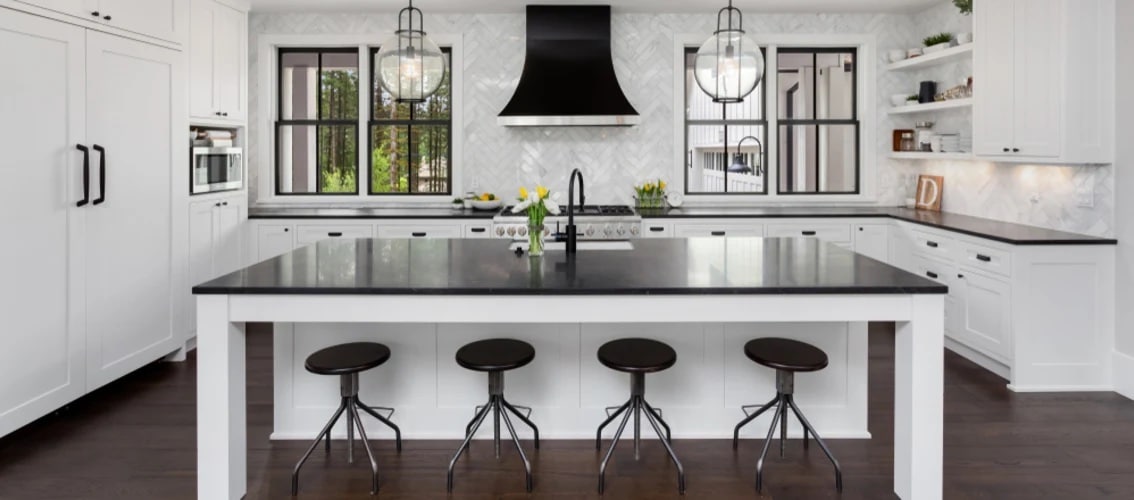 100% financing up to $1MM but only for MD, DDS, DMD, DOs

What is BMO Harris Bank?
Based in Chicago, Illinois, BMO Harris is an ancillary of the Canadian conglomerate, Bank of Montreal. Millions of customers across eight states use BMO Harris for their personal and commercial banking, investment, and wealth management services.
The bank was founded in 1882 by Norman W. Harris. By 1960, it merged with Chicago National Bank to become Harris Bankcorp and then in 1984, it was acquired by the Bank of Montreal to become BMO Financial Group.
Today, BMO Harris is the 16th largest commercial bank in America and one of the largest banks in the Midwest. Its headquarters are on The Loop in Chicago.

BMO Harris Physician Loan Highlights
The physician loan program from BMO Harris provides custom home financing solutions for medical professionals. The program is designed to eradicate the barriers to homeownership that doctors face. Here are the highlights:
Designations: MD, DDS, DMD, DO
100% financing up to $1MM
90% financing up to $1MM
Primary residence only
For purchase or refinance
Construction financing options available
Remember that borrowers who get 100% financing will not hold equity in the property until they make enough payments to minimize the balance of the loan below the appraised value of the property. Also, BMO Harris does not service its physician loans in every state. Here is where they operate:
Arizona, Colorado, Florida, Georgia, Illinois, Indiana, Kansas, Michigan, Minnesota, Missouri, North Carolina, Pennsylvania, Tennessee, Texas, Virginia, Washington, Wisconsin
Don't see your state?
Click here to see doctor home loan programs where you live.

BMO Harris Physician Loan Alternatives
If BMO Harris doesn't operate in your state, or you have needs that you don't think they can meet, here are a few alternatives to consider.
Regions Bank
Regions offers 100% financing up to $750k and 95% financing for loans up to $1MM. Designations are MD, DO, DDS and DMD, but unfortunately the bank only operates in 15 states (southeast).
Learn More: Regions Physician Loan Review
LoanDepot
LoanDepot offers 95% financing up to $1MM and their program is eligible for nurse practitioners. The company operates in all 50 states and loans are available as 15, 30-year fixed as well as ARMs.
Learn More: LoanDepot Physician Mortgage Review
Huntington
Huntington Bank has a larger footprint than BMO and offers physician mortgages to veterinarians, as well as physicians and dentists. They also provide up to 100% financing of up to $1 million, 95% up to $1.25 million, and 90% up to $2 million. Like TD Bank, physician loans apply only to primary residences.
Learn More: Huntington Bank Physician Loan Review

Is a BMO Harris Physician Loan Right for you?
LeverageRx works hard to break down and compare physician mortgage loans for our readers. Deciding which lender is right for you is not an easy decision. Here are the pros and cons for BMO Harris.
Pros
No Income History required. With only proof of future income, you will be eligible for up to $750,000 with no down payment.
Closing cost discounts available. When you authorize BMO to automatically withdraw your mortgage payment each month, you will pay less in closing costs.
No Private Mortgage Insurance
Construction financing available
Cons
Limited designations
Limited footprint, only the states listed above are eligible for a BMO physician loan