What is Physician Credentialing?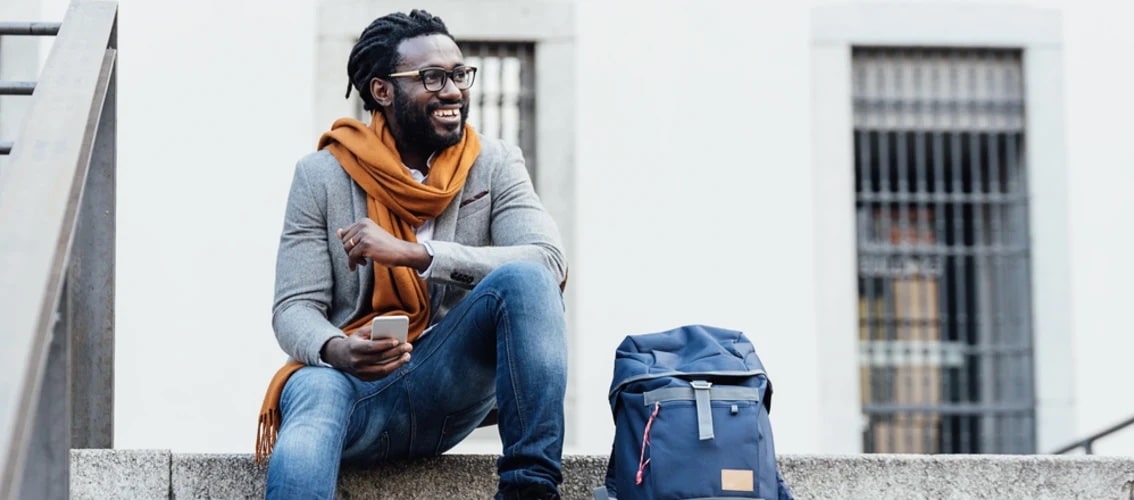 What is physician credentialing and why should you do it?
What is Physician Credentialing?
Whether you work in a hospital or a private practice, all physicians will ultimately have to deal with the process of credentialing. Credentialing refers to the verification of a doctor's credentials. It confirms that a doctor has graduated from medical school and received all the proper certifications needed to do his or her job. The process also ensures that the physician is licensed to practice within a specific field and state. The overarching purpose of credentialing is to protect patients by ensuring that their doctor is qualified to diagnose and treat them. For physicians, credentialing represents the first step toward employment. It is also a prerequisite to obtaining hospital privileges, more on that later.

Why is Physician Credentialing Important?
The physician credentialing process is the best way for the healthcare industry to protect patients. Even physicians who own their practice must be credentialed before they can accept patients. That's because health insurance companies only pay claims when a physician is credentialed. Similar to healthcare groups and hospitals, insurance companies use physician credentialing to ensure the physicians in their network are licensed and certified to practice medicine. Physician credentialing is also required for doctors who bill through Medicaid or Medicare. Health groups can verify that a doctor has completed their medical training by reviewing their medical school transcripts, certifications, and licenses using the physician credentialing process. The process also notes any pending violations.
A physician can expect to go through the physician credentialing process many times during their career. Hospitals and major healthcare organizations typically re-credential physicians on a two-year cycle. It is important to note that credentialing doesn't just apply to physicians that work in a hospital or private practice. Every medical facility, a facility providing long-term care, and an urgent care clinic require credentialing. Credentialing is never done in-house. Many third-party companies and physician credentialing services will handle the physician credentialing process.

Physician Credentialing is One of Many Healthcare Regulations
It is no secret that healthcare is one of the most highly regulated industries in the country and for a good reason. Regulations are in place to protect the patients that physicians treat and to protect a patient's right to receive the best quality care possible. Credentialing is just one of many regulations in the healthcare industry that a physician will need to deal with during their career, but it is one of the essential parts of the job. The credentialing process is a tedious, time-consuming ordeal, from filling out forms to providing documentation. Physician credentialing helps the industry reduce abuse and fraud by ensuring that a patient is working with a legitimate, licensed physician.

Getting Credentialed: The Physician Credentialing Checklist
The initial step toward physician credentialing is to familiarize yourself with your state's physician credentialing requirements. The application, physician verification, and approvals take 90-150 days, depending on your state. You must start the physician credentialing process early to avoid delays. Here's what the process should look like:
Pre-Application Submission
As noted above, the physician's credentialing process can be tedious. Depending on your insurance network or employer, a pre-application may be required. A physician credentialing pre-application quickly weeds out the ineligible or unqualified doctors. It provides basic background information, including a criminal background check, looks for disciplinary records, and verifies board certifications. A physician credentialing pre-application verifies your eligibility for the complete credentialing process. A physician may need to provide additional information when any red flags arise. Failure to comply with a request for further information may result in a denial of credentialing. You can fill out an official physician credentialing application when pre-approval is received.
Submit Your Physician Credentialing Application
The official credentialing application will require you to provide additional information and many documents and forms. Some of the documents submitted will include:
Personal health and vaccine records
Proof of liability insurance
Certificates of malpractice liability
Acknowledgment of acceptance of employer bylaws or regulations
Copies of all licenses
Recommendation letters
Verify the Receipt of Your Application
Once your application is submitted, you should follow up, confirm receipt, and ensure it is being reviewed. It is not uncommon for a credentialing board to contact a physician and request additional information. When this happens, provide the information promptly so as not to delay your application. Be sure to retain a copy of the application and supporting documents.

Physician Credentialing Takeaways
Credentialing doesn't just protect a patient from unlicensed doctors, but the process also protects physicians. Without the physician credentialing process, anyone could falsify documents, create a fake employment history or education, and masquerade as a licensed doctor. Credentialing prevents an unqualified or unlicensed individual from working with a patient. When you are presented with your first contract as a physician, you will immediately realize how important the process of credentialing is.

FAQs About Physician Credentialing
Here are some frequently asked questions about physician credentialing:
How much do physician credentialing services cost?
The average cost of physician credentialing is $200 per doctor.
Who pays for physician credentialing?
The cost of physician credentialing is typically paid by the employer, not the physician. However, if you're a private practice doctor that must be credentialed for insurance, you will pay for credentialing yourself. You can also expect to cover the cost of credentialing any physician that joins your practice.
Can I hire someone to handle physician credentialing?
Many third-party services can be hired to take care of the physician credentialing process. It is essential for those hiring a physician credentialing service to find one with experience to provide a customized plan.